 These delicious recipes are sure to help you shield off a cold while keeping your tum satisfied at the same time.
It's that time of year. No, not Chrismas - cold season. We're trying our best to shield off the bad germs but it's easier said than done. So before it actually hits us, we're trying everything to stop a cold in its tracks. Luckily, along with keeping hydrated and taking multi-vitamins, this means scoffing delicious meals.
Mandy Mortimer, recipe editor of ilovecooking.ie, is back to share her favourite recipes to help beat the cold season blues.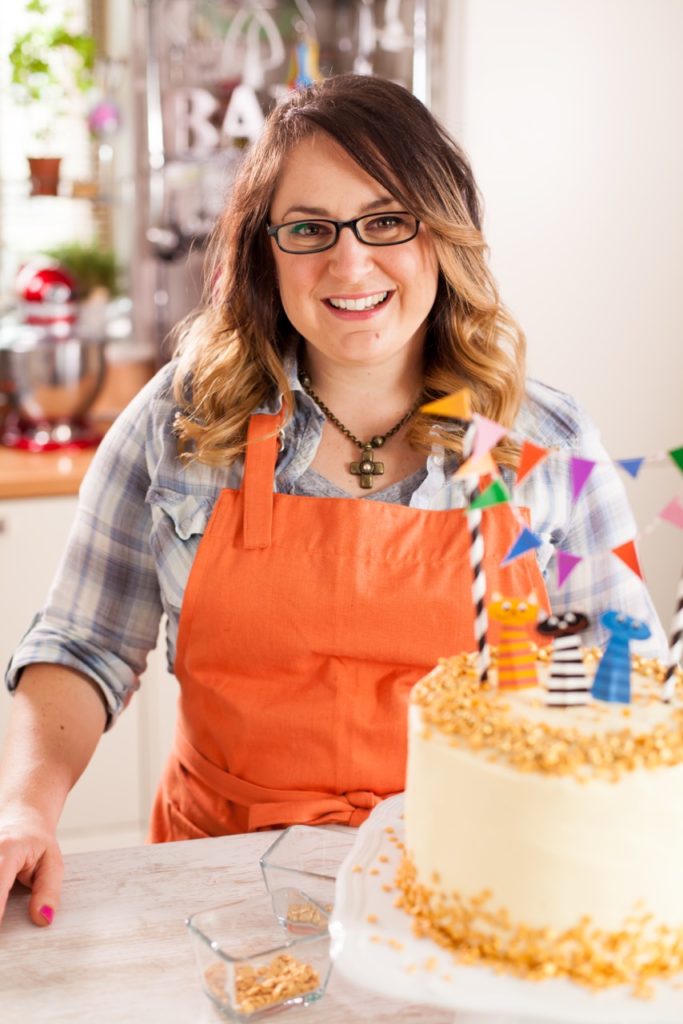 First up, this slow cooker chicken casserole recipe, which may take a while to cook, but it's SO worth it in the end. It's very easy to prepare. And even easier to eat!
Advertised
Then, unsurprisingly, there's a gorgeous minestrone soup. Minestrone soup is full of nutritious ingredients that can help keep a cold at bay.
Speaking of soup - and speaking of colds - when you're really lacking in energy, this is the best thing you can do to give yourself a nutrition boost. It's the easiest tomato soup in the world, made completely from store cupboard ingredients.
Last time, Mandy shared her ways to eat yourself to healthy hair.