 When you're time poor and hungry, the only thing you want to prepare are quick and easy evening meals.
We've all been there. We're time poor and hungry as hell. In need of a hearty meal, we're cranky because we know it should be healthy, too. But how can you manage a healthy meal that's easy to do too, and is tasty? Eh, here's how. These quick and easy evening meals were curated by our food expert Sarah Woods and once you try them, you won't know what you did before them.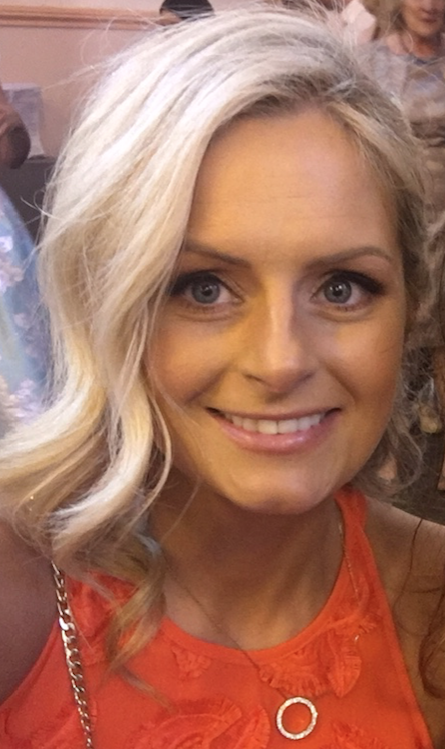 Sarah Woods is the mastermind behind www.ilovecooklng.ie, one of Ireland's leading recipe website with over 1000 tried & tested recipes. 
Let's start with the easiest of the bunch. It's so easy, it practically makes itself. You do need chicken for it, though; Sarah suggests using the left-over chicken from your Sunday Roast. It's a genius idea, actually, especially for one of those Mondays when you feel like you have to be healthy after a weekend of overindulgence. Sarah's Bang Bang Chicken is Thai-inspired and ready in under 15 minutes.
Another extremely easy dish to cobble together is Sarah's Beef Fajitas. This is tasty, satisfying and nutritious, and will impress your date or family or group of Bookclub friends - they can provide the vino.
Advertised
Sarah's Thai Pumpkin Curry takes slightly longer to cook, but it's worth the mere 30-minute wait. Perfect for when you want to warm your cockles, it's great for this time of year, and a little bit different from your traditional stew.
If you are having trouble eating well throughout the working week check out Sarah's three easy work lunches here. If you'vc got yourself into hosting a dinner party, her three recipes for such an occasion are easy and tasty. 
Sarah Woods is the mastermind behind I Love Cooking, Ireland's favourite recipe website. For 1000s more recipes, head over to www.ilovecooking.ie.
Follow I Love Cooking on Facebook, on Twitter, on Pinterest, and on YouTube.