 Sick of this season's trends already? Wear next season's look instead
One of the reasons why the fashion industry is changing is to accommodate the rise of 'fast fashion. Traditionally, a fashion house's Spring Summer collection was shown the autumn before, and until everything started being immediately documented on social media, we generally didn't know what was going to be 'In' until a couple of months later, when the fashion mags told us so.
Nowadays, everyone from Rihanna to your granny can know the next big trend as soon as it hits the runway, and no matter what the weather is like, celebrities and influencers will wear that trend straightaway. However, still, most trends only reach the high street two or more seasons after they're shown at Fashion Week. Why? Because we don't want to dress for summer when it's about to snow.
Every season, though, more abstract trends than, say, off-the-shoulder tops or baggy pants emerge; ones that you can incorporate in the same way that Olivia Palermo would. This Autumn Winter, the polka dots is the big pattern - but it's not so rare that you'll have to wait till September to begin wearing it.
Balenciaga, Loewe, Dries Van Noten and Maison Martin Margiela all included polkas in their AW17 collections, and my guess is that you already have a few dotty pieces waiting to be resurrected. If you don't, the high street already has a good few pieces to choose from. This, friends, is the easiest way ever to be one step ahead of the crowd.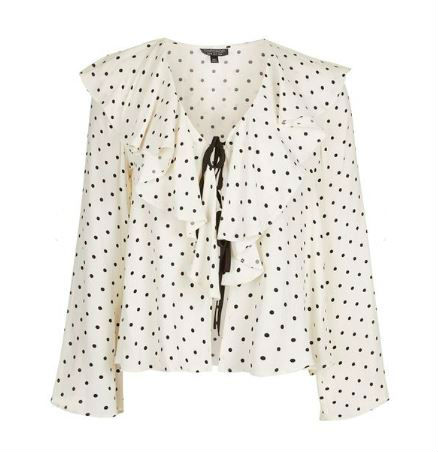 Advertised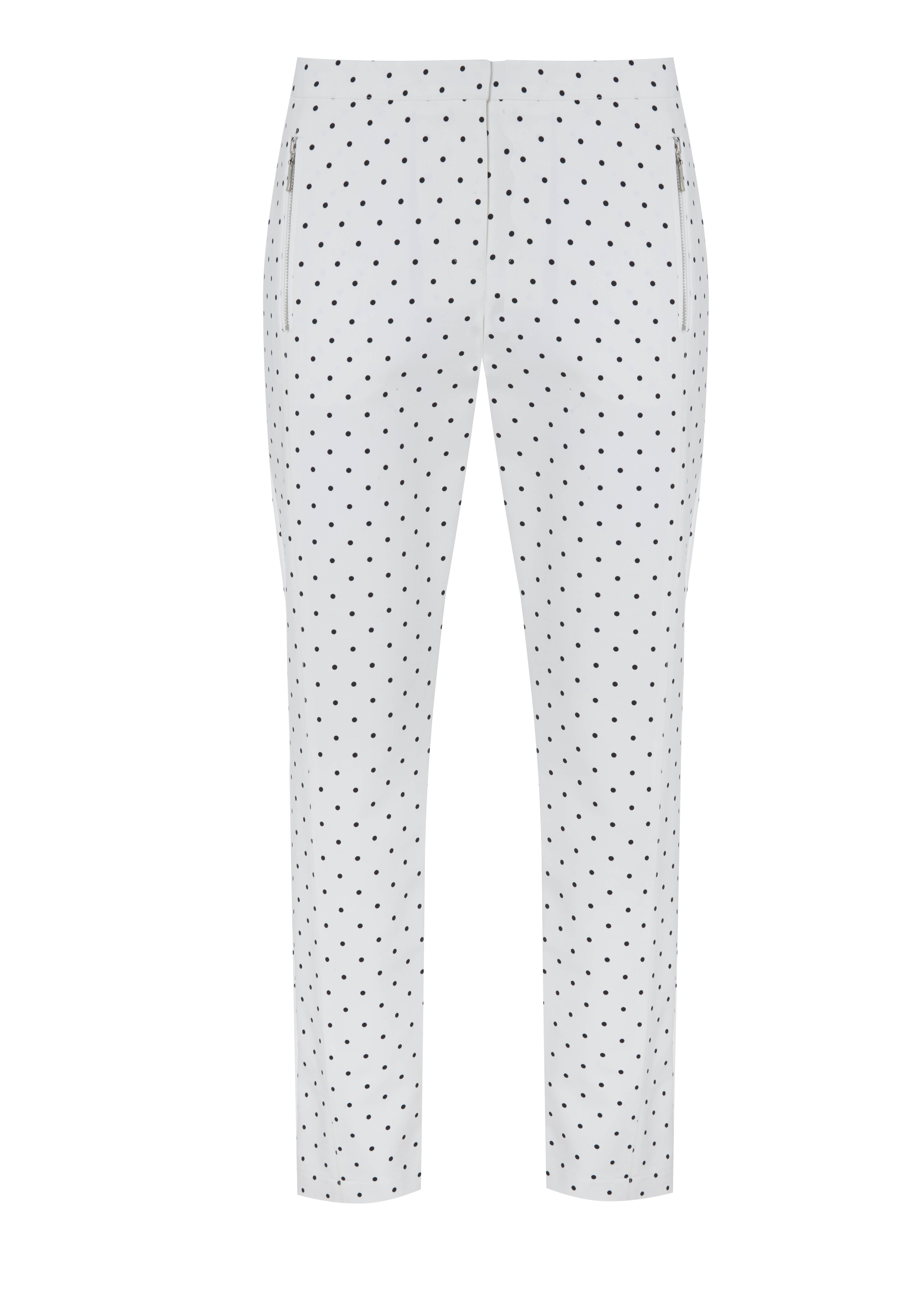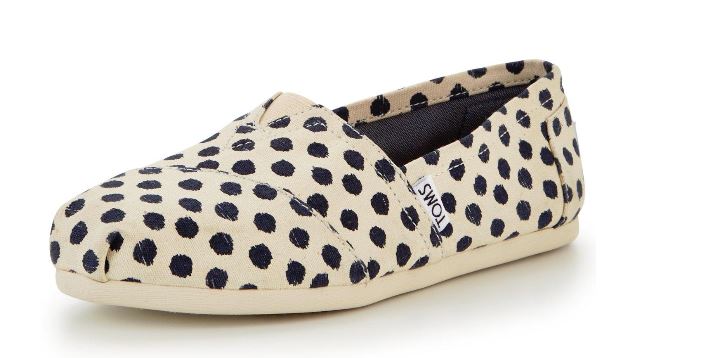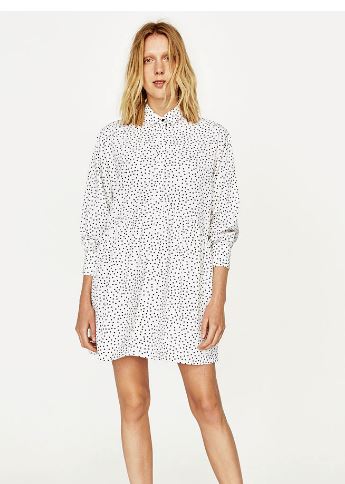 Advertised