 Last week, I pulled the disgusting old holey lino off my kitchen floor, revealing gorgeous old wood. I'd been meaning to replace the lino since I moved in a couple of years ago, but taking care of leaks and mould and mystery smells took precedence.
Now all of those infuriating problems have been fixed; I can go about doing the fun house things, like rediscovering old floorboards and varnishing them up, choosing cushions and hanging air plants from the ceiling. I've only recently become one of those annoying 'interiors' people - and I'm not ashamed to admit it.
There's something so grown-up and chic about owning stuff other than cosmetics and clothes. In Ireland, most rentals come fully furnished, so few of us have to buy beds and cutlery until we actually own a property. I don't own the apartment I live in, but I'm lucky enough to be able to do little refurbishments and to replace horrible, functional old crap with my tastefully chosen bits and pieces. I'm not the only one to have been swept up with this interiors madness, H&M and other high street stores have jumped on the bandwagon. A trip to Penneys would not be complete without a peek in their very good home department.
Even if you live 'at home' or don't have the luxury of making your place your own, there are little touches that you can most certainly add. A throw here, a little side-table there, a lamp in one corner; these are are ways to personalise your space without having to find somewhere to put the permanent furnishings you don't particularly like. And you can bring them with you when you move (without having to hire a moving van).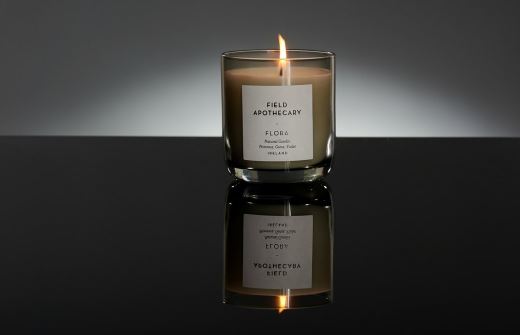 Because of my aforementioned mould and smell problem, I have got seriously into candles. Who hasn't, though? Candles are the best way to set the mood and create an ambience. Irish candle company Field Day (formerly Bog Standard) has released the most divine range of essential oil-based candles, inspired by Irish fields: Rain, Peat, Ivy, Flora, Hay and Lichen. I've smelled them all, and I had to include them in this list. They are just so beautiful, strong without being overpowering. A great gift, too. They're available exclusively at Arnott's for now.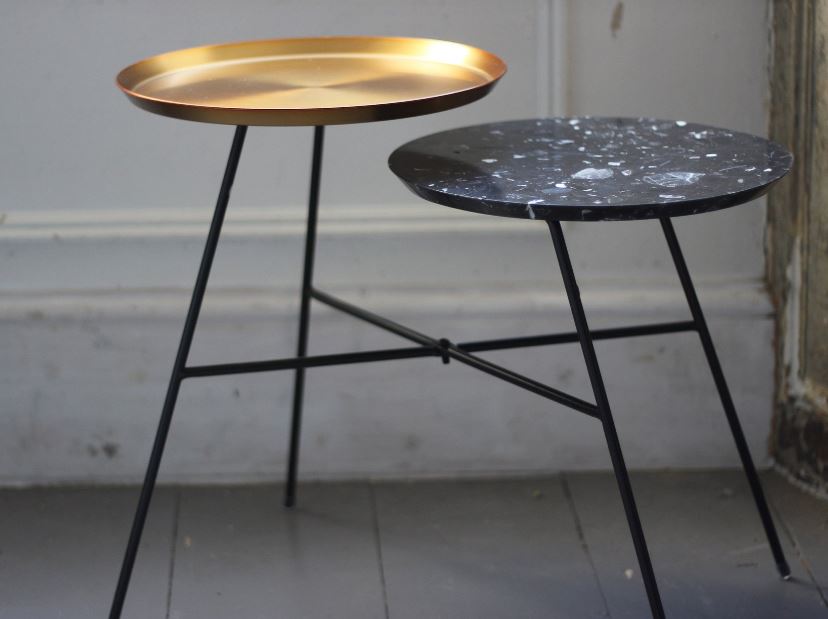 Multi-functional doesn't get as stylish as this. If you've a small space beside your front door, this could be great for keys and post. Put it beside your bed to place your book and phone (and glasses and retainer etc. etc.). Or, do as April and the Bear suggest, and use one table top for your glass of wine, the other for his!
Advertised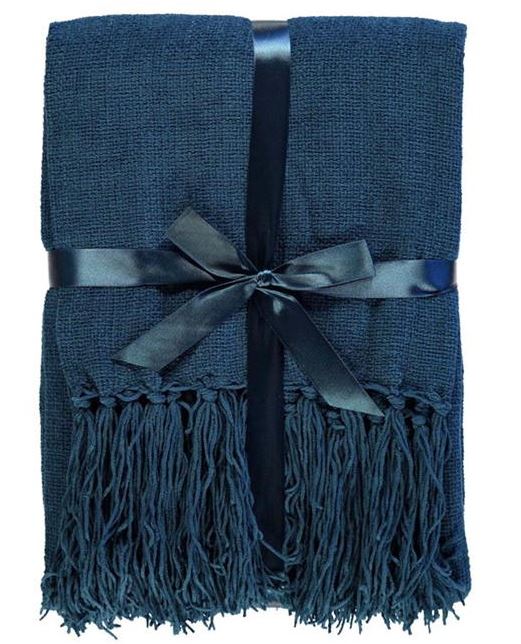 If like me you have a sofa or armchair whose original upholstery should never see the light of day, you will need an arsenal of throws. These ones from Heatons are purse-friendly, but they don't look cheap, something that is quite hard to find these days. Buy a few in various block shades to rotate, and some fun with your cushions.

€4.99 / €7.99 / €14.99 / €4.99
Like these ones from H&M! Love.
Helen James Considered Table Mirror from Dunnes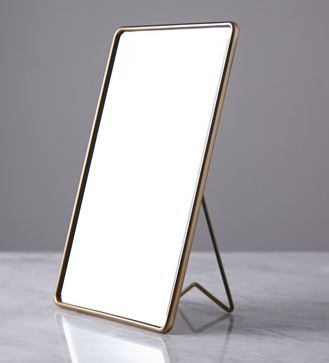 Advertised
To go on the table, maybe?