 Floral print dresses never go out of fashion this time of year. But most of them are very, well, pastel. These dark floral print dresses are for those of you with a shady side.
At this time of year, when the days are getting longer and our moods are lifting, the colour palette changes. Out goes the navies and greys and maroons, in come the pale yellows and light pinks and baby blues. But what about the dark-souled folk for whom bright hues just don't suit? I am the type of person who wears black on the warmest day in summer. I can't wear light shades without wearing tan and I don't like tanning anymore. There are some people who like the idea of a floral print, especially in spring, but we would just like it to be less...cheerful.
See the seven black day dresses that are anything but basic. 
Good news, fellow vampires! Right now, the shops have plenty of dark floral print dresses. They come in all lengths and styles; some can be worn to work, others for 'occasions'. Our favourites, listed below, are all reasonably priced and available online or on the high street, as usual. The Zara number is only €20 and I can see myself wearing it all the time. The number one for me, though, is Topshop's satin midi style. It's very 1940s and glam but also quite sexy in a demure way. If I had a wedding to go to this month, I'd wear that.
Here's the full edit.
Oasis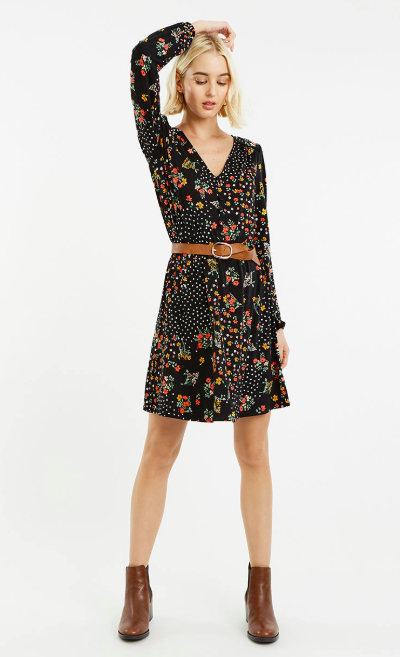 & Other Stories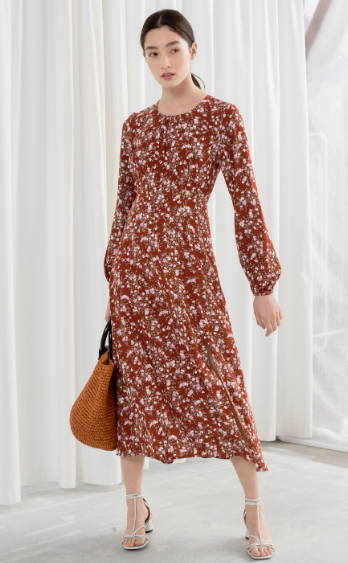 Floral Long Sleeve Midi Dress €89
Littlewoods Ireland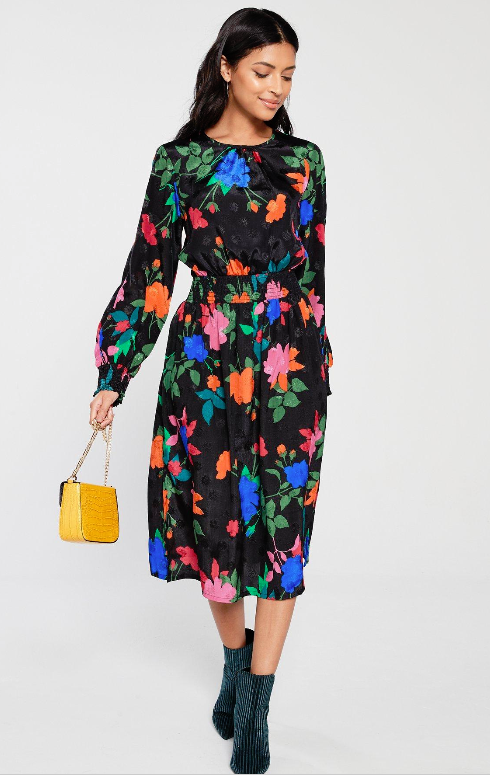 V by Very Printed Cinched Split Jacquard Midi Dress - Floral €58
Zara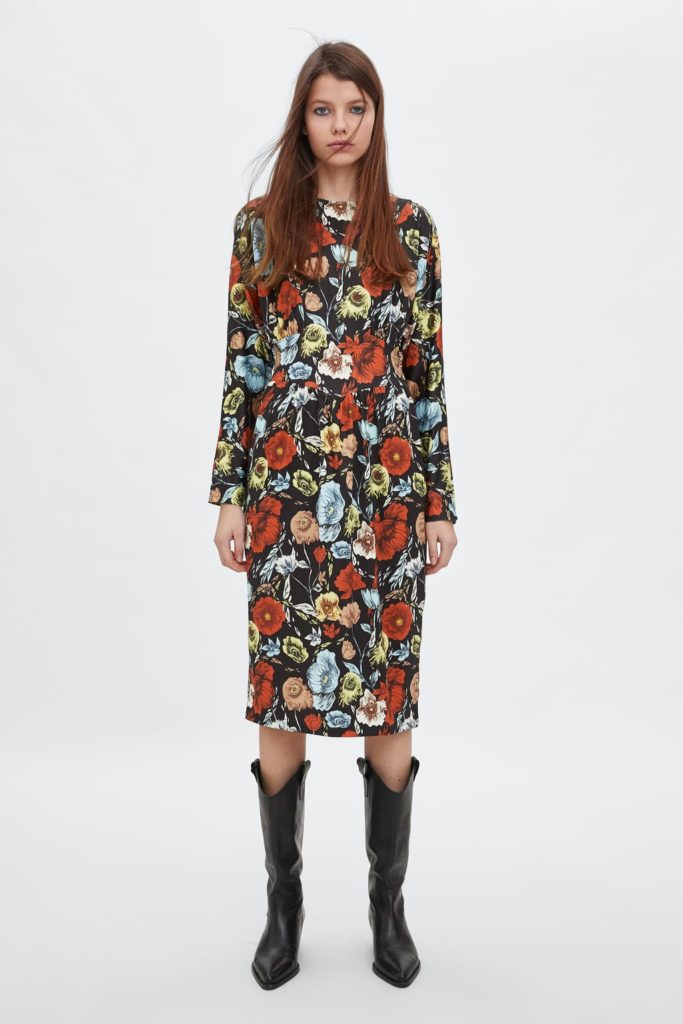 Advertised
Topshop
New Look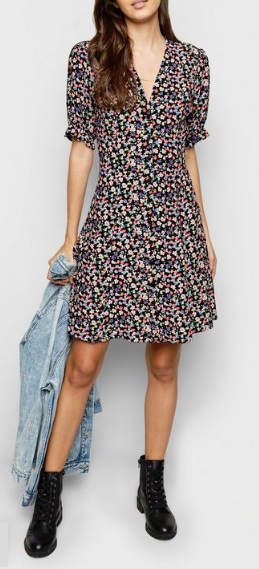 Black Floral Puff Sleeve Tea Dress €29.99
iClothing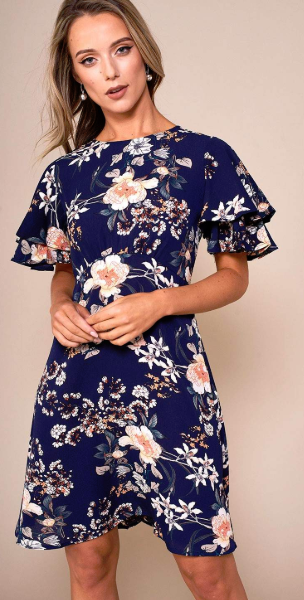 Advertised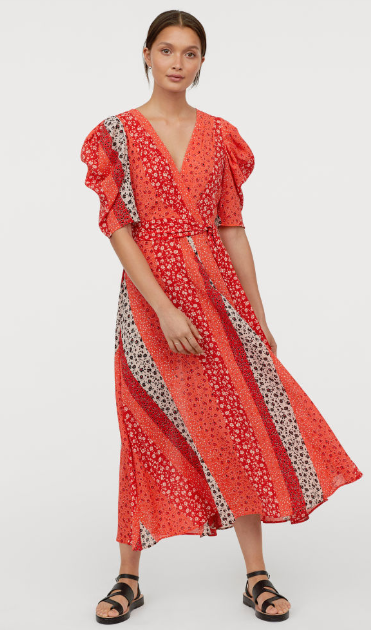 Warehouse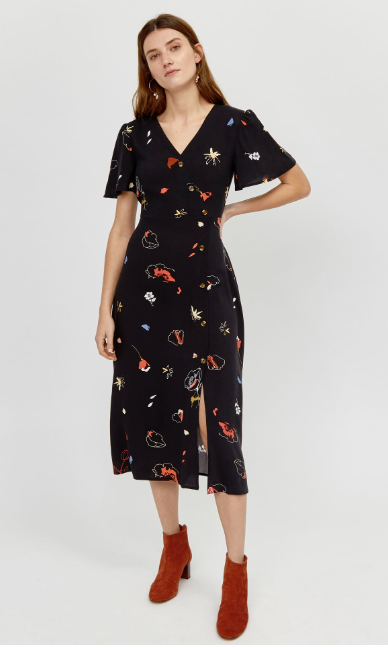 Which of these dark floral print dresses suit your style?