 Maybe not this exact dress, because inevitably it won't be to everyone's taste, but something very like it
You can always count on Zara to come up with a piece or two that everyone ends up wearing all season long. Its reputation for having a maybe too close an 'appreciation' for designer friends means mere mortals can dress like the fancy without the spends.
This dress is totally on trend for this autumn/winter, but it's not too trendy. Not everyone will love it, but let me tell you why it may just be the best thing you buy this month.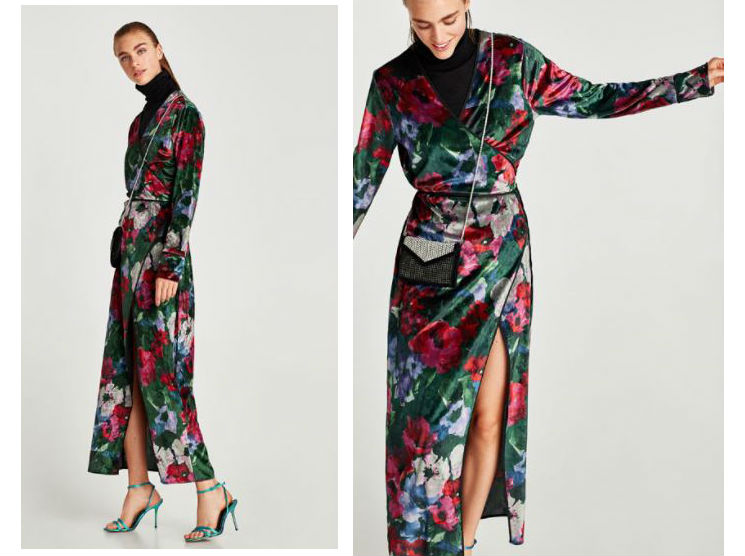 Advertised
The so-called 'kimono' style is very flattering on most figures. The long sleeves make it quite modest, yes; but look at the slit. Sneaky sex appeal. You can wear it as a dress, with the sleeves rolled up, for louche chic on a night on the town. You can layer it with a polo neck, as Zara does, for work.
We'll be wearing it over jeans, the layering trick of the year. We might even use it as a sort of coat. This versatile dress is one you could wear every day of the week if you like. We're sold.