 They've been around for the last couple of summers, but 2017 is the year for round sunnies.
With the sun starting to shine it's about time to think about getting your statement sunglasses for this year. Round frames are everywhere for regular glasses so it's only right that sunnies carry on the trend. If you want that ultra-glam look then opt for big frames, or keep it hipster with the retro John Lennon type - there is plenty to choose from on the high street.
The shape pretty much suits everyone, but you'll have to find the right size for your face. They don't have to be plain either, we are in love with Penneys white versions with pretty detailing on the top and Topshop's pair with a quirky hexagon extension. The 'double bar' is also sticking around, so why not do both like the New Look version?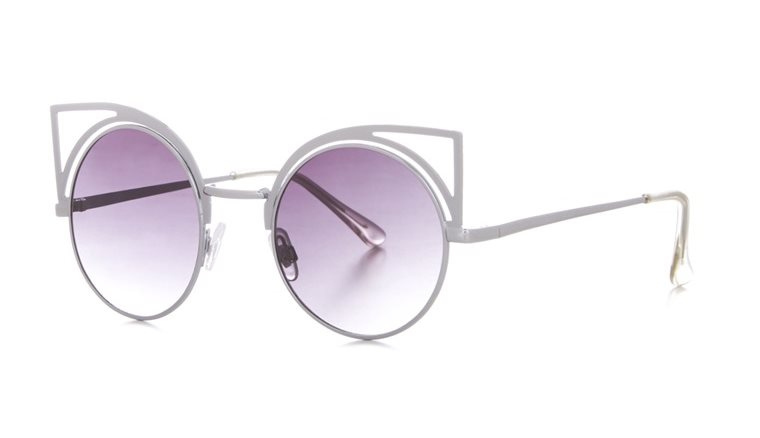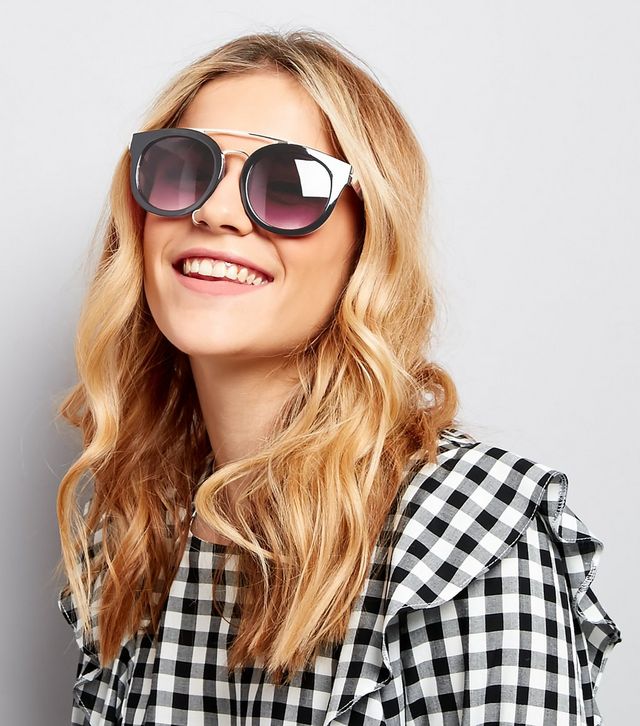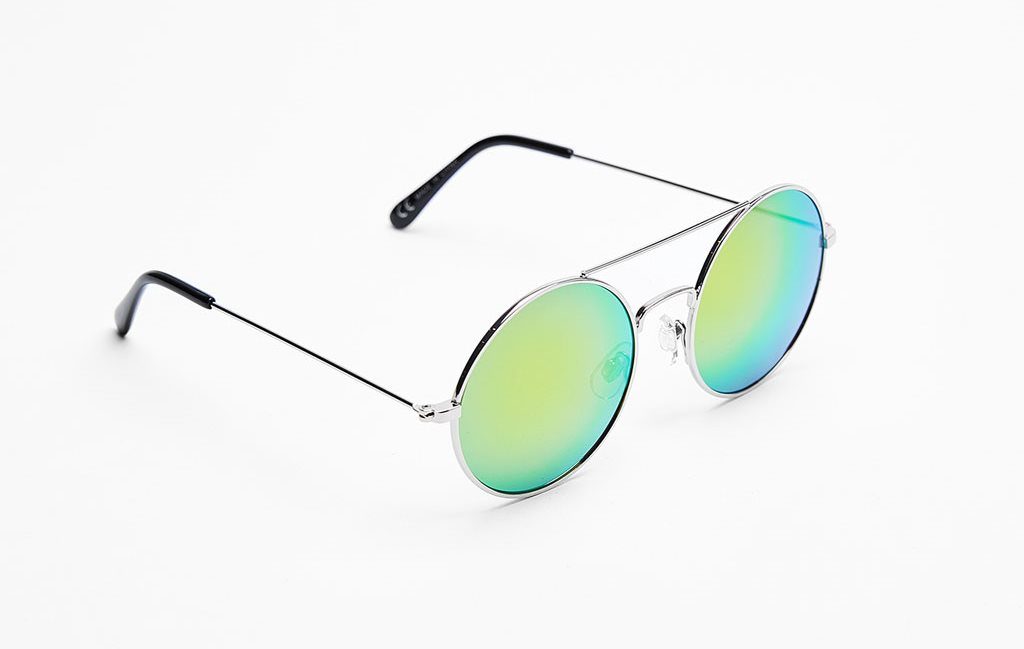 Advertised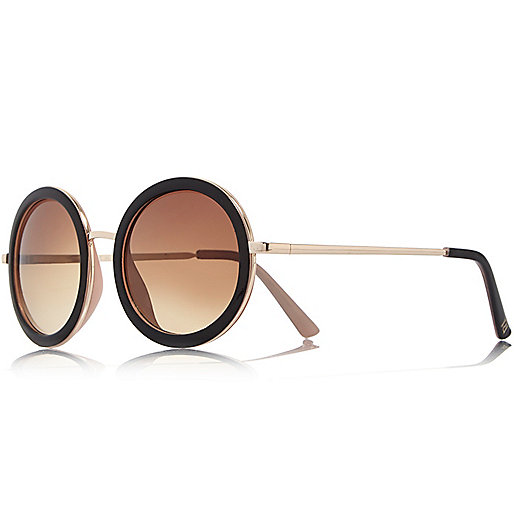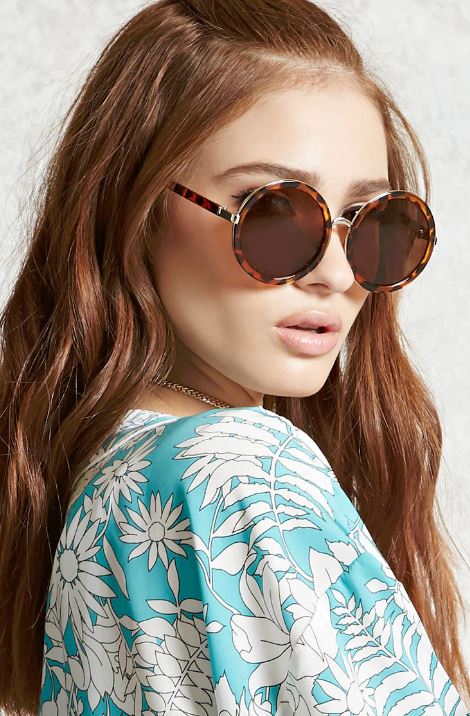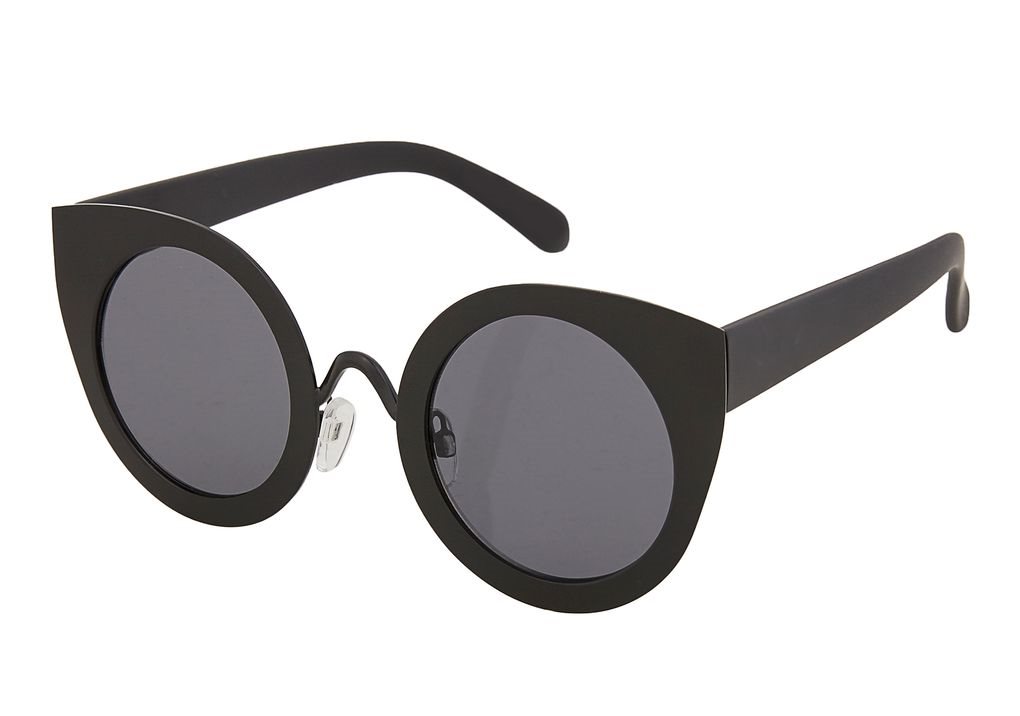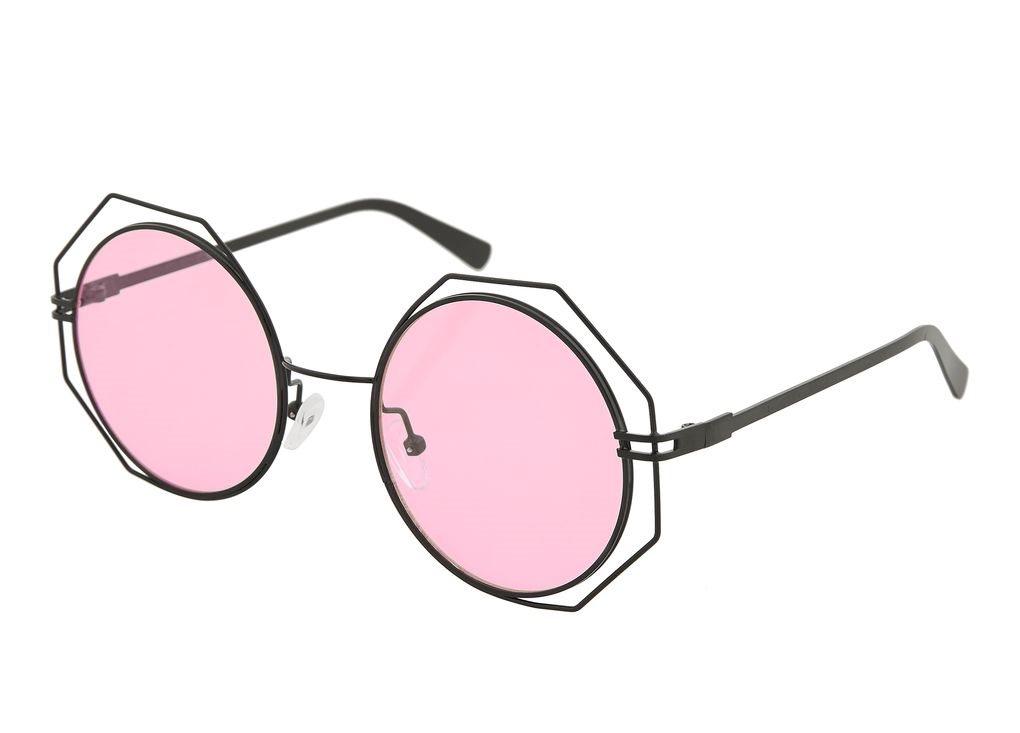 Advertised