 My wedding is in five weeks, and I'm finally starting to panic. I have been on a mission for the past few days to find wedding shoes, but not just any wedding shoes: cheap wedding shoes.
I was advised to buy special shoes by wedding shoe designers like Rachel Simpson or Benjamin Adams because they are created with the bride in mind. She has to walk down the aisle, stand around and greet people, and dance in those shoes, so they have to be sturdy and comfortable. Makes sense.
Other brides decide that their wedding is the perfect time to purchase those designer heels they've always wanted. A lovely idea, if you can afford them, better again if you can wear them again and again - quite the hard task when it comes to bridal shoes.
Because I'm the most disorganised bride that ever was, and I'm under pressure to get my dress altered, I am in a rush to buy shoes, and at the same time, I'm on an extremely tight budget. I spied the perfect pair on sale in Debenhams, but at €140, they were just too expensive. Then, my sister drew my attention to a pair of dupes on ASOS that cost €37. So I got them.
It got me thinking that many other brides-to-be may be in a similar situation. Shoes are such an important part of the entire ensemble but as long as you can wear them for long stretches of time - and in fairness, even if they're Manolo Blahniks, if it has a heel it can never be 100% comfortable - they don't have to cost a lot. Save that moolah for a couple of extra bottles of prosecco.
Advertised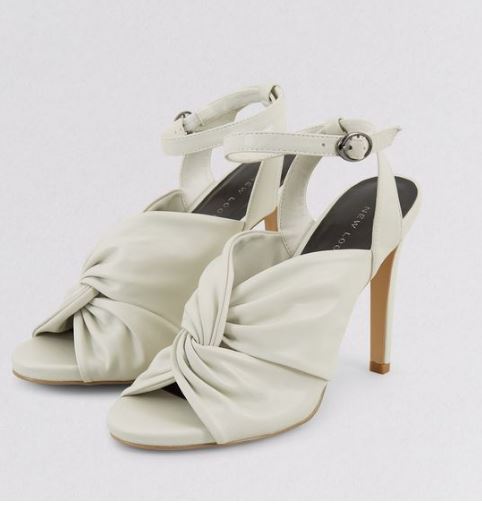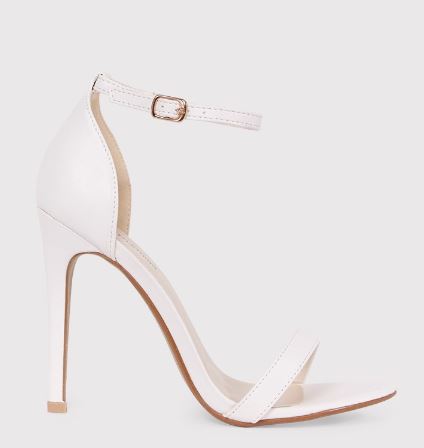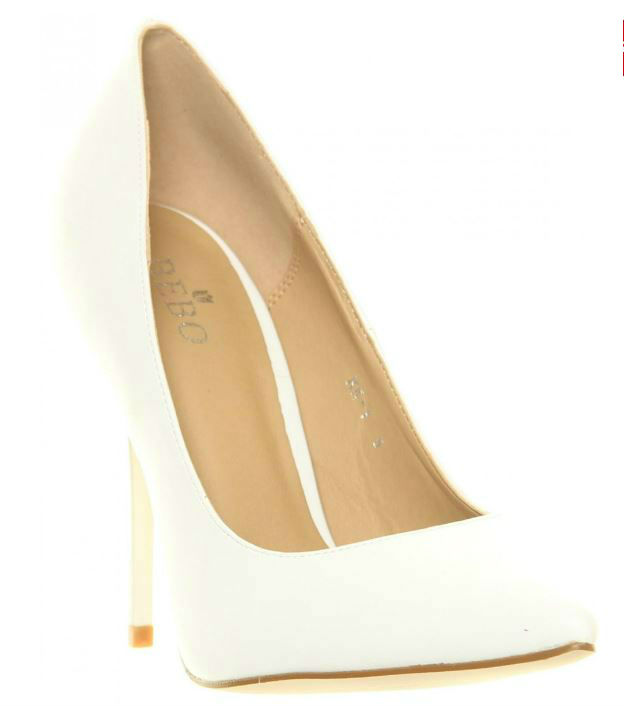 Advertised