 I came across this €25 New Look bag by mistake and now it's on the crook of my arm.
New Look has an amazing bag selection - did you know that? Bags are, maybe surprisingly, the only sartorial item I'm not addicted to buying, so I didn't know that. Now I do, I'm afraid New Look has opened a whole new obsession. But that's ok when they're such good value for money, right? This New Look bag is one of those rare gems. It is completely and utterly purse-friendly, but it features a detail that gives it faux gravitas.
See the ASOS bag that (may or may not have) set the entire revival off.
The feature I speak of in this bag's case is the bamboo handle. Its designer had to have been influenced by Gucci, the brand for which bamboo is a calling card. Because the New Look handle is actual bamboo, set against the leather-look finish, it looks luxe. It has a detachable strap, too, which is always a good thing.
New Look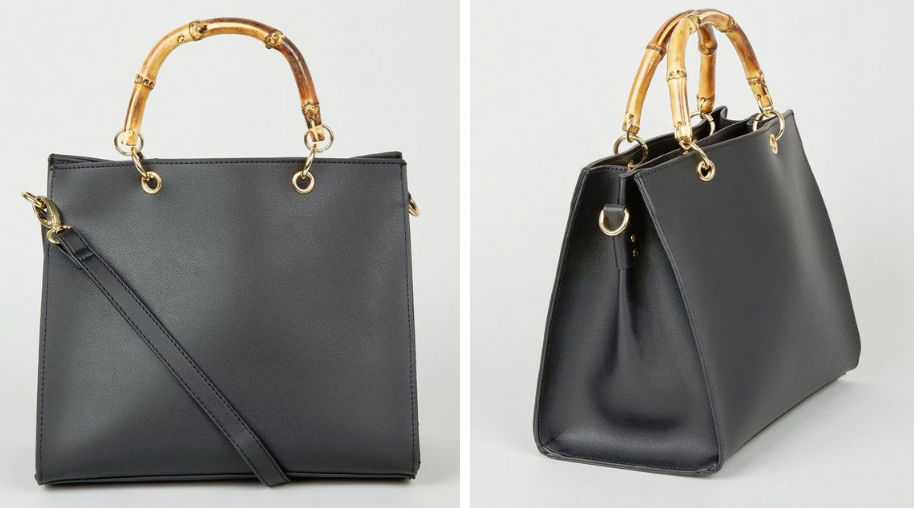 Black Bamboo Handle Tote Bag €24.99
Advertised
New Look isn't the only high street store with covetable handbags, though. Penneys has released its Zebra bag for summer that's just a little bit similar to the Dior saddle bag.
Penneys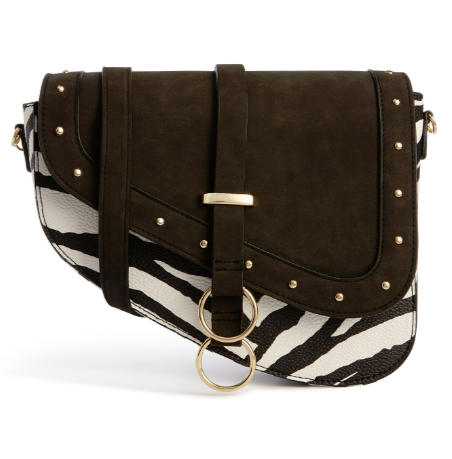 Zebra Bag €12
Mango, which is always a good bet for an expensive looking high street handbag, has plenty of lovely ones to choose from, including this cow print model. (Because Kendall Jenner says cow print is the only print to be seen in this summer, didn't you know?)
Mango
Advertised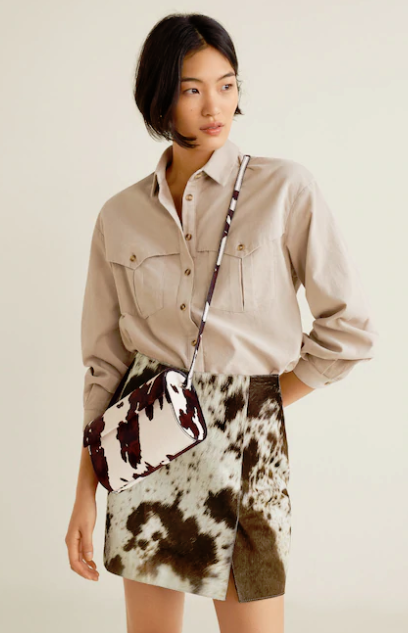 Animal Print Leather Bag €69.99
Another Mango bag, this is one we really want to bring on holidays with us. It's so very Death on the Nile.
Mango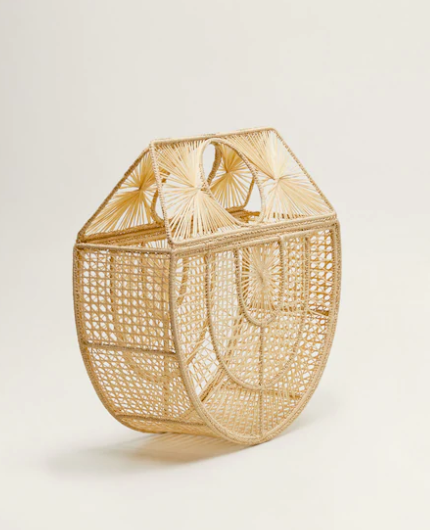 Are you in the mood for a new bag? Do you like to go for classic black styles or something a bit different?