 One of our high street faves will soon have their very own range of wedding dresses, bridesmaid dresses, shoes, lingerie and accessories; and because it's Topshop, you know it's a game changer.
We know some of you will hear "wedding dress" and "high street" in the same sentence and shudder, but Topshop are about to enter the game. There are a variety of styles, from vintage to full length and short dresses for the brides. Florals and light pastels are all over the bridesmaid options and there really is something to suit the pickiest of sister-in-laws with lace, satin, ruffles and more. For a relatively small collection, they have really covered a lot. While the shoes are the more standard bridal shoes you would expect, we are especially loving the heels with a cute sequinned pattern going up the heel.
There is a timeless feel to this collection which is always the way to go with weddings, we are especially loving the Gatsby-inspired pieces that pay homage to the 20s but with a nice close cut.
The full range will launch on April 13th. Unfortunately we can't tell you the prices just yet for us ladies in Ireland, but as it's high street, you know it's going to be much more affordable than other options.
Story via popsugar.co.uk
Featured image via Topshop/Pop Sugar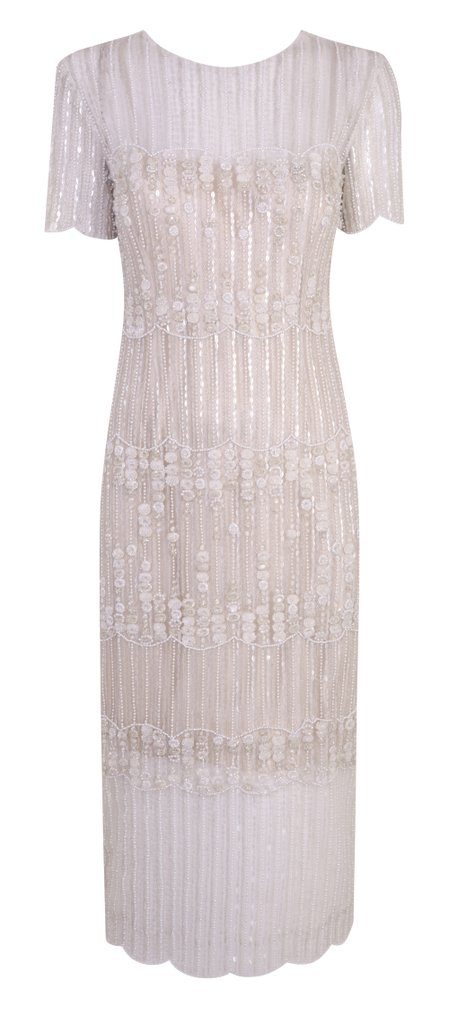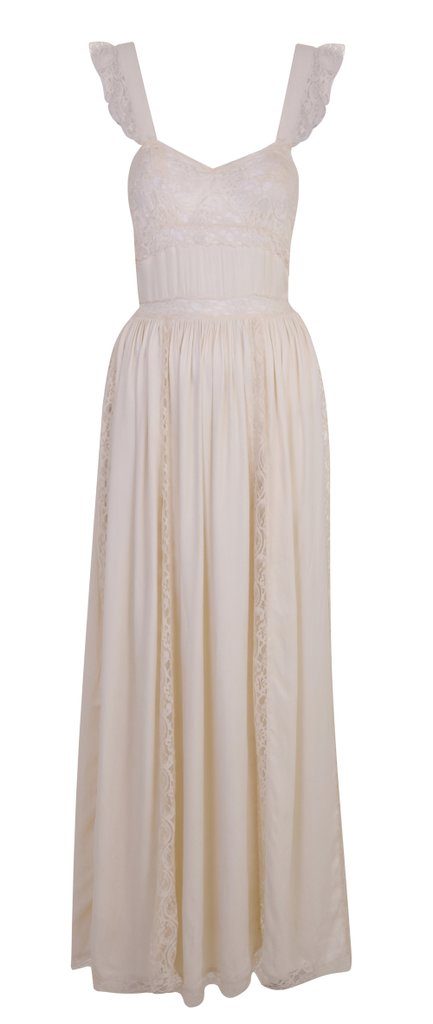 Advertised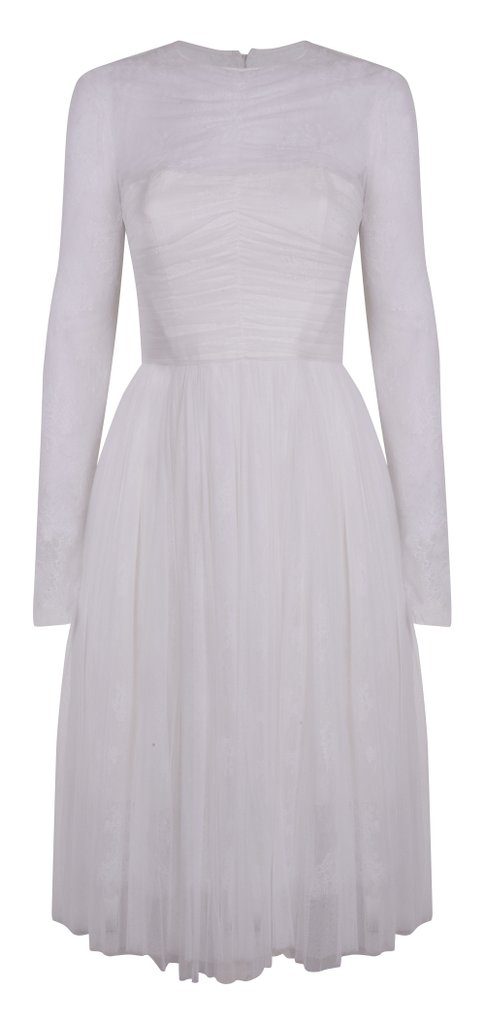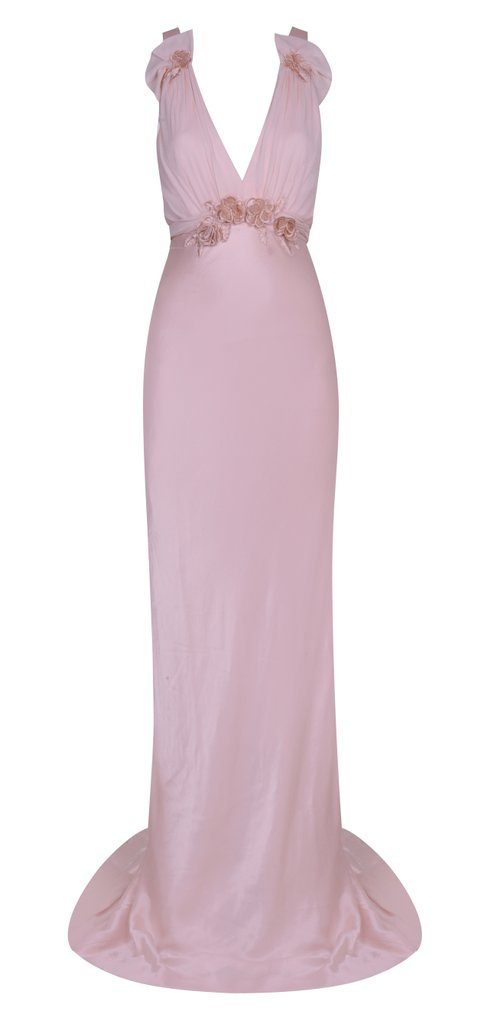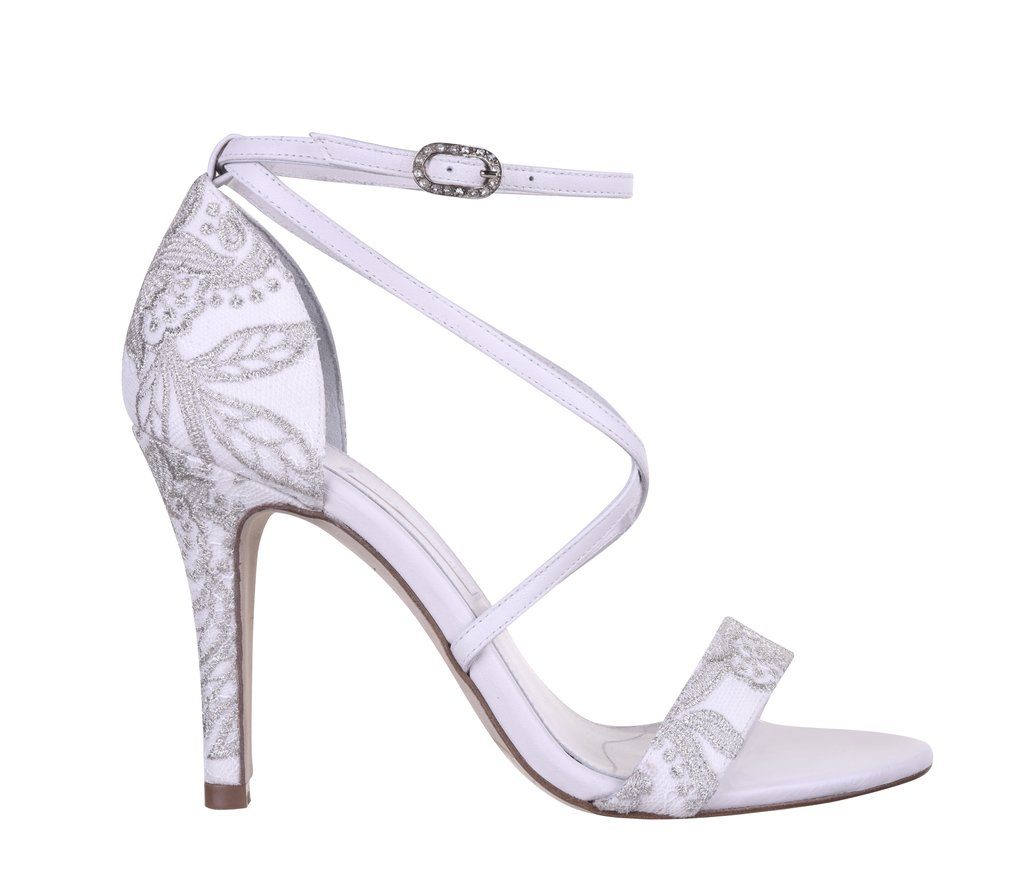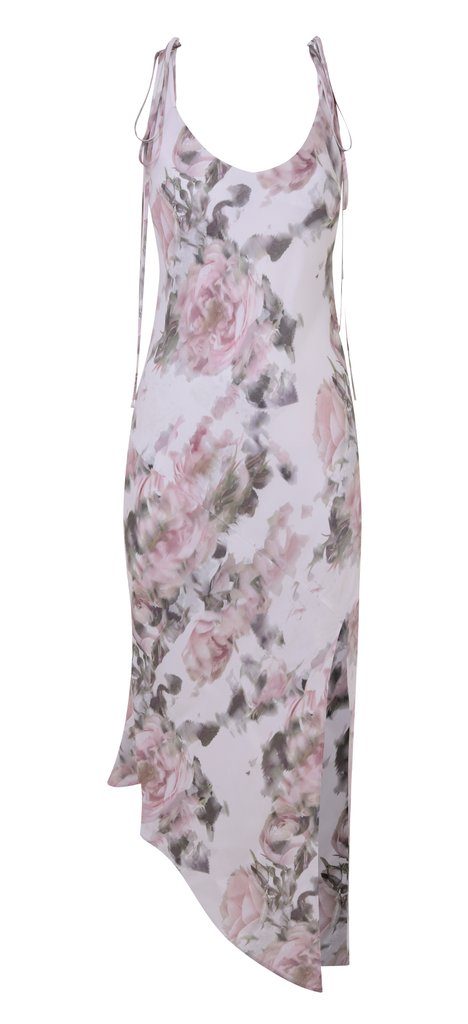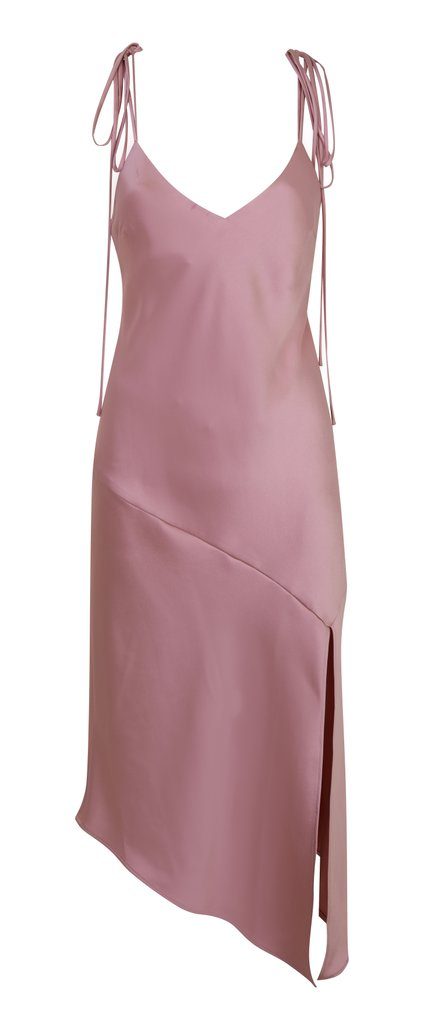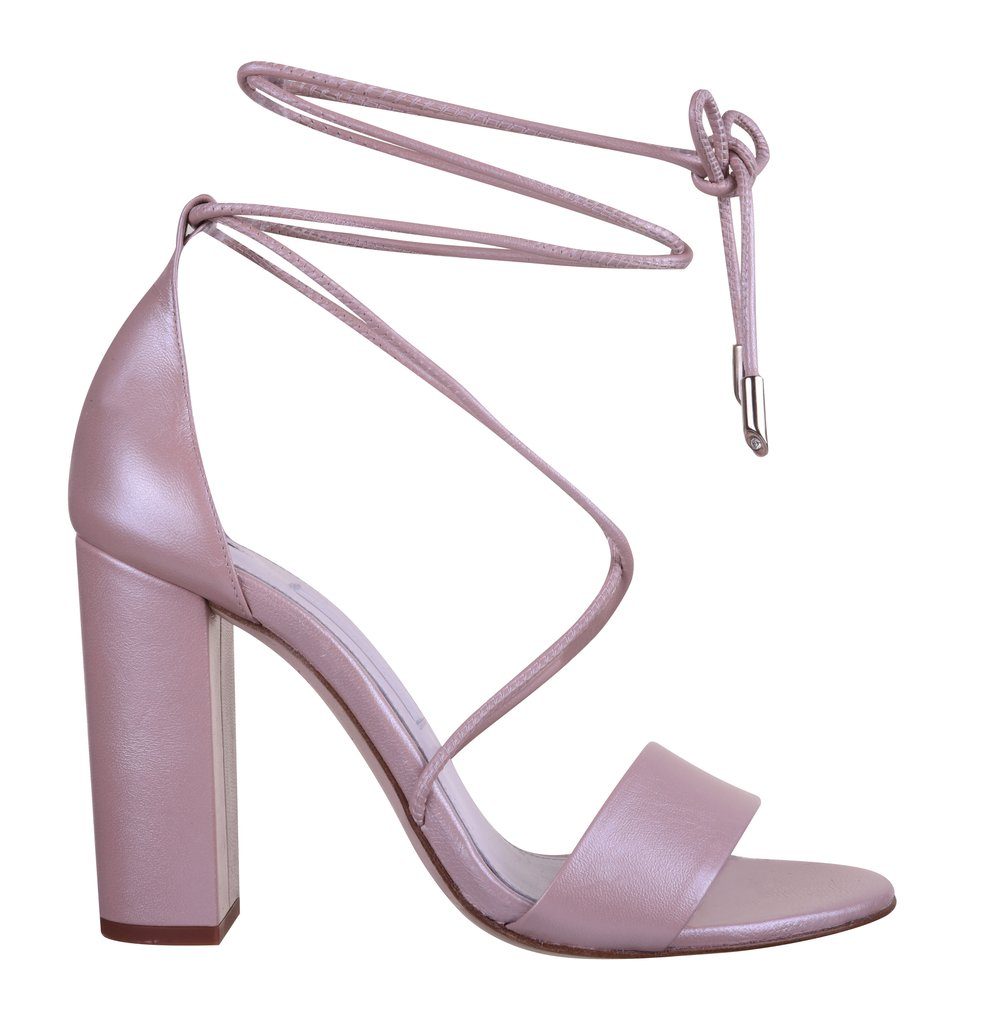 Advertised