 If you want to look on-trend in the most subtle way, try some lovely shell jewellery.
Though they weren't a trend until they were seen on the SS19 catwalks last September, you can find them on the high street now. You may even find some at the back of a drawer somewhere, bought on your holiday to Majorca in 2005. That would be a, we'll call it, a vintage nod to the trend, but for 2019, the vibe is a little more luxe than that. But, as I said, you can find pieces of shell jewellery on the high street right now, so you won't be paying a luxury price tag. Unless you want to.
'Huggies' is the latest buzzword in jewellery. But what are they and why do we want them?
Let's go fishing for the loveliest shell jewellery pieces on the high street at the moment. BONUS! Some of them are on sale.
Parfois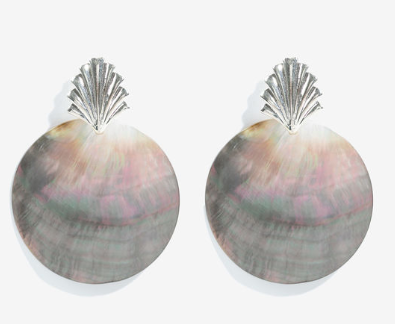 Silver Basics Long Earrings €5.99 (was €7.99)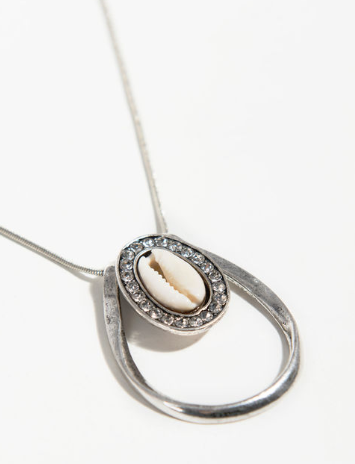 Advertised
Dark Sand Short Necklace €5.99 was €12.99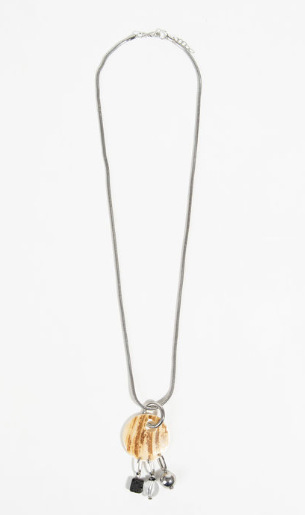 Dark Sand Long Necklace €5.99 was €12.99
Mango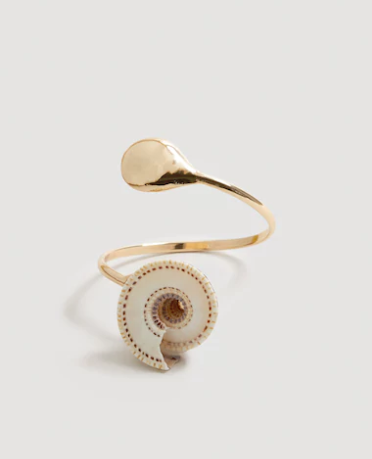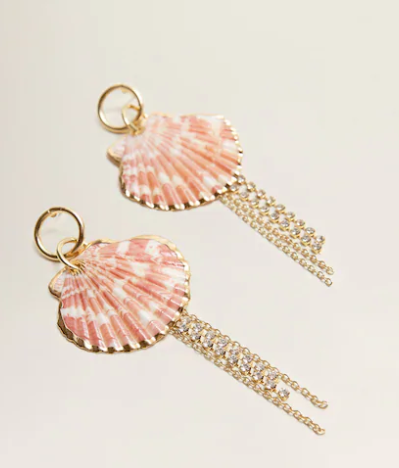 Advertised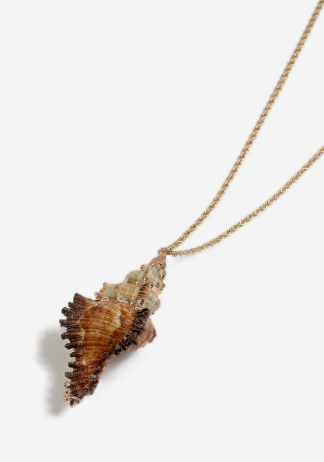 New Look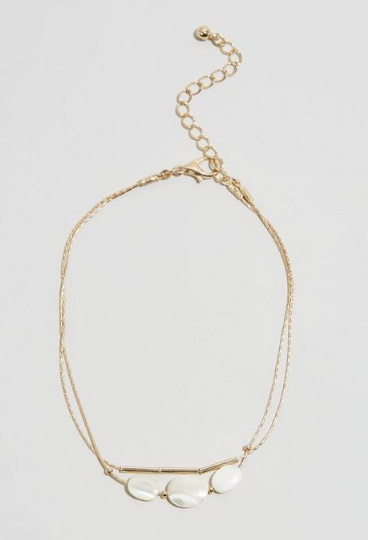 Gold Shell Fine Chain Anklet €6.99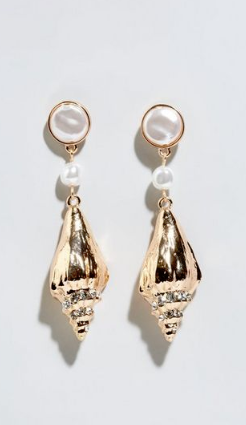 Gold Shell and Faux Pearl Earrings €7.99
The last time we wore shell jewellery was on our Leaving Cert girl's trip to the South of France so that New Look anklet brings back fond, if fuzzy, memories.
Will you be latching on to the trend in 2019?