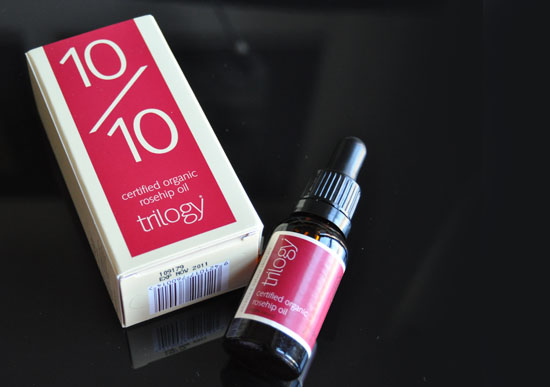 I have to say, natural products have a tendency to bore me to death. Now, don't misrepresent me: I'm all for innovation and new ingredients and I am well aware that part of the problem with my beloved chemical-laden cosmetics is not actually the red herring that is the paraben issue (much more research needed and way less scaremongering on that front, I think), but it's the petroleum inclusion that's going to become more and more of an issue as obviously, oil is running out, and fast.
The other problem is, petrochemicals work. They work to form an occlusive film on the skin which helps to maintain its barrier and keeps those lovely moisturising ingredients in for longer. So, a lot of the time, no matter how many lovey-dovey natural hydrating inclusions you whack in there, if there's nothing occlusive in the mix, your face will likely be tight and uncomfortable again pretty quickly. And that, my friends, is why mineral oil and paraffinium liquidium are often used as components in your face cream. They work.
I'd genuinely love to see natural cosmetics that do what they promise, but the problem is they are few and far between. The other problem is it's all well and good to be banging on about the fairies and mother nature and how brill and organic and madly naturally healing your stuff is, but where, precisely, is the proof?
Not a problem with Trilogy's certified organic Rosehip Oil. We already know this to be an excellent, high-performance natural product, and oils are possibly the one natural moisturiser type I will plump for over a mass-market cream.  You can read some more about my love of them here, but while I was aware anecdotally about the benefits of rosehip oil as an anti-ager and have seen first-hand how it can calm down an eczema flare-up, the brand themselves knew what a star they had on their hands. And so they decided to send their Rosehip Oil off for independent clinical testing, a first, as far as I know, for an organic product.
Wanna know what happened?
Advertised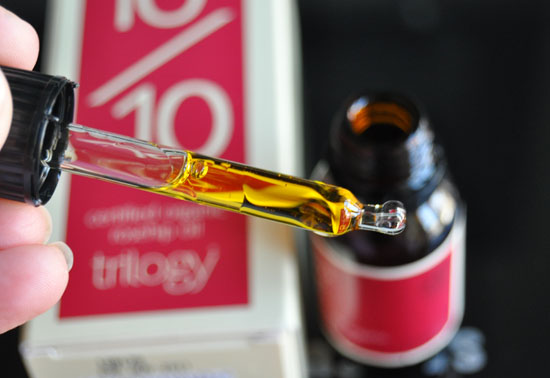 A lab in Australia tested the product for efficacy across several concerns: moisturisation, fine lines and wrinkles, skin softness, stretch marks and scars, and what they found, after a 12 week trial was quite remarkable.
Scars were reduced by 41%
Stretch marks were reduced by 43%
In addition, over eight weeks, they found some interesting anti-ageing results too, handy to know for any of us who use this facially.  It has been proven to improve skin moisture by 44%, decrease the visible appearance of fine lines and wrinkles by 23% and improve skin softness by 21%.
Advertised
Prices? A 20ml bottle costs €19.95, and a 45ml bottle - a good size for pregnancy - is €39.95. Stockists are as always, listed on our stockist page.