 When the winter wind blows, your pout suffers. But, it doesn't have to.
It's safe to assume, that as we're getting closer to the middle of November, there isn't going to be a heat wave any time soon.
I was holding out hope for a little, mini spike in temperatures, but it looks like I'd have more chance of winning the lottery than seeing Accuweather get higher than 10 degrees over the next few months. Still, though, where the warmer weather ends, cosy, festive days and nights begin.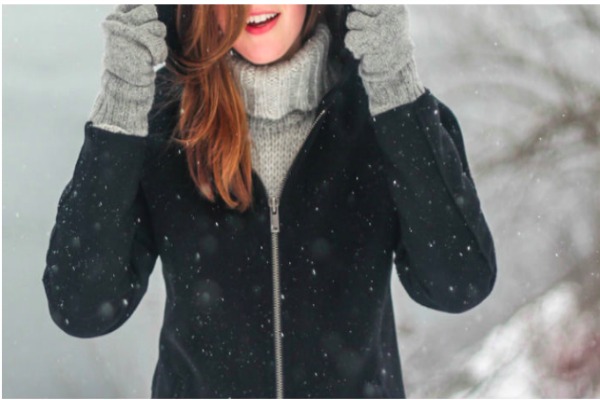 One of the first signs that winter has truly settled in for the long haul is usually a sudden, desperate need for lip balm. Chapped lips are one of those things that rank highly on the frustration scale. While you can live with it, the dry, tight feeling is really uncomfortable. It's a bit like getting an itchy foot when you're in an important meeting; you can ignore it, but it takes all your willpower.
As they say, prevention is better than cure so we've rounded up three easy ways to keep your smackers in tip-top condition this winter.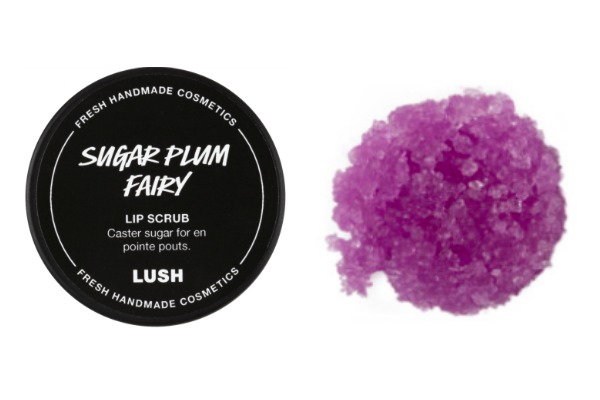 The easy way to get rid of dry, flaky skin on and around the lip area, but also a great way to prep lips if you're a fan of matte lipsticks. Lip scrubs are easy to make (simply mix up a little coconut oil and sugar) or can be picked up in most pharmacies.
Advertised
My favourite is the Lush Sugar Plum Fairy (€6.95) because it smells delicious.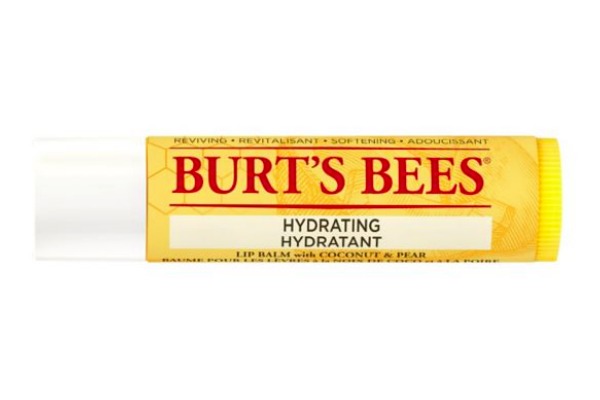 Yes, it's an obvious choice. But, one thing that rings true is not all lip balms are created equally. For a start, some seem to make chapped lips worse, seemingly offering protection but all the while sapping away even more moisture.
Recently, I've been testing out the Burt's Bees Hydrating Lip Balm (€4.99) and it's been working wonders. It's made with coconut and pear so again, smells and tastes yummy too.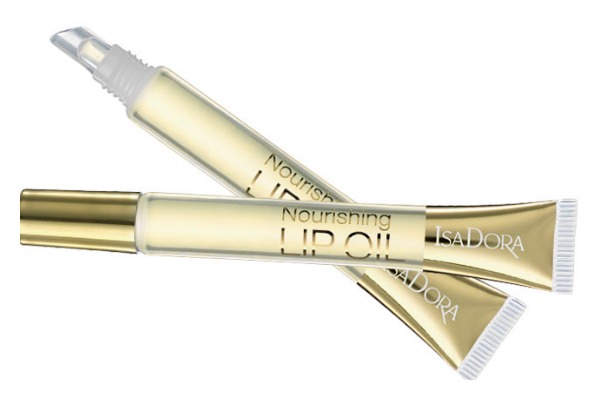 For those who want to inject a little glamour into their lip care routine, lip oils are the way to go. They give the shine of a gloss but the care and hydration of a good balm.
Advertised
Current favourites here at the Beaut offices include Isa Dora Nourishing Lip Oil (€10.95) and Clarins Essentials Collection lip oil (€21).