 Your lips take a hit during the winter months. Give them the attention they deserve with one of these heavy duty lip balms
If you were recently reading all about my winter hand cream favourites, you may remember I mentioned that lips were coming next.
I always notice when winter hits my lips and hands start to chap. There is nothing worse than chapped lips especially when you want to wear a dark lip. Previous experience has thought us that prevention is better than cure BUT if you were caught out and need to remedy your lip sitch, one of these three lip balms will help bring them back to lipstick-ready condition.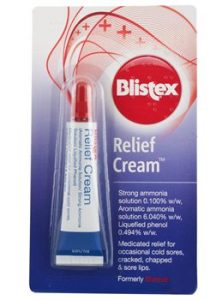 Blistex €2.59
It's an oldie but a goodie. The cream-like formula gets straight into the lips and hydrates the damage caused by harsh and cold winters. The price point is exceptional so it's a no-brainer to have one of these in your handbag this winter.
Advertised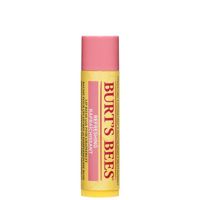 Burt's Bees €3.95
Always handy to have one of these in your pocket or purse. The key ingredient in this one is beeswax which keeps those lips hydrated and protected against the harsh elements. It also comes in tinted versions so you can use it as a lipstick.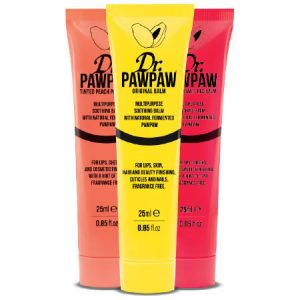 Dr. Paw Paw €5.95
Advertised
Dr. Paw Paw is a game changer as it's not just a lip balm. This multi useful product can be used to tame stray hairs, nourish your cuticles, as a tinted eyeshadow, lip gloss or cheek tint, keep brows in place, nourish lashes, remove eye make up if needed, and whatever else you can think of to do with it! It's an excellent hydrating wonder product to keep in your handbag just in case of all emergencies.