 Are you obsessed with a particular beauty product? Is there something you have on the go all the time, in every bag, at home, at work?

Me, I have a few: hand cream (and you can check out the winners in the Beautie Awards 2014 here), multi-purpose balmy things of various guises....and lip balms. Lip balms are my thing. From tubes to tubs, from tinted to sheer I love a balm and I've tried plenty of them too. 

The cheaper ones are often as good, if not better, than the pricey ones. I've tried Sisley, La Mer and Chanel and while some people swear by all three, I wouldn't buy them. There are loads of brilliant cheap ones: Nivea, Yes To..., and Carmex, but there are some I always return to.

Allow me to introduce my top three:
Clarins Moisture Replenish Lip Balm (€19.50)
After years of dedicated research, I declare this my favourite lip balm. It's not the cheapest but his is the tube I'll cut open to get the last wee bit out of and the one that permanently lives in my desk drawer.  It's not just that it's so soothing as soon as you apply, the effect lasts.This baby contains rose wax, shea butter and rice oil and if I end up applying it regularly it's because I want to not because I have to. It has a very light pink sheen which makes lips look great too.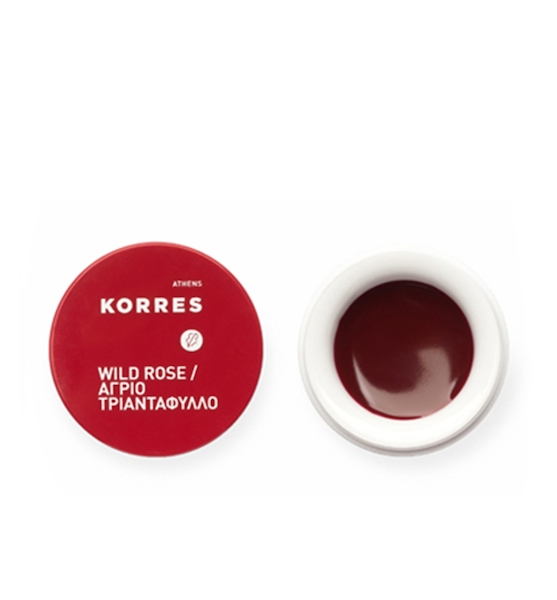 Korres Lip Butters (€9.60 from Clerys and Debenhams.ie)
Advertised
When it comes to a tinted/coloured lip balm this is the winner for me. I just love these little tubs of lip-tinting smoothie brilliance. Shea butter is the key ingredient here and the pink Quince one has been a staple for years and gives great colour to lips.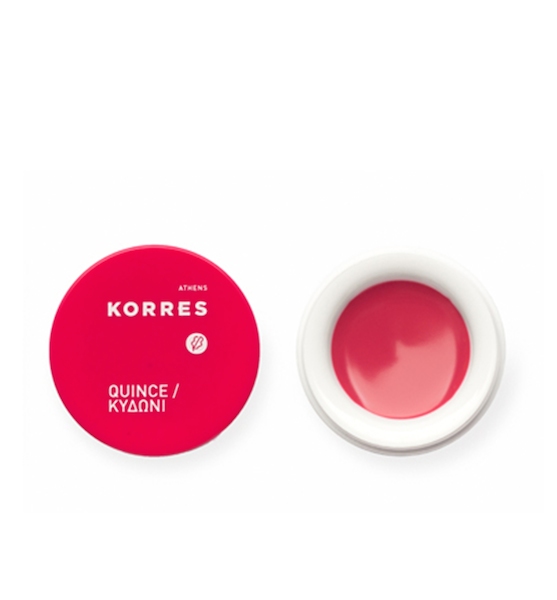 Burt's Bees Tinted Lip Balm (€7.95)
The original balm was great - easy and effective - but Burt's launched a whole range of lip products earlier this year so there's a big range to choose from now. The products are completely natural and do what they're supposed to. I was surprised at the kick of colour from the Lip Shimer but for me the best is the classic lip balm, or the soft Tinted Lip Balm with its shea butter, beeswax and jasmine floral wax. They're small and slim too, so great for tiny bags (if you're a tiny bag person).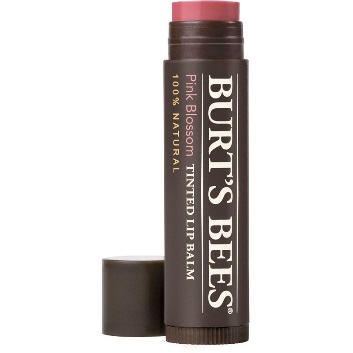 And I also have to give a special mention to Clinique's Chubby Sticks which are pretty fab (as is the lovely Marian Keyes who did that review for us). So tell me, have I missed any balm-y babies that should get a place in my top three? And if you want to check out what product won the Beautie Awards Lip Balm 2014 category, you'll find all those details here!