 Beauty hacks; they seem to be absolutely everywhere at the moment, don't they? From using a spoon to create a perfect liner flick to credit cards as a template for contour.
One of the latest I heard was to use sellotape to master a perfect lip line - which just sounds a bit sore to me - so I thought I'd take things back a notch and try to give a few little tips for some of the more common makeup questions I get asked about. Hope you find them useful!
Getting to grips with liquid liner
The problem I have with the ol' spoon/card/tape method here is that every eye shape is different. What suits an 18-year-old Instagrammer won't necessarily suit someone in their mid 20s/30s/40s. Plus, there are lots of different ways to do a flick, be it '60s style, winged, subtle, thick and so on.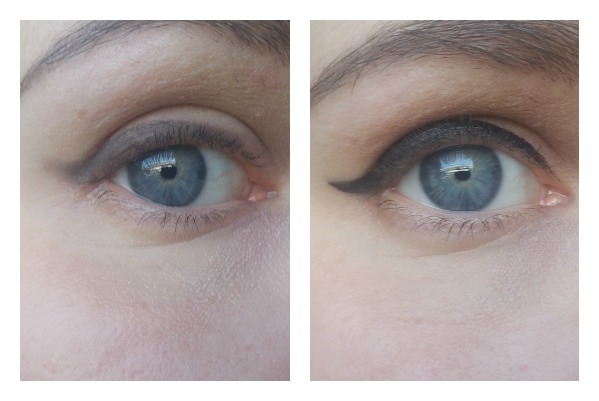 The easiest way I've found is to create a template first using a product that is easily blended away, so it's nice and easy to fix if a mistake is made. My preference is eye shadow, maybe a grey or brown, but you could use a pencil.
Once the template is there, simply trace over it with a liquid liner for more depth. If it goes wobbly or bumpy, smooth the line with a touch of black shadow and voila, a nice clean line. Experiment with different shapes and once you're confident, move onto liquid liner by itself.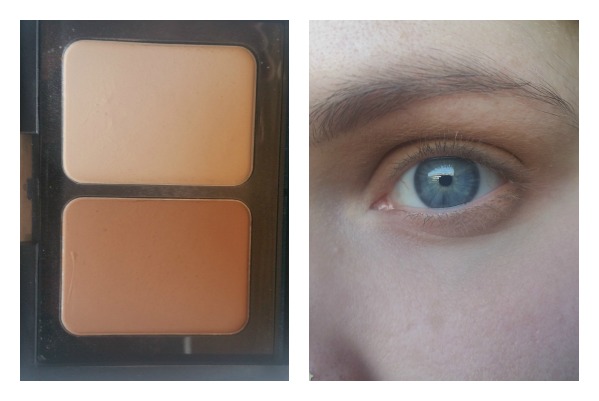 Advertised
Making use of too dark/warm contour products
Whether it's the one pan in a palette you never touch, or something you picked up spur of the moment, most of us have at least one contouring product lying around that is either too dark or too warm to work on our skin tone as a believable shading tool; and that is totally fine. Mine is the Seventeen Define & Conquer Contour kit as you can see above.
Instead of leaving it to die a slow death in the bottom of a draw, why not try re-purposing it as a base for creating an earthy smoky eye? Or wear it alone, buffed over lids to bring out your natural eye colour before applying mascara.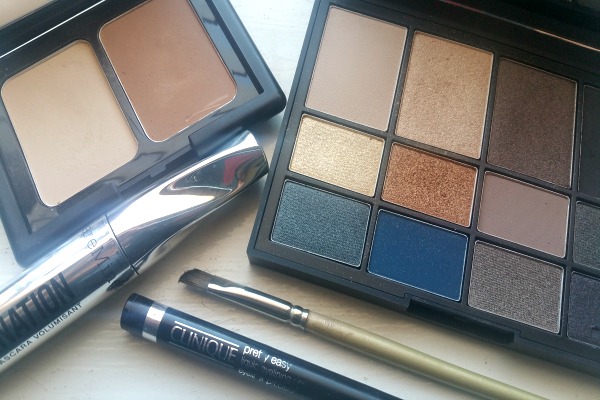 Gappy Mascara
Anyone with very pale or blonde lashes will no doubt know the gap I'm talking about here – it's right at the root of the lashes where they meet the upper eyelid which is the hardest bit to get to if you only use a mascara wand.
Advertised
When I'm working on close up beauty shots, it's the kind of thing that would drive me nuts as it looks so much more effective to have lashes black from root to tip. So, what I do is, after applying mascara, I then use a slanted brush to paint the root to get rid of that little gap. On yourself, it's a case of casting your eyes down, and approaching the root from the top, brushing downwards using either a dab of mascara or if you prefer, a little liquid liner. It's a bit finicky at first, but makes all the difference!
Any special tips and tricks of your own to share? To the comments!