 You may have noticed that this month's theme on Beaut.ie is all about the little things, so in keeping with that, I thought I'd talk about those small touches, which can make all the difference to your make-up routine.
Usually, they're the type of things you might do without even thinking, or it could be something that you never thought to do. Everyone has something they add to their routine which makes them feel like themselves, be it full coverage foundation, wearing a red lip, or strong brows. My thing is my fringe – I feel like I look like a boiled egg without it; ridiculous I know, but there you have it.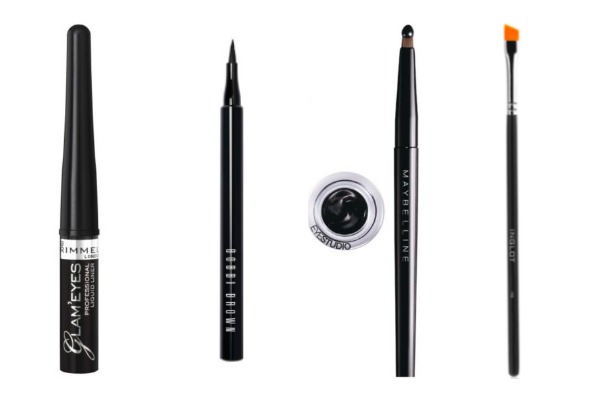 Liquid liner is something that people can struggle with sometimes, be it getting a clean line, or knowing when to soften it, etc. The main thing I've learned over the years that it is all about control, which means finding the best application method and product for you.
As a general rule of thumb, the sharpest flicks and most opaque finishes usually come with a liquid liner such as Rimmel GlamEyes (€7.49), whereas gels liners like Maybelline Eye Studio (€11.49) are great for smooth application and softer finish.
Felt tip pens such as Bobbi Brown Blackest Black Ink Liner (€27) are fantastic for giving added control, but if you're a brush girl, then Inglot's angled brush 31T (€14) is a great investment.
Advertised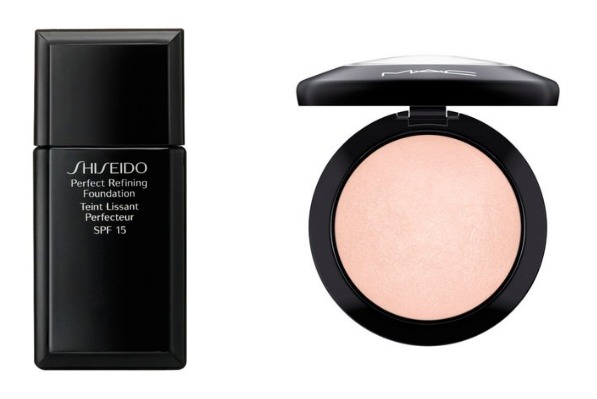 For full coverage foundation fans; the main trick is to get the balance right between coverage and giving life to the skin so it doesn't seem like a mask. When I'm working on photo shoots or editorials for magazines, skin is always a huge focus and although models are beautiful, they are also human which means they get breakouts from time to time!
I would usually use a medium coverage base like Shiseido Perfect Refining Foundation (€46), then I would layer up, adding more coverage with a pigmented concealer if needed. I really love MAC Mineralised Powders (€31) to finish, as they have some colour to them but leave a semi-matte finish with looks healthy rather than flat.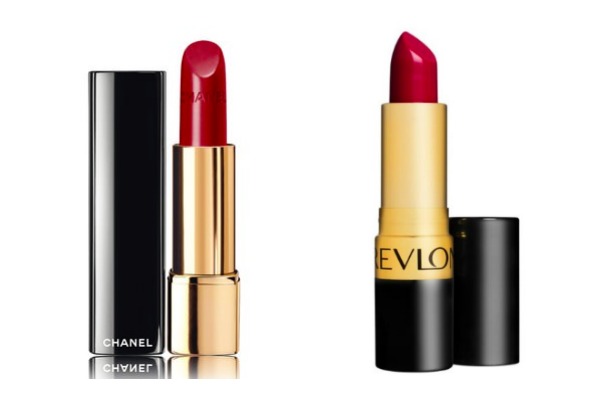 Red Lipstick is a bit, love it or hate it, but it can be a girl's best friend. Two of my favourites are Chanel Rouge Allure in Passion (€32) and Revlon Super Lustrous Red Lacquer (€10.70). We saw a lot of it recently at Cannes, which isn't surprising really considering it's a red carpet staple.
Advertised
If you're a fan, then the best tip I can give you is to apply your colour from the bullet and layer up three times, blotting in between. This gives a stronger colour and also helps to create a cushion or pillow effect to lips. I learned that from two international make-up artists Lan Nguyen (London Fashion Week head artist) and the queen of the red carpet herself, Mary Greenwell, who has been known for working her magic on the red carpet for over 30 years with a celebrity client list as long as your arm.
What little things make you feel like yourself? Do you have any tips to add?