 Jackets are like the reliable friend you need in your life because the ever changing weather is making it hard to pick the right outfit, so we need some awesome jackets to keep us covered. Plus they can either dress an outfit up or down, so they are probably a very powerful tool in your wardrobe. I've gone through nearly every high street collection to suss out the best bargains that you can get for less than €50.
For AW16 there are just lots and lots. First, the bomber jacket is going nowhere so watch out for the Christmas version that's a bit more sparkly. But the fabrics are changing too with mesh and satin more of a focus for the high street.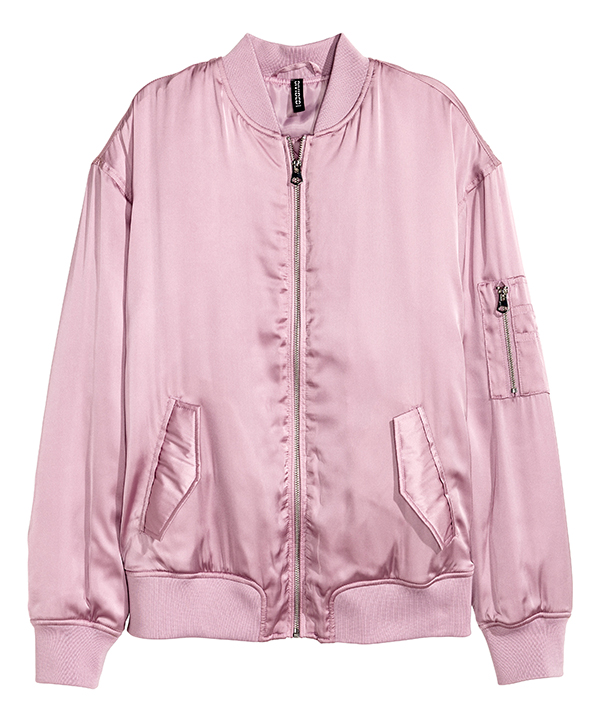 Then there's the blazer which is going a bit longer. The long line blazer needs a good set of heels to keep your body shape in check. But stick to classic cuts that will work over jeans or a trousers for the office too.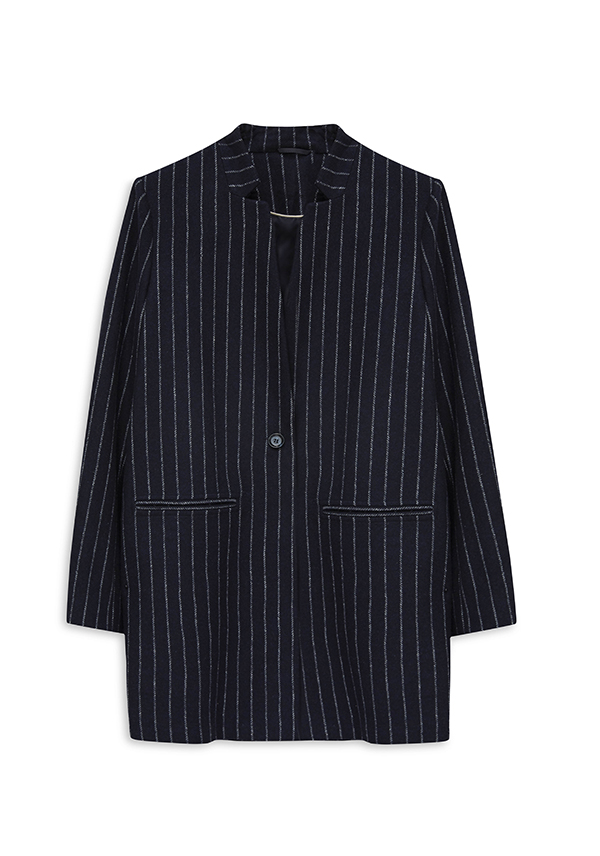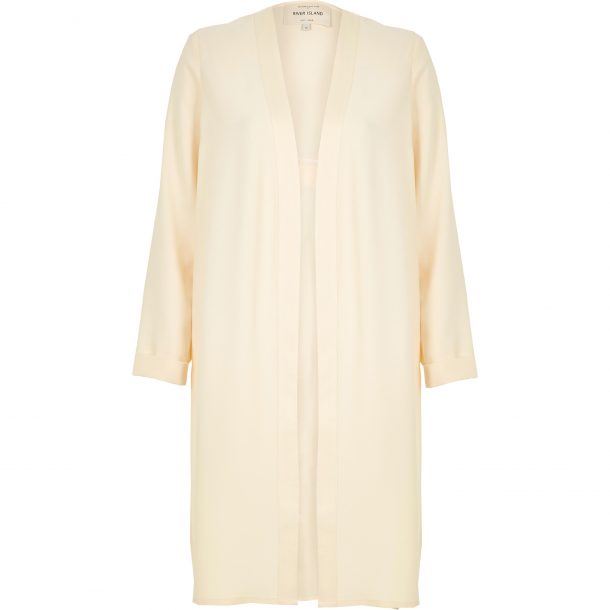 Advertised
Velvet is going to be a big thing and even at the Brown Thomas AW16 show yesterday, it was obvious that it's going to be invading a wardrobe near you. Look for dressy jackets to wear over dresses for formal events or do an Alexa Chung this week and do a suit. Not sure about the animal print in velvet though. Leave your thoughts on this look below.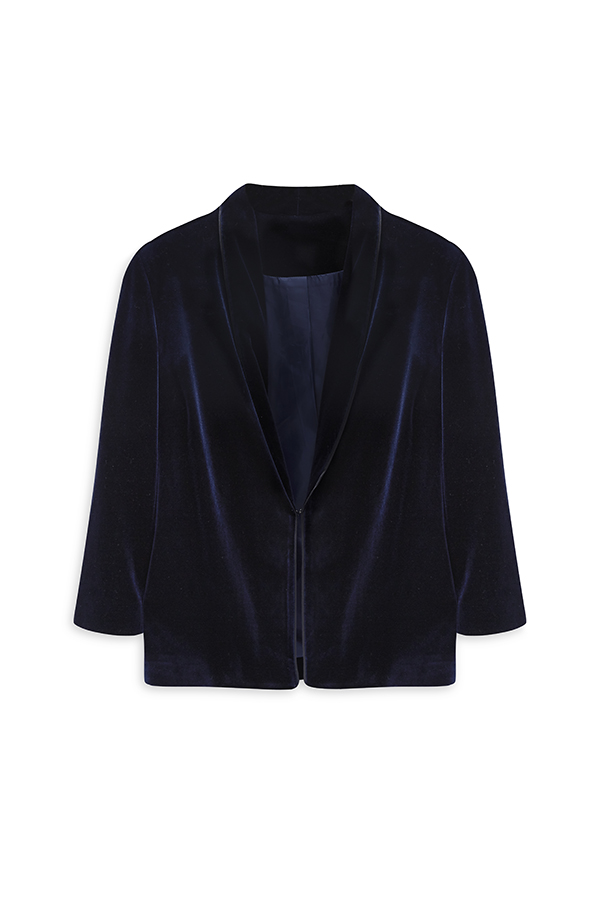 Denim gets a facelift as we'll see lots of embroidery and 90s style customisation. Topshop and New Look will lead the way here just be prepared for the statement look that may not be for everyone.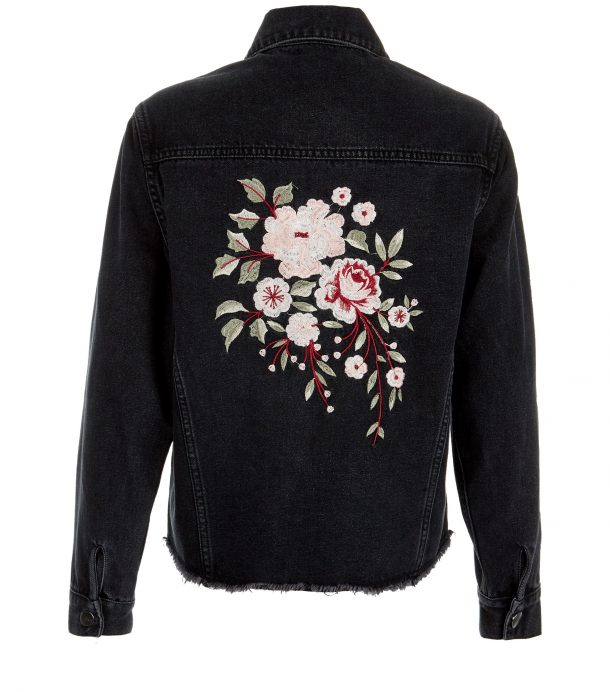 Advertised
So the jacket scene is lookin' kinda cute, huh? I'll take one of each, please. Which is your favourite?