 Winter, spring, summer or fall, all you gotta do is bring a jacket with you because it's Ireland and you need one whatever the season. A jacket is the one item to need to have multiple versions of because it's something you wear all year round. A lighter version may be required in summer and a coat in winter, but you know well that those situations are often reversed.
This AW16, I'm so very pleased to tell you, is a stellar season for jackets. Jackets, jackets everywhere and so many styles to choose from!
But first, if you want to inject a bit of now-ness to your outerwear, there's this new guy on the block that ticks so many AW16 trend boxes.
River Island Comic Print Denim Jacket €80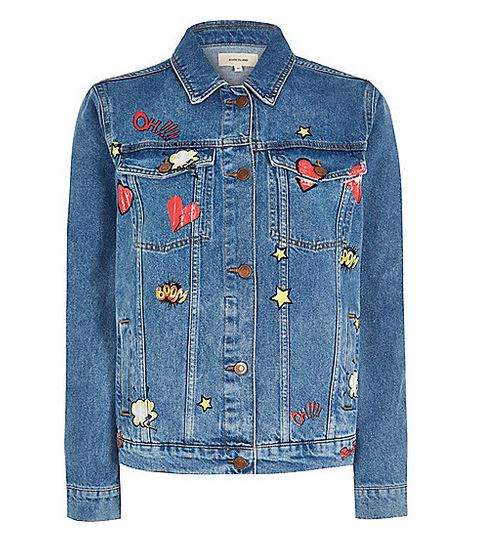 Advertised
Take note, though; you will be giving it to your younger cousin this time next year so that they can pack it away and wear it next time the fun and funky print and embellishment thing comes back into fashion.
However, we've found three jackets that you can pick up today that can stay in your wardrobe till the end of time.
River Island Cream Colour Block Duster Jacket €80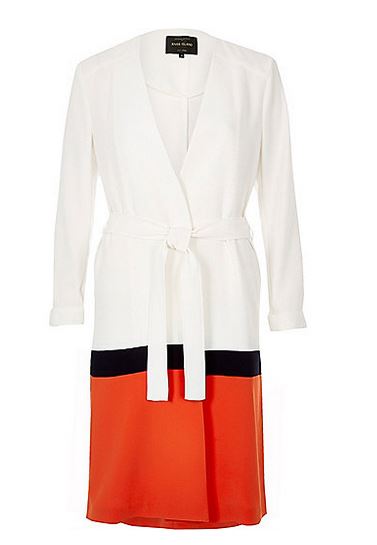 You won't wear it every day, but the clean shape with the masculine belting makes it an instant classic, and the orange hit helps it stand out from the crowd of trench coats.
Topshop Premium Metallic Parka €

180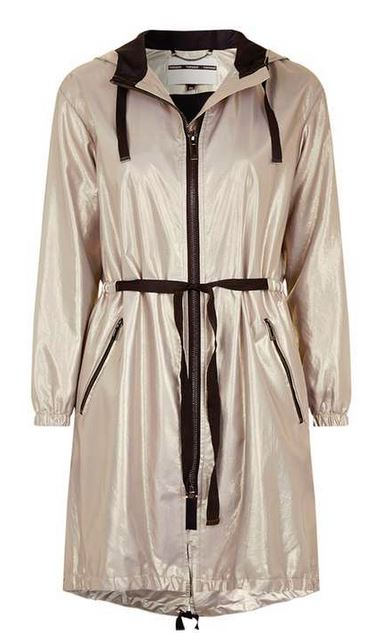 Sure, it costs almost €200, which doesn't quite make it affordable per se. But you don't mind investing in something you could potentially take to the grave with you, right? It's a bit more luxurious than your average parka (so, er, don't bring it to Electric Picnic), but wear this to work, to a party, to a Goddamn ball when it's pouring out and you'll still look chic.
Zara Long Leather Jacket €59.99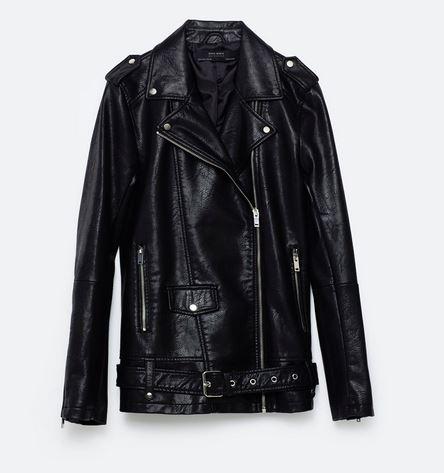 Everyone and their new-born baby has a cropped leather biker jacket. And if you have one, definitely do not be giving it to your cousin, they're a wardrobe staple. It's just that they're a bit...common right now. So let the trend-followers have their day with them, and in the meantime spend your week's lunch money on the cropped leather jacket's more sophisticated older sis. You will keep her too, because of the sophistication.
In similar good news, if you have a sturdy bomber style or a military style, you can swan around town all autumn and winter long and look every bit as stylish as the season you bought them.
What trends will you follow this AW16? Or are you more of a one-of-a-kind type gal?