 Red lipstick is the easiest way to change your look in an instant. We've chosen five iconic shades that we think everyone should try at least once.
Red lipstick. Look at any red carpet, runway or front cover and you'll always see it. It's the makeup staple that can change your look in an instant whether you want a classic finish or something more modern and fashion forward. From deep bold tones to vibrant hues to more muted sheer formulas, there's something out there for everyone.
We've chosen five iconic shades that we reckon our fellow beauty junkies should try at least once.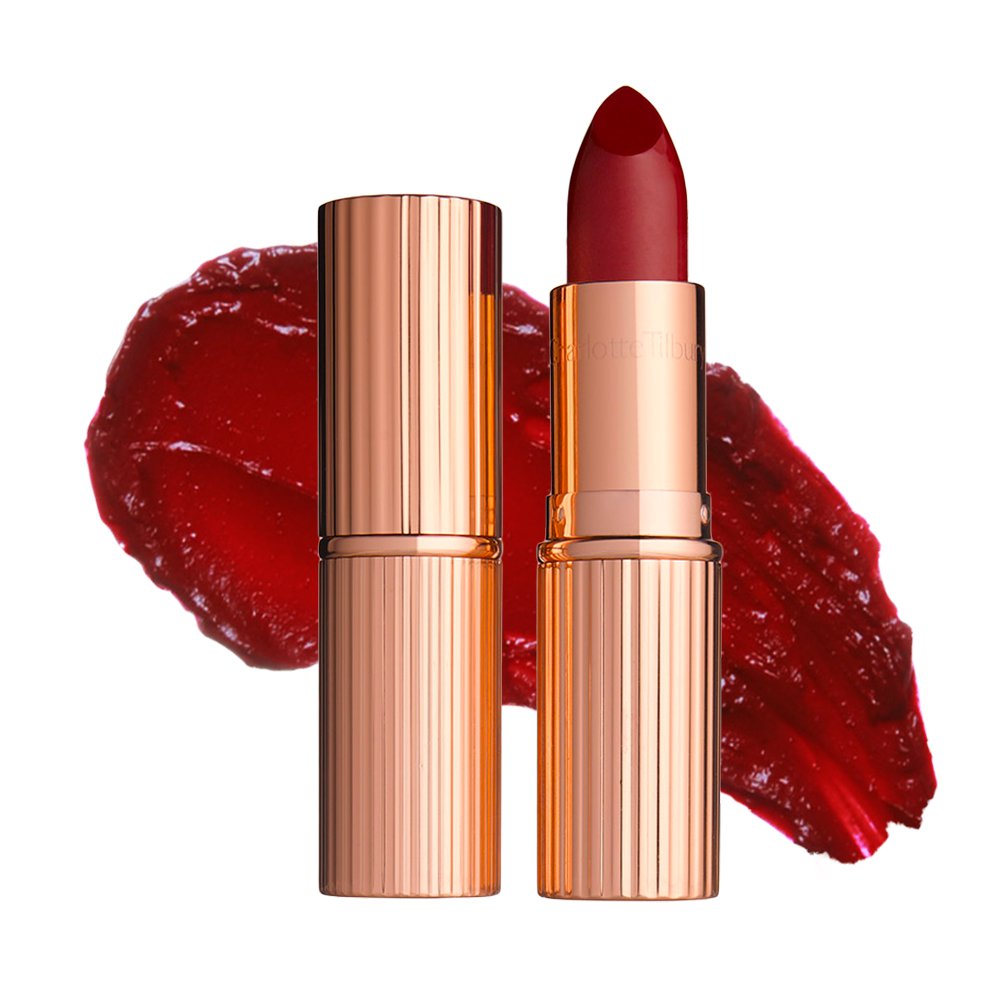 Charlotte Tilbury K.I.S.S.I.N.G So Marilyn €32
Pillow Talk might be the best seller from the CT collection but we love this true red just as much. And we haven't found a person that it doesn't suit yet. Wear it on days when you want to feel like you're ready to make a serious entrance.
When you want a red that is bright and bold look no further than NARS Heatwave. The warm orange/red gives skin a lift in the wintertime but looks equally amazing with a tan too. The matte texture is hydrating and lasts for hours too.
Advertised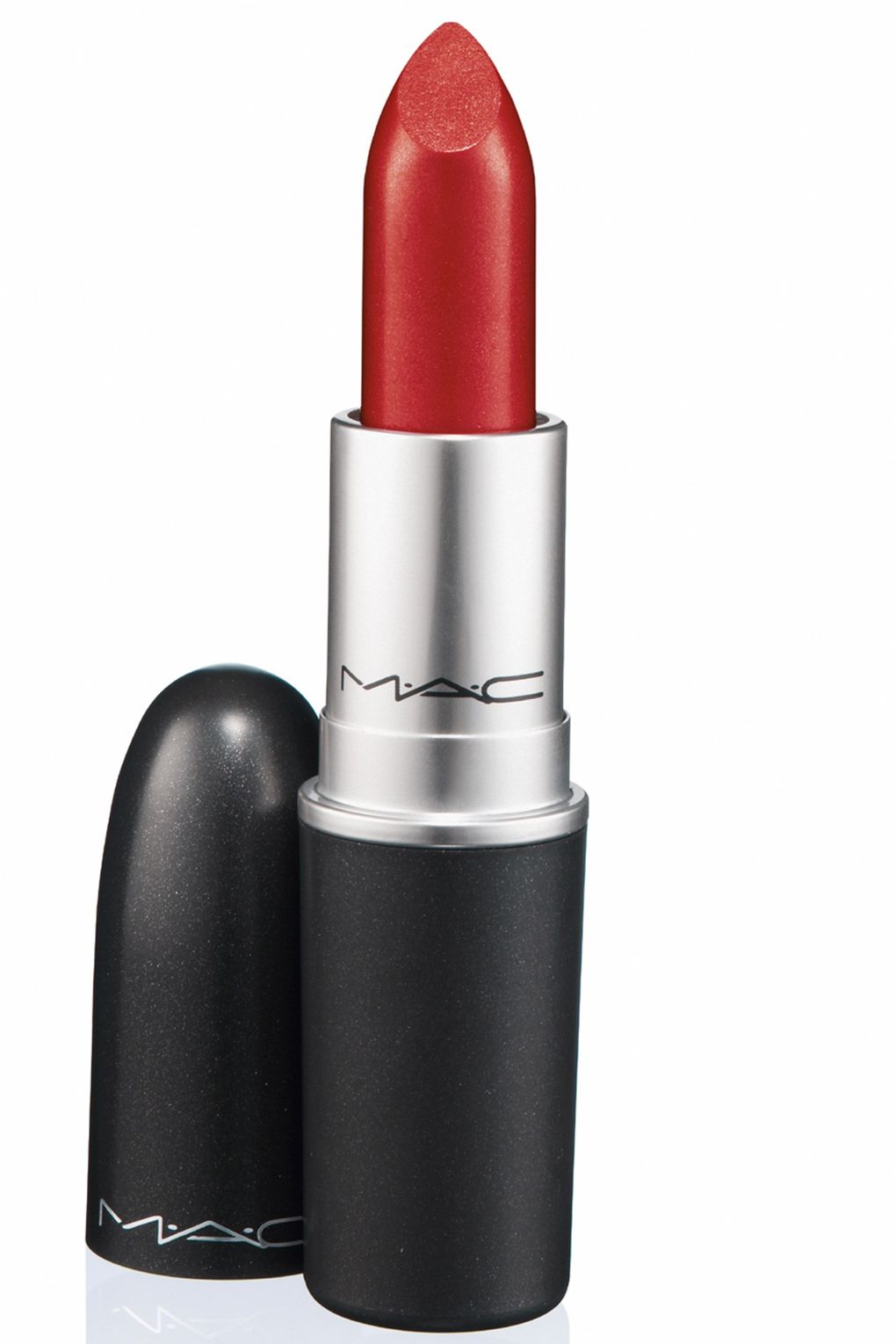 How can anyone mention red lipstick without including MAC Ruby Woo? This cult classic red is as statement as statement red lipstick gets. Wear it with just mascara for a catwalk worthy look, or with lashes and eyeliner flicks for a more retro feel.
Chanel Rouge Coco Shine Sheer Lipshine in Shipshape €35
For those who prefer to wear there colour on the lighter side this hydrating sheer lipstick is ideal. It gives lips a pop of colour without the full commitment of a regular red lipstick. However, if the price is making your eyes water a little, a good alternative is the Burts Bees tinted lip balm in Rose (€4.99).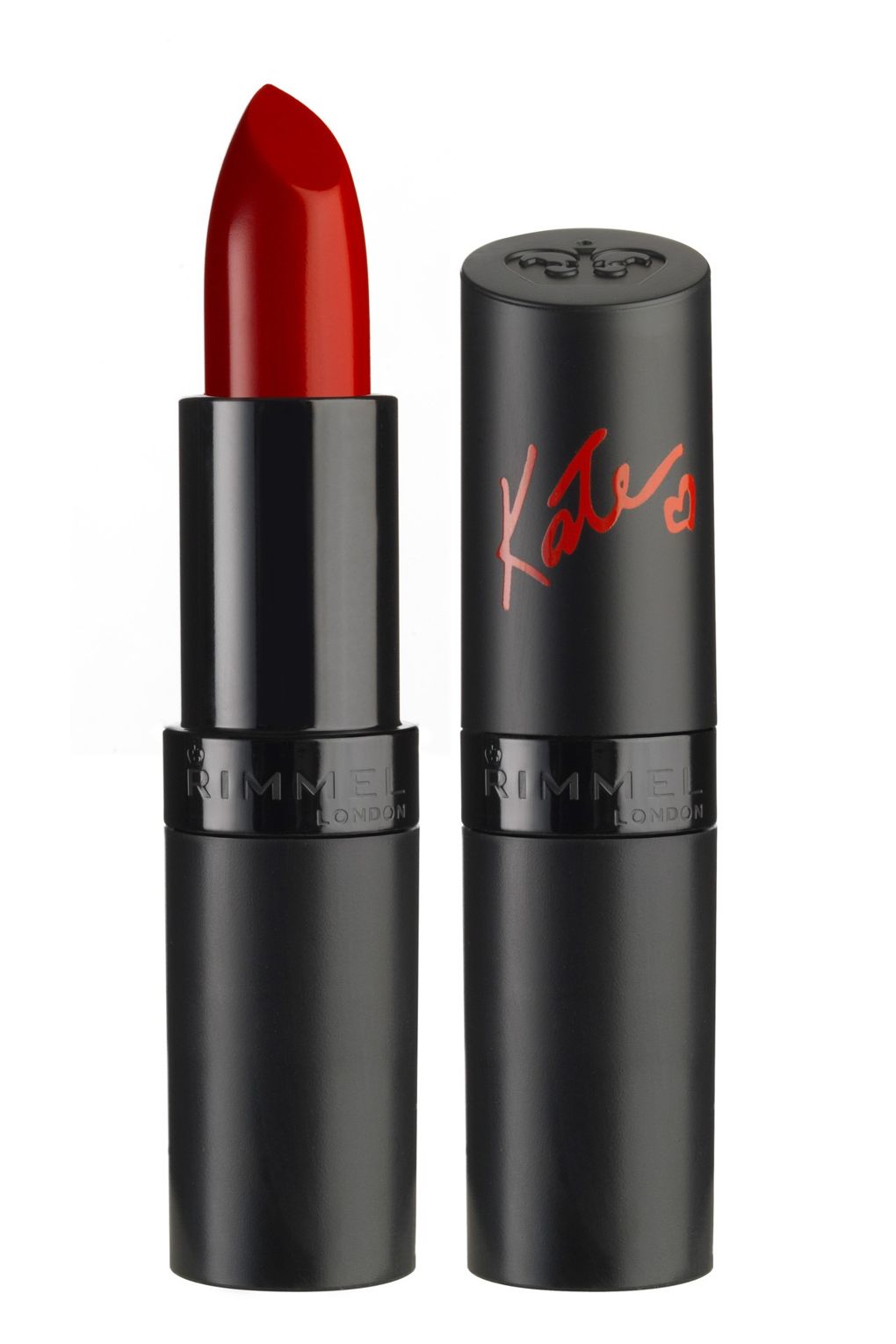 Advertised
As it's been part of her signature look for over 25 years, it's no surprise that the 1st shade Kate Moss launched in her Rimmel collection was a scarlet red lipstick. Shade 01 feels and looks more expensive than it is which makes it our favourite high street