 Mascara is one of those makeup products that many of us can't live without. I've been a devotee since when I was in my teens and realised the magic a little lash lengthening and darkening could do.
However, in a similar way that foundation is a personal choice, there's no "one size fits all" when it comes to mascara. Every set of eyes are different, some peoples' lashes are longer/thicker/shorter than others - I might want drama whereas you might want a natural finish, and so on.
For a make-up artist, choice is key when it comes to building our professional kits. We know that one mascara/foundation/powder etc. just won't cut it, which is why you'll often see us (well, me at least!) lugging around a huge suitcase full of stuff.
There are plenty of different types of mascara formula to chose from to suit a variety of different needs, below I've put together a little list of some of my go-to products, but if there are any glaring omissions let me know down in the comments.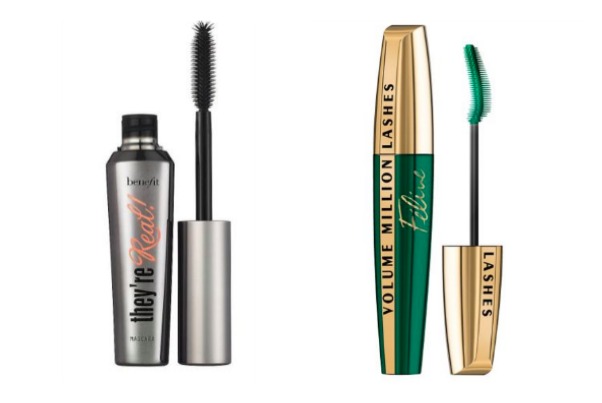 Short lashes can always benefit (excuse the pun...) from a little oomph which is where Benefit They're Real (€26) and L'Oreal Volume Million Lashes Feline (€14.99) come into play. Both of help to fan out, separate, lengthen and volumise for added drama.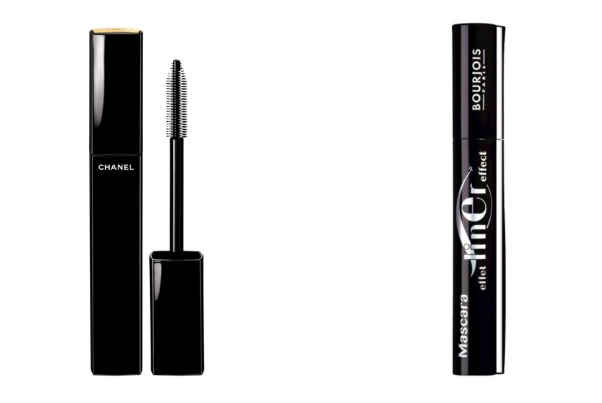 If you have naturally thick lashes it can mean some mascaras clump and look messy, but Chanel's Sublime de Chanel Infinite Length and Curl Mascara (€32) and Bourjois Liner Effect mascara (€12.99) both work well to give colour and definition without too much excess volume.
Advertised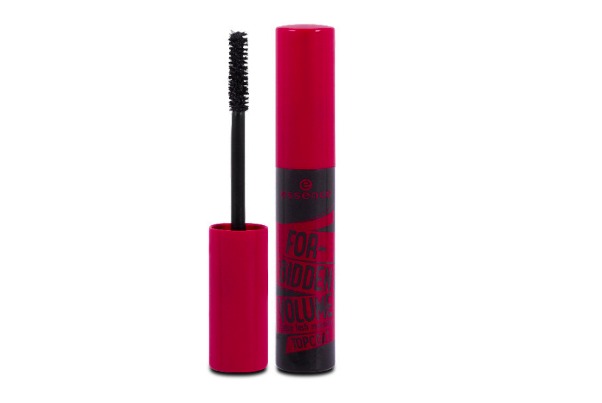 You'd be forgiven for thinking that the Essence Forbidden Volume False Lash Mascara Top Coat (€3.50) is a waterproofing product or something similar (I did!), but it's actually a fibre formula that can be worn on top of any mascara to boost the length. For the price, it works a treat too!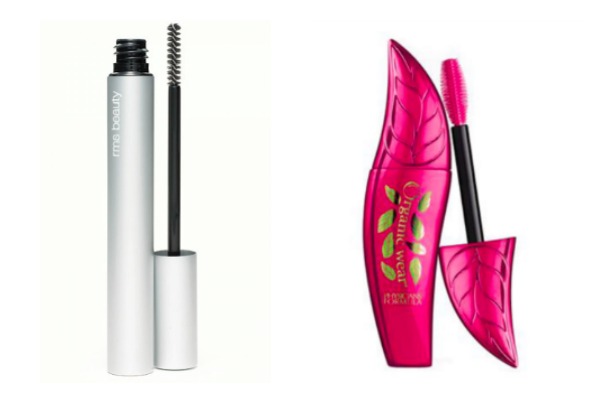 For people that wear contacts or have sensitivity, it can be a bit of a battle to find a good mascara that won't irritate or cause redness. I really like RMS Beauty's Defining mascara (£24 on beingcontent.com) for lengthening and separation, as well as Physicians Formula Organic Wear Fake Out (€14.90) for a bit of drama.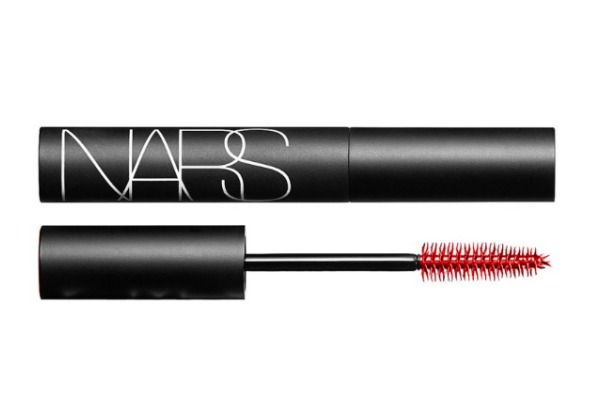 Dry, flaky, clumpy mascara is never fun – especially when you forget you're wearing it and rub your eyes. NARS Audacious mascara (€26) is fantastic for lengthening lashes but won't clump or go crispy over the course of a day. You can see it in action with Aisling's review here.
Advertised
Are you a fan of these?