 Aldi has a Liz Earle Hot Cloth Cleanser dupe, and it's only €4.99. Whoop!
The Liz Earle Hot Cloth Cleanser is as cult classic as skin care products can get. As you can imagine then, you'd have to be pretty confident to take it on. But Aldi did just that back in the summer with their Lacura Hot Cloth Cleanser. They weren't beating around the bush either. Everything from the packaging to the muslin cloth and smell scream Liz Earle, but with one big difference. This version was far, far less expensive. The results? An instant sell-out.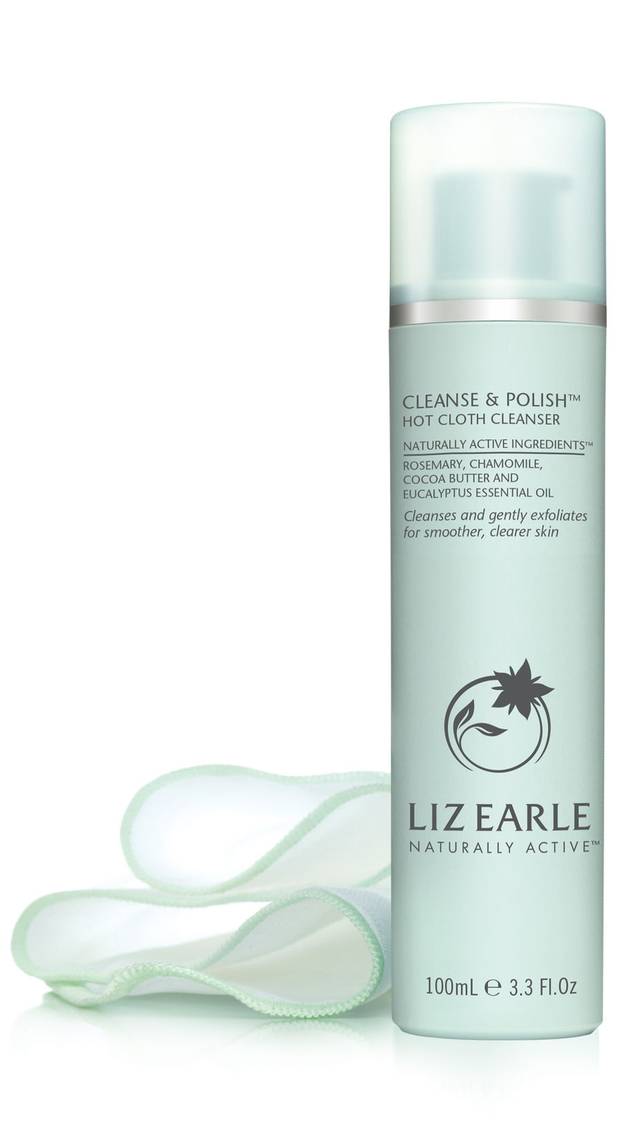 In case you missed it the first time round, Aldi's Lacura Hot Cloth Cleanser is back by popular demand this winter. And the good news is, it's still only €4.99 for 200ml vs €34 for 200ml for Liz Earle. In terms of results, both leave skin feeling clean and fresh after removing makeup easily.
Advertised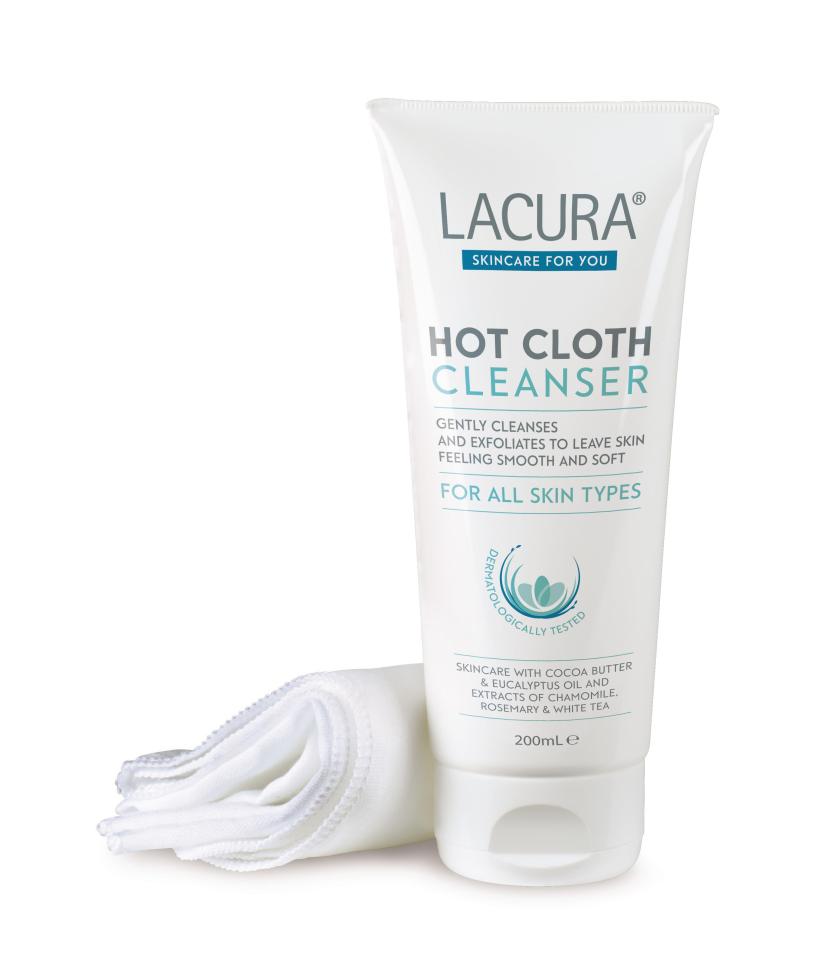 The Aldi HCC is formulated with rosemary, chamomile, cocoa butter and eucalyptus oil and smells and feels identical to the Liz Earle. At least to me, it does - but I'm a fair weather Hot Cloth Cleanser gal. Long-term users of the original Liz Earle might have a keener nose for these things. One thing I did notice is that the muslin cloth isn't quite as good quality in the Lacura, but it's certainly not awful at all, just a little rougher.
I could say that, if you're watching the pennies, the Lacura is a brilliant alternative to the Liz Earle - but that would actually be doing it a disservice. The Lacura Hot Cloth Cleanser is an absolute bargain for €4.99 and does exactly what it says on the tin. Really, it'd be up to personal preference as to which of these two to pick because, overall, there's very little between them.