 It's that time of the week again where we find you a way to save some of your hard-earned cash and still buy some sweet, sweet makeup.
While looking through some of my eyeshadows in my makeup kit, I found a hidden gem of the highest form. This week I take a look at Dealz (yes, the discount store) Makeup Gallery versus MAC.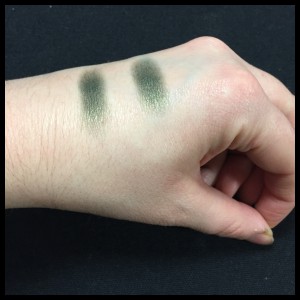 The swatch on the left is:
Dealz Makeup Gallery in Fern Green 19 (€1.49)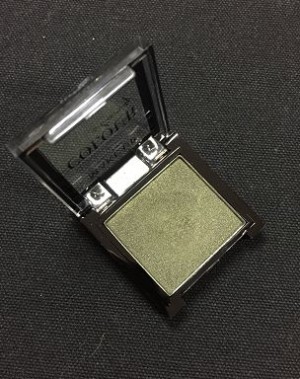 Advertised
And on the right:
MAC Sumptuous Olive €17.50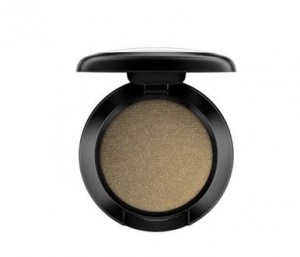 I have to say the Dealz eyeshadow stood up trumps to good old faithful MAC in application, and it is surprisingly high in pigment. I'm sure the wearability may not be as long lasting, but using a good primer underneath will help you keep the eyeshadow in place and the pigment pure. Saving yourself €16.01 is not bad for a mid-February spontaneous purchase.
Have you every tried any of the Dealz range? Or green eyeshadow for that matter? Perhaps this is the perfect opportunity to start practicing your St. Patrick's Day makeup look!