 This time last year, Aldi launched Lacura Caviar, a limited edition skin care range that flew off shelves. People went mad for it. And now, it's back.
Last year, the range was aimed at women aged 45+. This time, the products seem a bit more far-reaching. For example, there's a serum in the mix this time that has piqued our interest, and not just because it costs €12.99. The fact that it's back for another run speaks for itself, really. The 2016 Lacura Caviar range features:
Caviar Illumination Facial Wipes (€1.99)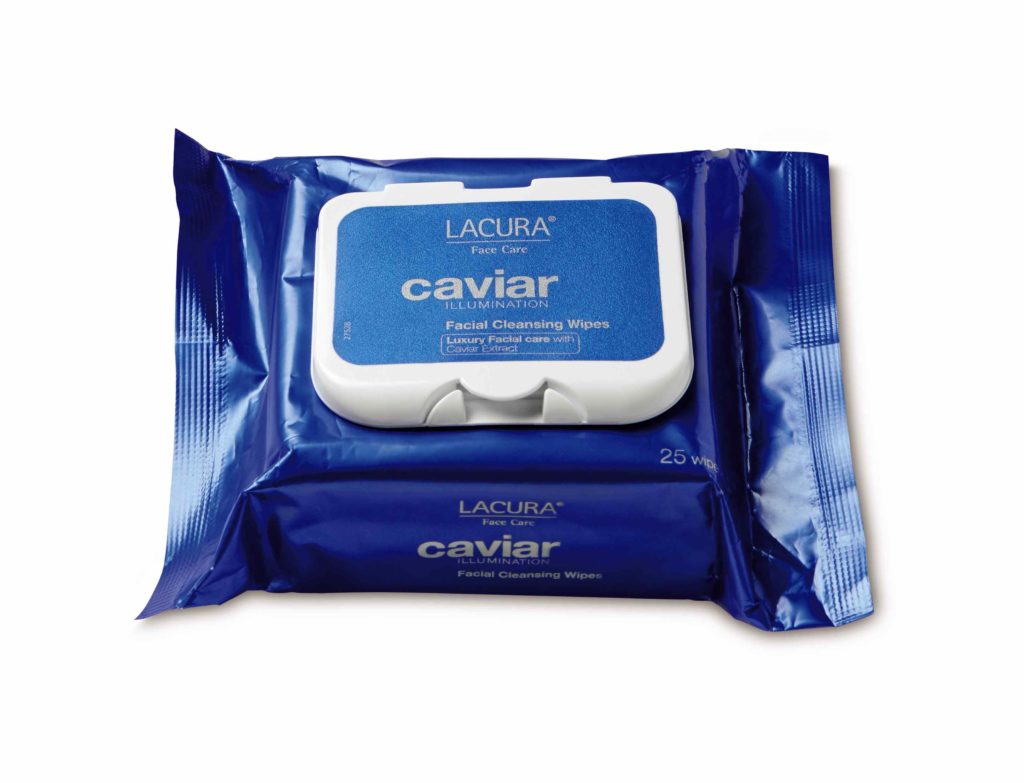 Caviar Power Serum (€12.99). We have high hopes. It contains 'caviar power beads' that promise "to visibly reduce wrinkles, balance the complexion and provide firmness and moisture".

Advertised
Caviar Illumination 7 Day Intensive Treatment (€9.99). Featuring caviar extract and hyaluronic acid.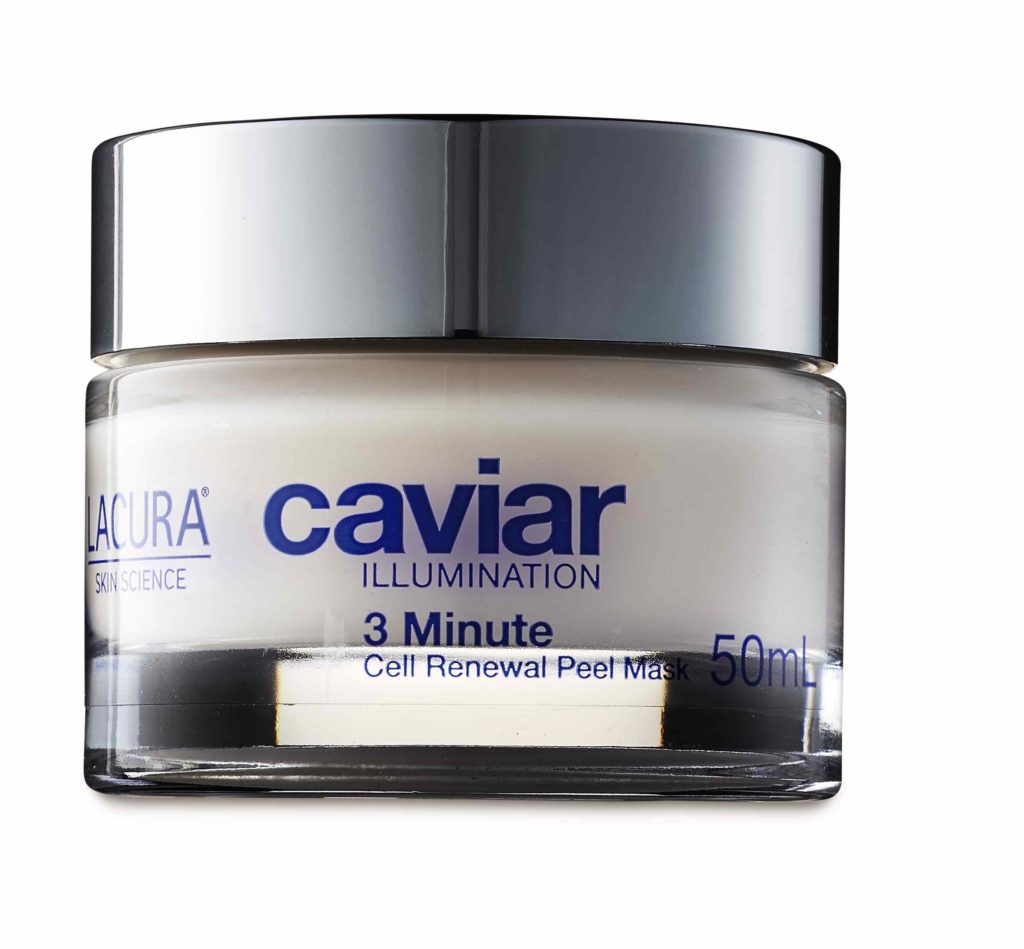 Caviar Illumination 3 Minute Mask (€9.99)
We tried some of the Caviar products last year and were quite impressed; they were definitely a step above some of the lower budget skin products on the market. They certainly helped hydrate and soften your skin, which can be half the battle especially coming into winter.
The Caviar collection hits stores nationwide from Thursday, November 3rd, but if you want to get your hands on them you had better get down to your local Aldi, stocks are limited and when they're gone, they're gone.