 Aldi's much spoken about limited edition skin care range not only landed on shelves in Aldi yesterday, but also has arrived on my desk.
And to be honest, my first impression was that it reminded me of La Prairie's range; not only using similar colours on their packaging but also key wording in their descriptions. I reckon that you could easily mistake one for another at a glance (apart from the massive price difference of course).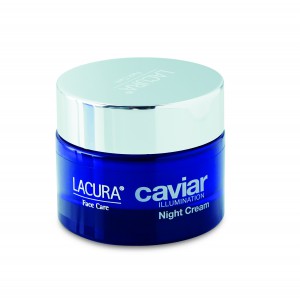 So while the branding is quite similar, does it have any of the same active ingredients? And the short answer is no.
The hero product in this range is Snow Algae. It was a new one on me so when I researched it further, it seems to be a recent discovery in the beauty scene. After careful study of the ingredient list of all the products in the Aldi range however, I couldn't see the "Snow Algae" included anywhere. It must be under name so I contacted the PR to clear up where the mystery ingredient has gone? Their response was as follows:
"You will find the snow algae as ³Coenochloris Signiensis Extract² in the
ingredients of the Day Cream, the Night Cream and the 7 Day Treatment (as
well as in the ingredients of the Gift Set) but not in the ingredients of
the 3 Minute Peel Mask."
Advertised
³Coenochloris Signiensis Extract² is listed quite far down on the ingredient list which means there legally only has to be 0.01% of that product/ ingredient to market it that way. A slight disappointment, but  at €8.99 for a night (or day) cream, it's not a huge outlay. The real question is how does it actually preform?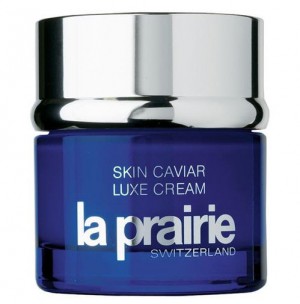 I tried the kit last night and didn't have the high of hopes for it. Initially I felt a slight sting with the €8.99 three minute peel (I don't know if that was meant to happen) but it stopped after a minute and when I washed it off, my skin did feel softer. I followed that with the seven day serum (again €8.99, the price scanner may have been stuck at this figure). There is a lot of product in the individual vile, so I couldn't use it all as directed. The texture of this was quite sticky which neutralized when I applied the night cream. The cream was rich and definitely heavily perfumed. For my skin, I felt it was quite heavy, the range is designed for a 45+ age range though.
Advertised
All in all, its not a bad product for the price (you can pick up a mini kit for €17.99 if you want to trial it for yourself). It's better than some of the lower budget products on the market that are out there. And while I can't see it turning back the hands of time, it will certainly hydrate and soften your skin which can be half the battle especially coming in to winter.
Will I be running out to buy it? Let's just say, it's not at the top of my "to do" list but if you are looking for a budget-priced offering for very dry or mature skin, you may want to check this one out.