 Long lasting lipstick can be a love/hate affair. Years ago they would leave your lips dried out and flake off throughout the day.
Long lasting lipstick has changed for the better in the last year. Some of our favourite makeup brands have spent precious time and money developing specialised formulas to give us the exact combination we need to keep our lips both hydrated and our lipstick on all day long.
The old fashioned formulas tended to have high alcohol contents and bonding agents that were exceptionally drying on the lip especially in winter. Well, it's 2016, and all that nonsense is in the past
If you haven't tried any of the long lasting liquid lipsticks yet, and you don't know where even to begin, here are our three three favourites:
The Balm: Meet Matt(e) Hughes €28.95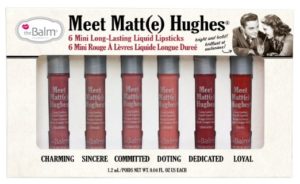 This is a six piece mini set which contains the top selling liquid lipstick shades. I you're a long-last lipstick newbie, this is a great place to start. The colour combination is all very wearable and gives you both day and night options.
Advertised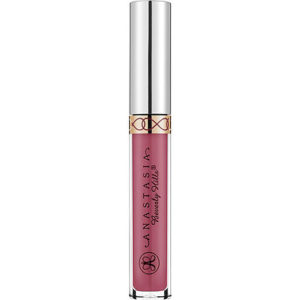 This was probably what kick-started liquid lipsticks back into fashion. The colour line in this range is exceptional, and the smooth and creamy texture lasts all day and doesn't dry out.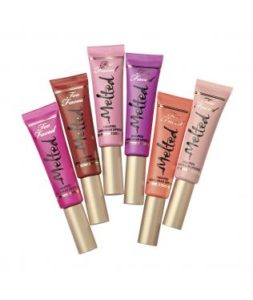 I particularly like the high moisture content in this formula. The colour selection isn't quite as vast, but the long wearing matte consistency stays all day and leaves your lips hydrated.
Advertised
Are you already converted? Rr is liquid lipstick something you would prefer to leave in the '90s with your hair crimper?