 Whatever your budget is we've found a great brow pencil to suit it with these three brilliant picks. Now it's just up to you to save, spend or splurge!
Brow pencils, like all makeup products, can vary wildly in price. And while some people will swear blind that their favourite is worth the money, others just want something that will do the job without them having to take out a second mortgage. So whichever camp you're in, here are three of our tried and tested favourites to suit any budget.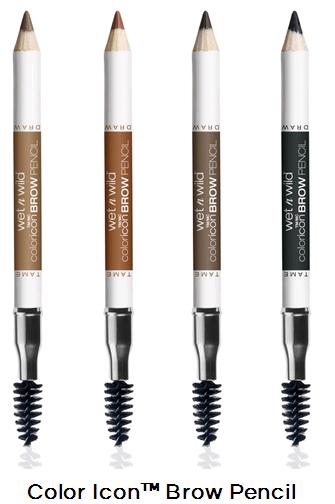 SAVE - Wet n Wild Color Icon Brow Pencil €2.50
Cheap as chips and twice as nice, isn't that the saying? These pencils come in four shades and have a little spoolie at the end of them for grooming brows too.
Advertised

SPEND - Soap & Glory Archery 2-in-1 Brow Filling Pencil and Brush €11.50
With a retractable tip, these offer more control when applying colour. And more control means you can create a well-sculpted brow that any of the Kardashians would be proud of. There are only three shades available, but they're solid neutrals that will suit a variety of skin and hair tones.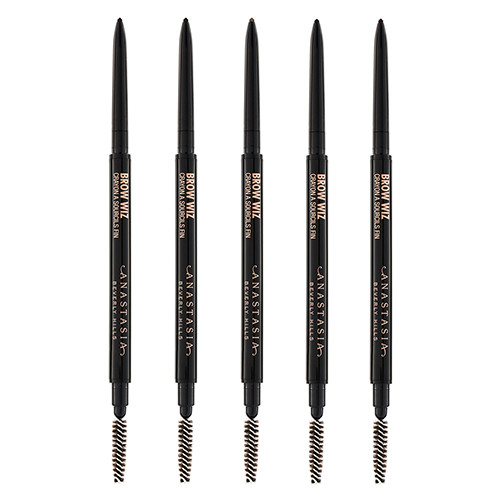 SPLURGE - Anastasia Beverly Hills Brow Wiz £22 / €25.30
Advertised
Dubbed by many as the holy grail of brow pencils, the Anastasia Beverly Hills Brow Wiz comes in five shades to suit any skin tone and hair colour. The fine tip gives control for precise application and the formula stays put for hours on end without smudging. We've found it for £22/€25.30 on both Cultbeauty.co.uk and also Beautbay.com