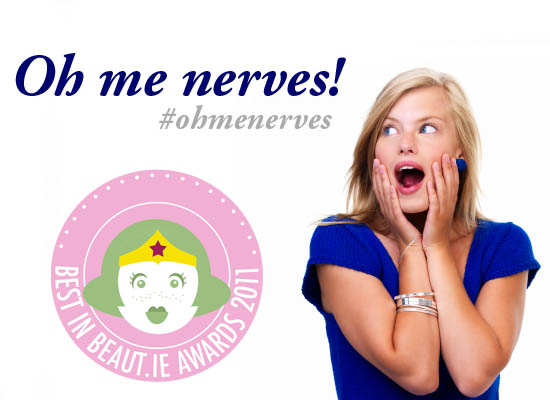 On Thursday we had a fab time at the Dylan glugging West Coast Cooler and snaffling canapes and of course, the 48 category winners in the Best in Beaut.ie Awards 2011 in association with West Coast Cooler were announced.
Reader-voted, they threw up some, shall we say, surprises. Several people got me into a huddle to say things like "Studio-bleedin'-fix, seriously like? Jaysis," and "face cloths? Eh, honestly?" as I smugly smiled and said,"well you all voted for them!"
And we did have a few surprises which made me and Aisling laugh as we worked out the results of the shortlist polls. Scrubby gloves,  Boots hairgrips, Batiste to solve all hair woes and Sudocrem to calm spot attacks were just some of the things sensible Irish girls rate above far pricier spends.
Advertised
So, what award made you bwahahaha with mirth or gasp at with shock and horror?
To the comments!