 The cult beauty products that make us wonder what's the fuss all about
We always hear about cult beauty products you should buy, but what about the ones that fall flat? Or don't quite deserve their cult status? Sometimes, popular belief defies logic. So today we're calling out some of the beauty world's favourites because we just don't get why they are so enduringly popular.
Is it time to shake things up and start dethroning these cult classics?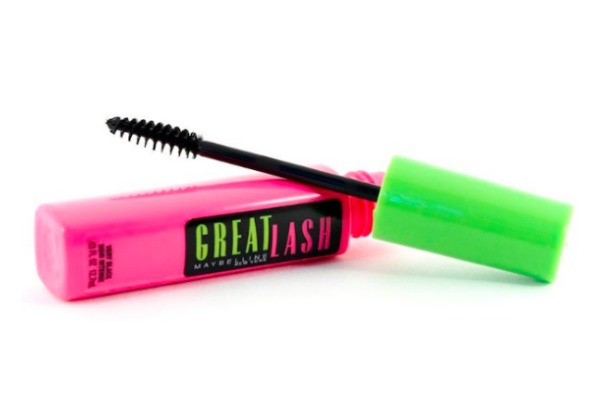 Maybelline Great Lash €7.49
Look up any "must have" beauty list and this will no doubt be on it. The general consensus is that this is the ultimate mascara. It promises blackest black lashes that are as long as they are full. Our issue is that the landscape of makeup - and especially mascara - has changed a lot since the 1960s when this first launched.
Nowadays, there are a plethora of mascaras out there that can, and do do a better job and leave no dark residue and fall out in the process. Yes, there's something quite cool about using a vintage favourite. This quite simply doesn't perform as well as many of the new kids on the block, including newer formulas from Maybelline.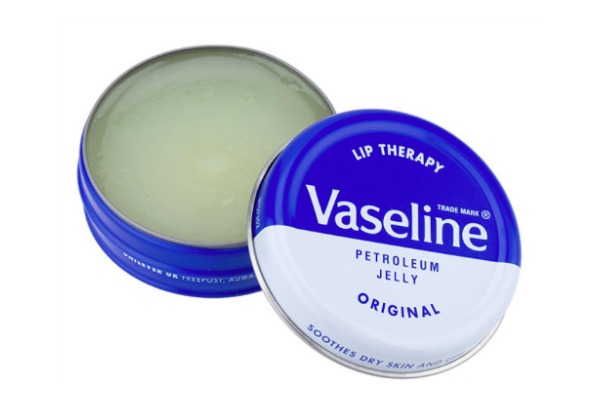 Advertised
Vaseline Petroleum Jelly €2.69
There's a rich history to the Vaseline story that has its origins as far back as the 1850s. It's an interesting one too (you can read about it all here) but a good story doesn't make a great product. The humble tin of Vaseline is most definitely deemed a cult classic, and you'll find one in many handbags across the land.
The thing you'll notice, though, is that everyone who has Vaseline is "addicted to it", and is constantly reapplying it. That's the crux of our problem with it; the more you use, the more you need, the more you use – it's an endless cycle.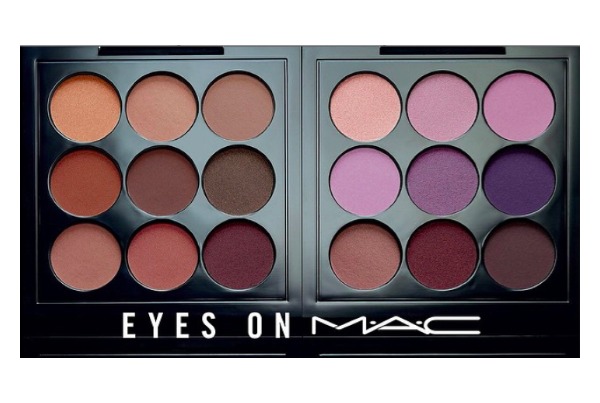 There was a time when MAC reigned supreme in the beauty world. While they're still seen as a global powerhouse, there's a lot more competition out there these days. There are certainly plenty of products to love within the range, from great face powders to bright lip colours, and of course, strobe cream (love it!). However, MAC's eyeshadows are *whisper it* kinda crap. I'm fully prepared for someone to burst through my door and tell me off for moaning about MAC, but let's be honest, the matte shadows especially often turn hard, crumble or simply lack pigment.
The good news is MAC are reformulating their eyeshadows, so for anyone who has lost faith, fear not. Now could be the perfect time to give them another go, and see if they're worthy of that cult status crown again.
Advertised
Are there are cult products you don't get? Do you agree with our picks?