 Celebrities and beauty endorsements go hand in hand these days
While we've become used to seeing actresses, singers and "it" girls smiling winningly at us in advertising, Angelia Jolie has kept that side of things fairly quiet over the past few years, preferring to be known more for her humanitarian work and directorial skills.
However, it's just been announced that the star has landed a huge new beauty campaign as the face of Mon Guerlain; the latest fragrance to come from the house of Guerlain. It's quite the coup for the brand as Angelina hasn't been involved in a beauty campaign since the one she did ten years ago for Shiseido and that was exclusive to Asia only.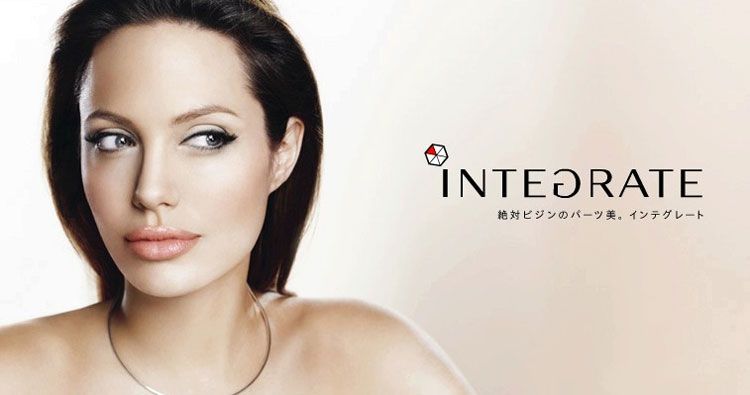 Her choice to accept the position was according to Angelina, in part because of her mother's love for Guerlain makeup which she recalls seeing her use as a child, but also because she was able to donate her entire fee to charity.
Advertised
Very little has been released about the campaign or fragrance, but Thierry Wasser (the brands master perfumer) has said he was inspired by "the choices, emotions, and dreams that embody modern femininity."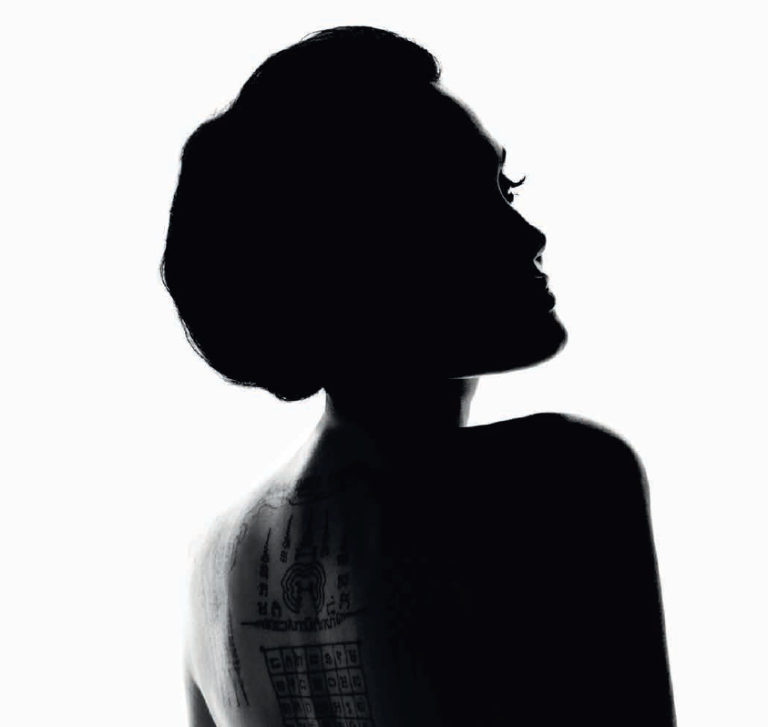 We'll have to wait until March to see what the whole Mon Guerlain campaign looks like, and more importantly what the new fragrance smells like. For the moment, though, a black and white teaser for the campaign has been launched which looks pretty sultry.