 When it comes to beauty products, we're no strangers to change here at Beaut; if you don't roll with the times, you get left behind, right? Well, not today. Instead of looking forward and talking about new products and brands, I'm taking a moment to appreciate some certified classics.
These brands have made it past their centenary and are still going strong today, which all in all, deserves some recognition in my book. In the cut-throat world of beauty, that's pretty darn impressive.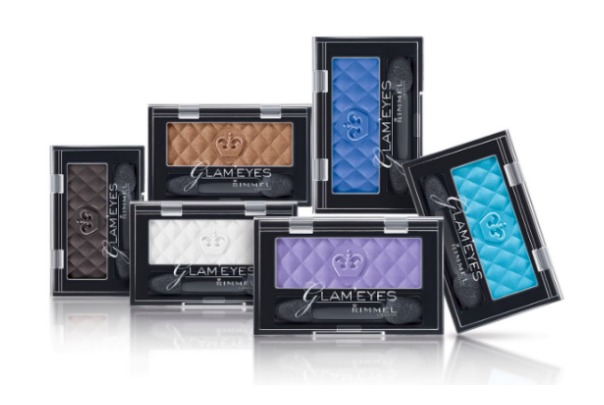 Established initially as a perfumery in London back in 1834 by Lubin Rimmel along with his son Eugene, it wasn't too long before the empire expanded to include cosmetics as well. The mascara became so popular that "Rimmel" is the word for mascara in some languages across the world - bet they never expected that.
The brand was also the first to introduce the self-service style dispensers that we're familiar with today, a move made after World War Two to cater to the growing demand for cosmetics.
Nowadays, Rimmel is part of the Coty stable of brands which also include Sally Hansen and OPI.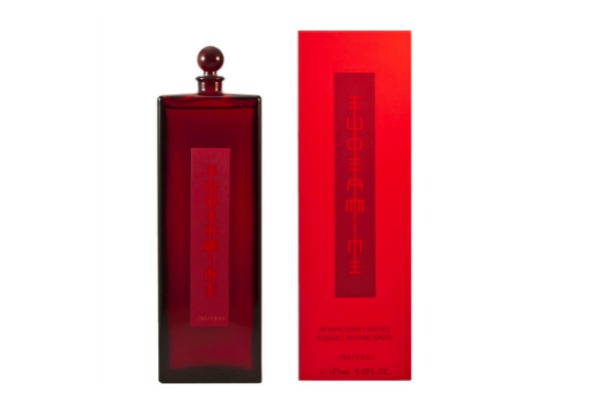 Advertised
As one of Japan's most famous beauty brands, Shiseido has come a long way since its origins as a pharmacy in Ginza, Tokyo. The first beauty product officially launched (aside from toothpaste) was the moisturising skin lotion Eudermine, also known as Shiseido's Red Water, which is still sold today, albeit in an updated formulation (€59).
Adding to their skincare, the brand launched their cosmetics range, beginning with the Rainbow Face powders and nowadays there's a whole collection ranging from eye palettes (did you see the Camellia one?) to foundations, lipsticks and more.
Kiehl's began as a homeopathic pharmacy, opened by John Kiehl, who wanted to create products that would do exactly what they claimed to do.  Although it is now part of the L'Oreal family of brands, the old world, apothecary style look and feel of the brand is still present today, in both the style of the packaging and interior of the stores.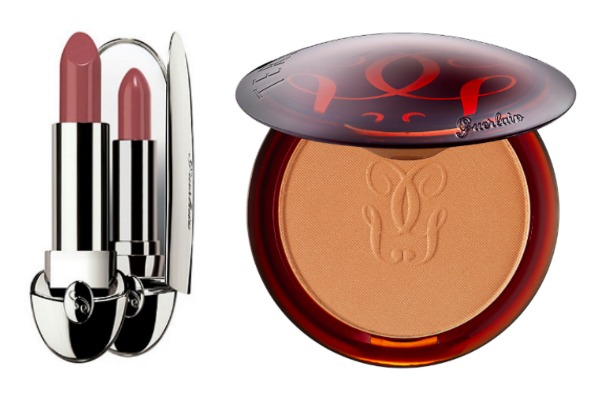 Another family business that began with a master perfumer, Pierre-François Pascal Guerlain created fragrances for the rich and famous in Paris, including Napoleon III and Queen Victoria. The business stayed in the family for five generations with secrets being passed down, and eventually, the fragrances were joined by cosmetics.
Two of Guerlain's most iconic products are the Terracotta bronzers (€47+) and luxurious Rouge G lipsticks (€45.50). In 1994, it became part of the LVMH group.
Advertised
Regular readers may remember I wrote a piece about five beauty products that are over 100 years in the biz so if you don't see your favourite now, check out that previous post here which includes Bourjois, Nivea and Ponds to name a few.