 Welcome to our weekly 'Ask Beaut' where we try to help with all your beauty dilemmas, troubles and concerns (and if you've any to add, you can check out all the original questions here).
This week's question to our Beauty Editor is all about mascara transferring on to your eyelids:
Fiona asks: 
"No matter what mascara I wear it seems to transfer onto my eyelids throughout the day. Help!"
Advertised
Hi Fiona,
Thanks for your question. Why this happens is that when mascara comes in contact with the oils on your skin, it breaks down and transfers onto the lid.
The best way to combat this is to create a matte canvas on the lid with a primer before coating your lashes, even if you are not planning to wear eyeshadow. There are a few options for good primers.
I like Mac Paint Pots €21.50
Painterly is a nude shade; it's matte and as it's almost skin tone it won't look like you are wearing eyeshadow if you want the natural effect. It's also an amazing base for any powder eye shadow and will emphasise the colour payoff and longevity of cheaper shadows. So, it's a must-have product for your makeup kit if you don't already have one.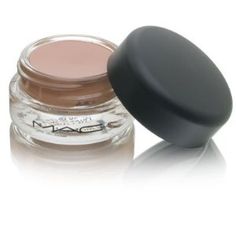 If you want something even more natural, Nars do an almost transparent primer. With this one, it's best to set it with a translucent powder first before applying your mascara.
Nars Smudgeproof Eyeshadow Base €27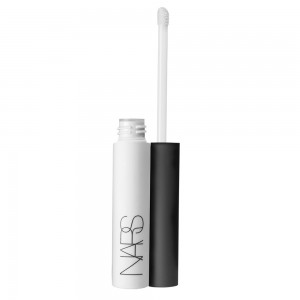 Then, when applying your mascara always start with your lower lashes first, followed by the top ones, that way you are minimising the chances of transferring product then and there.
Hope that helps, Fiona, let me know how you get on.
Has this ever happened to you? Or do you have any " Ask Beaut" Questions? If you do, please comment here.