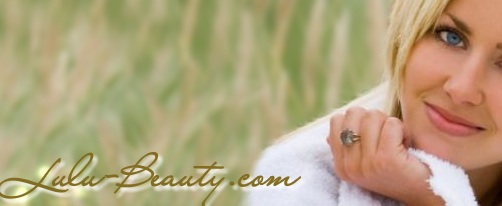 Brand new Irish website, Lulu-beauty.com is dedicated to the art of products, so we know you beaut.ies will be eager to take a look.
You can pick up all yer faves, inluding Dermalogica Daily Microfoliant and my hero, the Skin Hydrating Masque. And of course, the new AgeSmart range is available too. That's not all lulu-beauty.com sells though - you can also buy products by Danne Montague King (I highly recommend the Calerase cream, brilliant for horny hooves), funky hand and foot brand Ciate, as well as Betty Beauty front-bum tinting kits.
Advertised
Shipping is a flat €7.50, and each order will come with lots of samples too.