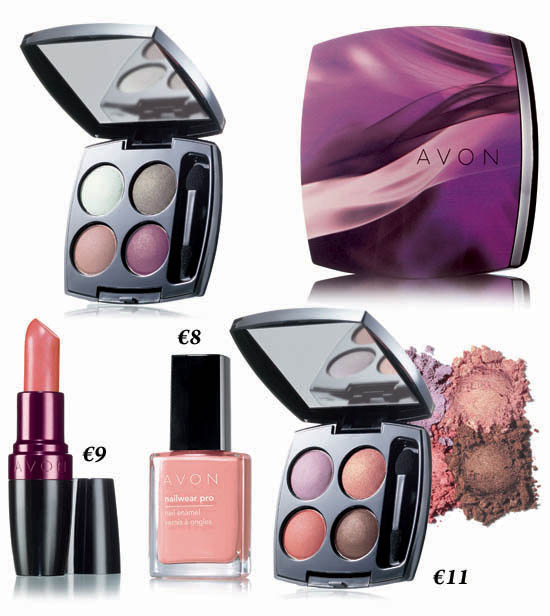 Part of Avon's Forthcoming Smoke and Mirrors collection which will be in the catalogue from February (that's it above), the two standouts for me are the pair of gel eyeliners, also part of the edit. I love the brand's SuperShock Gel liner and use the black offering constantly - it is a real quality product that many much more renowned 'makeup' brands would do well to emulate.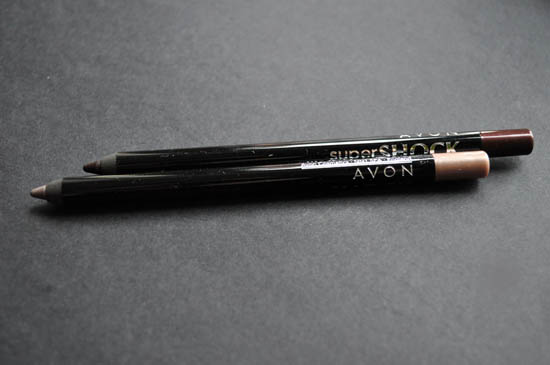 About the only point of criticism I can level at them is that because they're so soft and gel-like, they get used up quickly, which means you need to buy again.  You also need to keep the cap firmly in place or they will dry out. Other than that, can't fault 'em.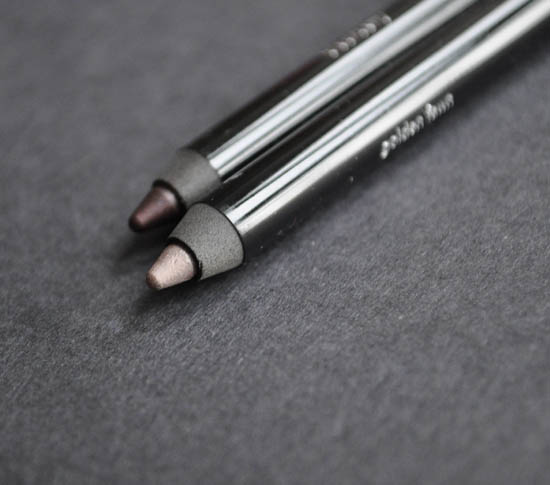 Advertised
What's nice about the two shades in this collection is that they'll be particularly good for specific eye colours. If you're hazel or green eyed, choose Blackberry, as the burgundy highlights and subtle sparkle will bring out the green in your irises.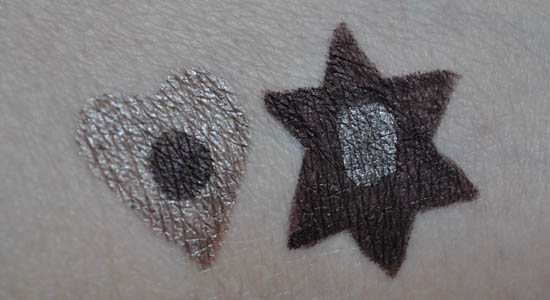 Likewise, the warm metallic hues in Golden Fawn make it a great pick for a blue-eyed girl. And hey - for €8 a pop, sure where would you be going?