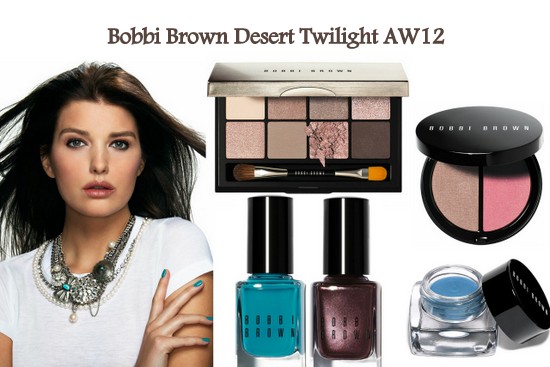 It's July, and in the weird and wonderful world of beauty, that means just one thing: the autumn collections are landing! We've already showed you Chanel's Hitchcock inspired line and today, it's time for a little Bobbi Brown.
Out this very week, the dusk-inspired Desert Twilight Collection is a gorgeously wearable 15-piece edit that's designed to transition us from summer to autumn.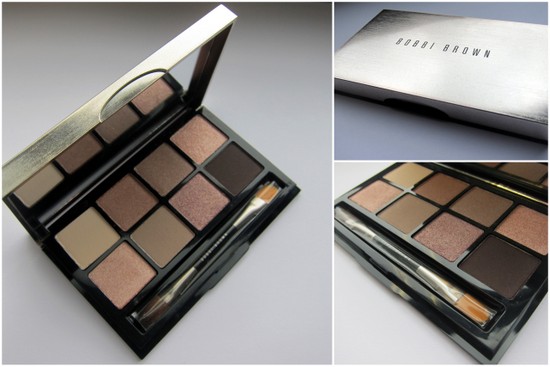 "Sun swept nudes and pinks evoke a beautiful late summer glow", sez Bobbi, and there's even an unexpected splash of turquoise thrown in for good measure – in the shape of the most unimaginatively named nailpolish ever – Turquoise - and a cream shadow in Blue Moon. These are €14 and 24 respectively.
Advertised
Other interesting bits include that pretty bronze/blush duo in the top pic (€32.50) – anyone reminded of the NARS palette? – and a handy little four brush kit, exclusive to Selfridges and BTs.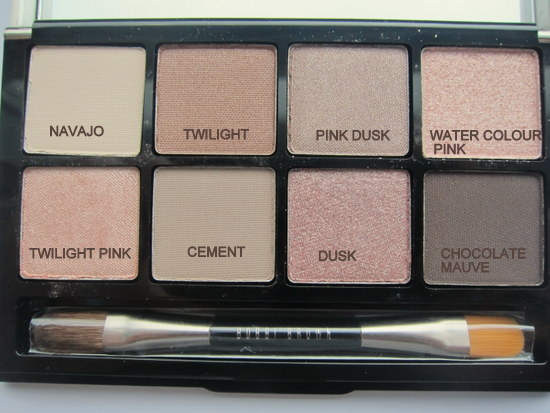 The star of the show though is the Desert Twilight Eye Palette, with 8 flattering, wearable shades of pinks, neutrals and a rather fabulous deep matte purple. You get a mix of textures and finishes from metallic, matte, satin and sparkle.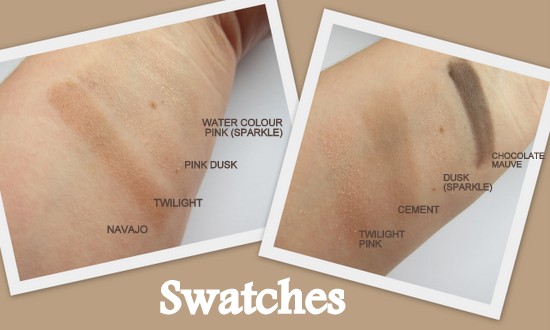 Navajo isn't swatching as it's pretty much the same colour as my skin - but it makes a good base colour. And the sparkly shades are very, very sheer - you might be disappointed at first, till you realise they're not meant for use alone. Layer 'em up over another shadow and it's a different story – they add a layer of complexity and catch the light in a really pretty way. It's €57.50, which works out at just over €7 a shadow – a fair enough price, as the average person will get plenty of wear out of this, I'd wager.
Advertised
Much of this collection is limited edition, so if you want it, you'd best get a wriggle on. Do we likey?