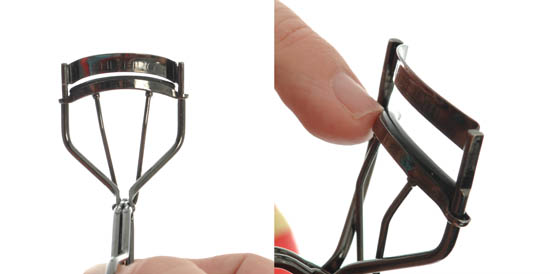 We're back with part five of Back to Basics and Leonard Daly is turning his attention to all things lush and lash. This week's tutorial focuses on curling and colouring lashes - buckle up and lets go!
Step 1: Always use a lash curler - Leonard's using a Shu Uemura one in this tutorial. Try to buy a more expensive one if you can (typically they're in and around €20 quid) as the rubber part is silicone so it doesn't damage lashes. This post goes into more depth as to why pricer options can often work better.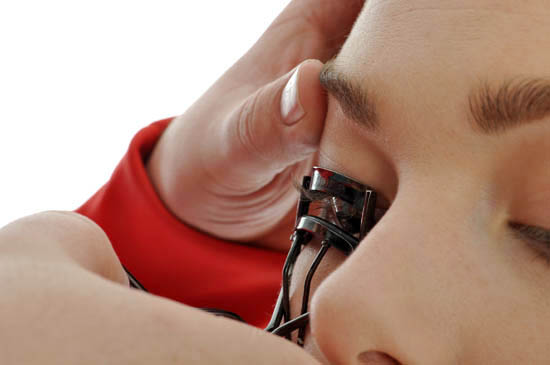 Step 2: Now, get the curler up to you eye like so, getting the metal part as close to the lid as possible.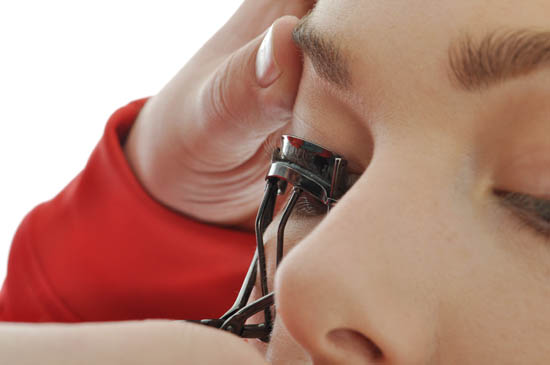 Step 3: Press and clamp the curler shut, holding quite hard for around 10 seconds, then unclamp the curler.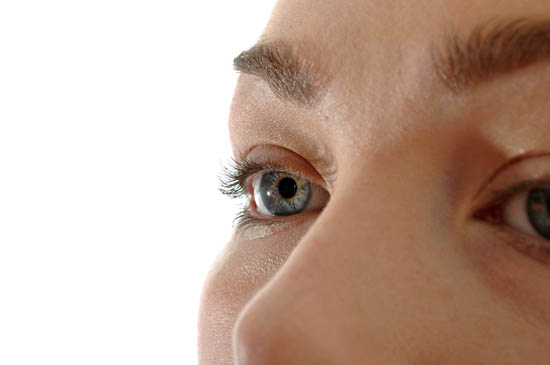 Et voila! Beautifully curled lashes with no horrid kink!
Leonard's Tip: "Always curl lashes when eyelashes are dry, so use your curler before mascara."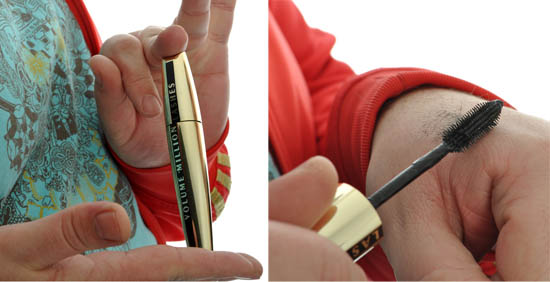 Now that lashes are curled, we're ready to apply mascara. Leonard opted for L'Oreal Paris' Volume Million mascara here. His first tip? "When doing mascara get rid of clumps on a piece of tissue," he advises. Or you know, the back of your hand!
Advertised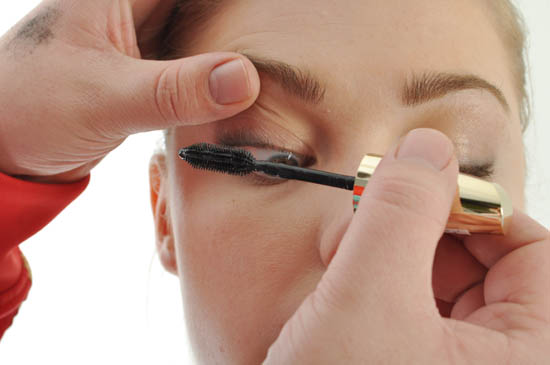 Step 1: Press the wand in against lid and make sure you get it right in against the root.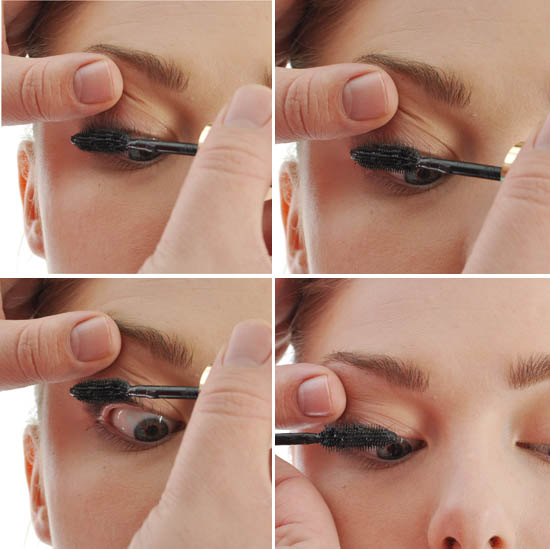 Step 2: Now zig-zag the wand out from the roots to the tips, stretching as you go. The reason for zig-zagging is that you deposit more product at the root of the lashes and that helps with the illusion of thicker lashes and also means that you'll avoid thick looking, clumpy tips.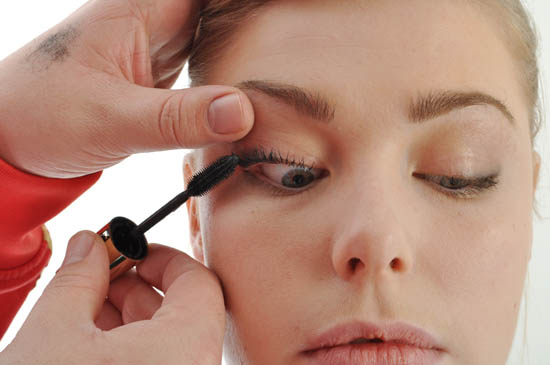 Step 3: Don't forget to pay attention to the lashes to the sides of the eye - adding a little extra product here makes a big difference in opening up the eye and gives a flirtier look. Yay!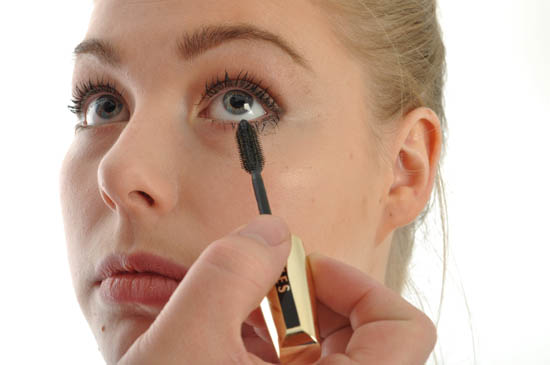 Step 4: Run the wand along bottom lashes using the tip of the mascara wand. Leonard advises that you play around and have fun working out what sort of lashes you like. Make them fat, fine, loadsa, or little. You're probably going to get some mascara on your face as you practice – leave it to dry, then once it's dry get your Q-tips out and it'll rub off really easily.
Leonard's Tip: "The number of coats of mascara you apply is a personal choice. Apply as many as you like!"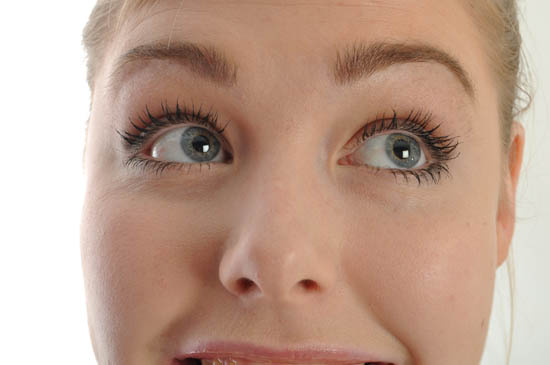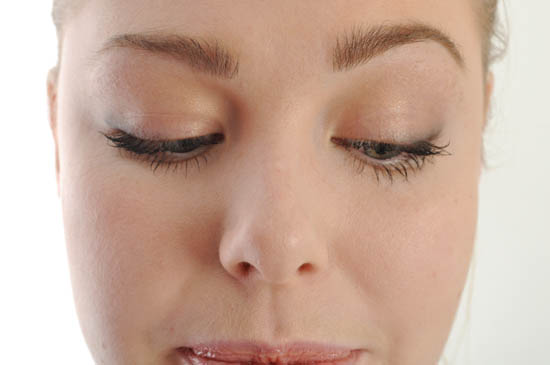 Advertised
And the finished, mascara-coated eyes.
Makeup artist: Leonard Daly, www.leonarddaly.com
Model: Eva Lawes
Photographs: Kirstie McDermott