 Split ends are the curse of medium and long hair. But we've discovered two products that promise to banish them for good.
Split ends are something that we've all had to deal with at one point or another. However, they're particularly problematic when it comes to medium and long hair. If you're a lover of highlights/bleaching/balayage and have long hair, you'll certainly know all about them. But no one is really ever completely immune, because much like the way our skin can become dehydrated, split ends just happen.
Over the past year and a half, I've been growing my hair. I started with a chin-length bob in the hopes of it becoming long. It's now past my shoulders for the first time in about 15 years. Now, if you are growing out your hair too (or have ever tried) you'll know how painfully slow the process is. Just when you think it's looking a little longer, the ends become raggedy and you have to chop off at least an inch or two, usually while wincing at the sight of scissors and silent mouthing "not too much...not too much!"
Admittedly, split ends are a bit of first world problem but that doesn't make them any less annoying. So, we're tackling them head on today (had to throw a pun in somewhere!) with our two latest product finds.
GHD Advanced Split End Therapy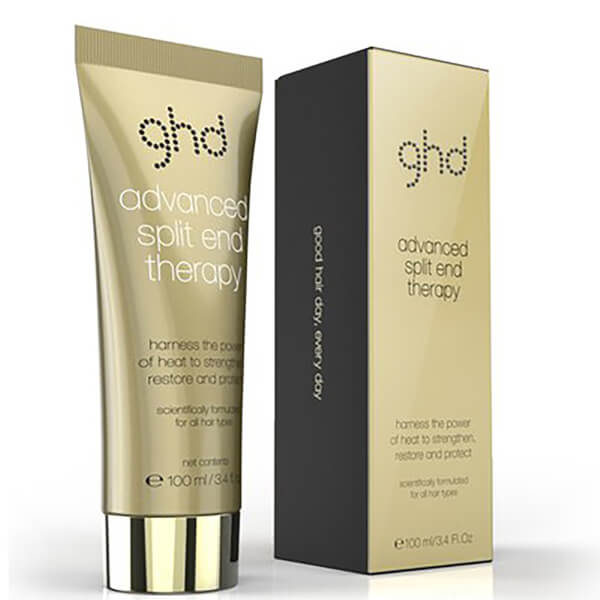 Advertised
GHD Advanced Split End Therapy €24
We're all familiar with the GHD styling tools, but the products aren't nearly as well known, are they? This particular product came as a bit of a surprise to me. A good surprise, that is. I wasn't sure what to expect, but given the name, I hoped it would do what it said on the tube. It does - and then some. Honestly, it completely repairs and smooths hair so it looks freshly cut and styled in just one use. Seriously. If your hair is looking rough around the ends and edges, get this. You won't regret it.
Kerastase Aura Botanica Baum Miracle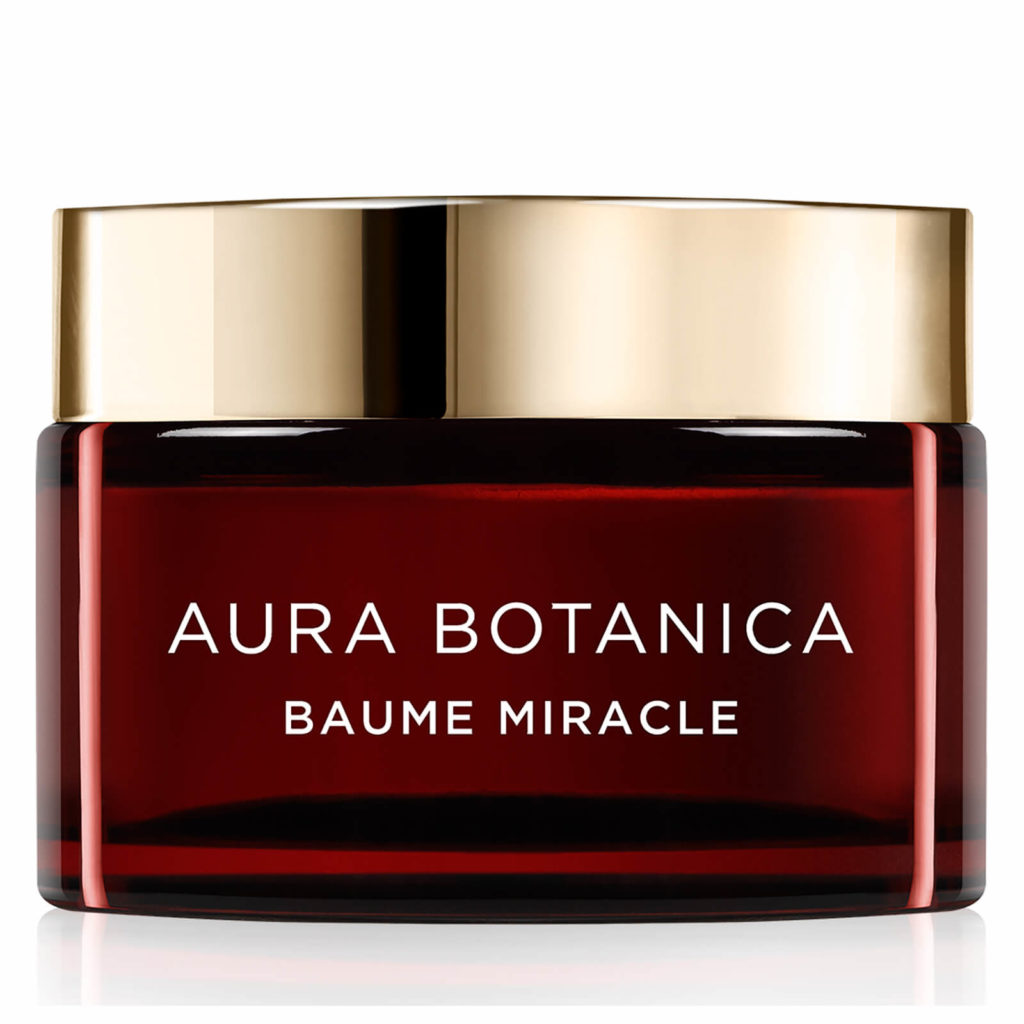 Kerastase Aura Botanica Baum Miracle €39.95
Advertised
New from Kerastase, the nourishing Miracle Baum is part of their Aura Botanica collection which is 99% plant based. It smells absolutely beautiful and works wonders on both fly aways and dry, frizzy, broken ends. The solid balm texture becomes more creamy/fluid when warmed in your hands. I like to use it as an overnight treatment or after styling to smooth over hair. Although it's rich, it isn't oily and can be used on both hair and skin (it's brilliant for dry cuticles).
Have you tried either of these yet? Are you tempted?