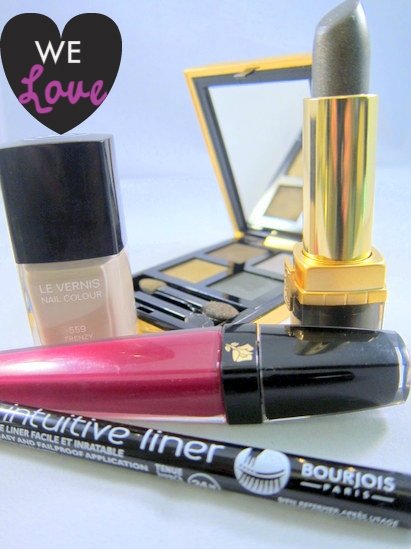 As months go, I really think September is one of my favourites. I like the chill in the air but the fact that it's not yet winter. I like the idea of cosying up in knitwear and going for walks through the falling leaves. I like the new season clothes and boots. And of course, I really, really like the autumn makeup collections.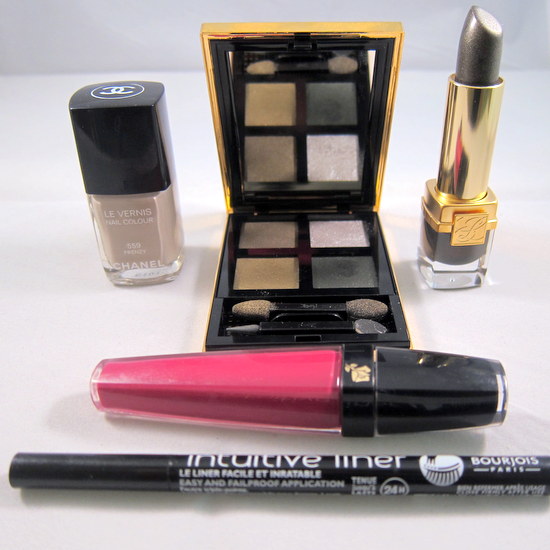 There are some real beauties this year, most of which have already hit counter. Jump here to refresh your memory, or keep reading for our round up of the five best products of the season. This one has really been tough...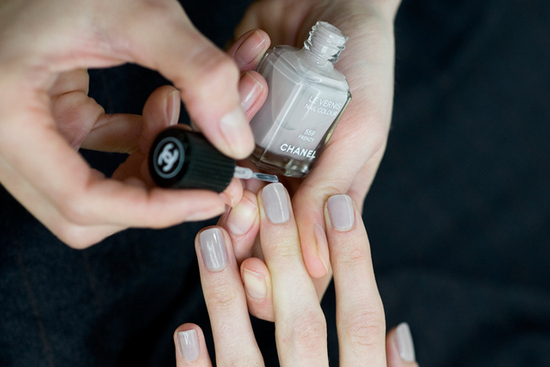 Chanel Le Vernis in Frenzy
There were some lovely nail colours in YSL's autumn collection - and let's not forget the gorgeous new ranges from Estee Lauder. But for me the standout shade for AW12 is this beautiful, elegant lilac-gray nude. The collection (check it out here) hit counters on 27th August, and this is priced at €22. (Psst! Want the look for less? Check out this post.)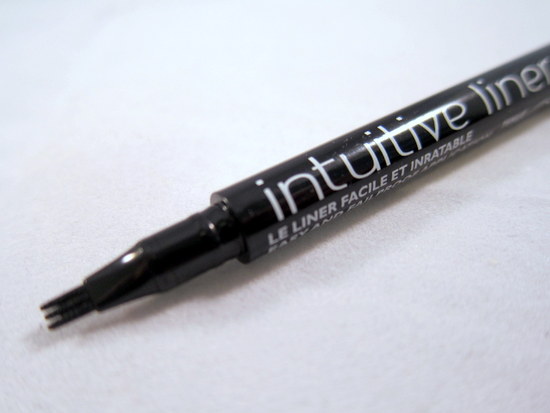 Bourjois Intuitive Liner
Flying the flag for the high street brands, this triple pointed felt tip pen eyeliner is nearly identical to the Clarins' much lauded 3 Dot Liner - but at €9.99, it's less than half the price. A boon for shaky handed ladies everywhere, this little lovely is out this week, along with the rest of the brand's autumn offerings.
Advertised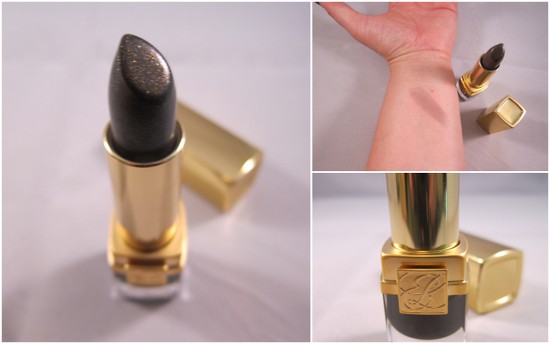 Estee Lauder Gunmetal Luminiser
Gunmetal will give any lipstick an edgy new season makeover, adding depth and drama in a jiffy. A sheer gray topcoat with gold sparkle, this can also be used as an eye gloss and is guaranteed to be different to anything else in your collection. Three other shades are also available; they're €24, and should be on counter now. See what else is new from Lauder here.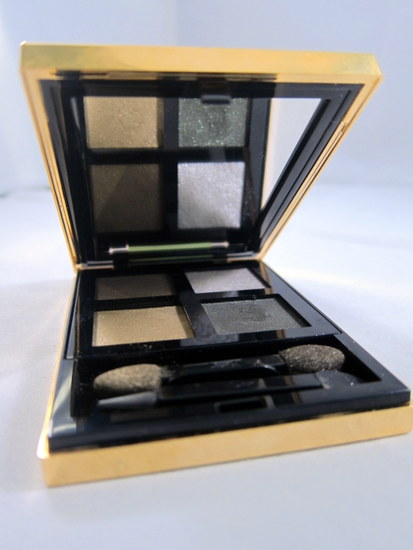 YSL Pure Chromatics Harmony No 10 Palette
Designed to be universally flattering, these gorgeous shades of green, gold, khaki and silver should look good on everyone. I'm in the love with the colours and the texture of these shadows. Use them wet and they transform to a cream consistency - see what we mean in this post. This is €56 and out now, along with the rest of the Contemporary Amazon collection.
Lancôme L'Absolu Mat Cashmere in Magie Pourpre
Everything about Lancôme's autumn collection, Midnight Roses, is beautiful and this lip cream, L'Absolu Mat Cashmere in Magie Pourpre (Shade 300) is no exception. A velvety matte lip cream - not a lipstick or a gloss - in a rich, cool toned magenta shade, this one is limited edition and I urge you to check it out for yourself. It's €25.41 and quite, quite lovely.
Advertised
Do you have your eye on anything from the new season collections?