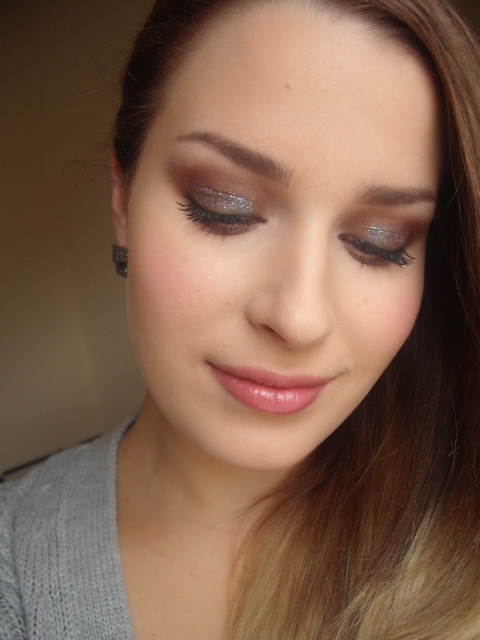 Inspired by Sharon Corr's green sparkle eyes on The Voice, I delved into my box of tricks to create my own take on the look.
I'm going to show you this super easy and simple look using one of my fave shadows from Mac, Club. Its a gorgeous and unique colour that suits every eye and skin colour. This is also wearable for the day if you skip the glitter - and perfect for a night out with it!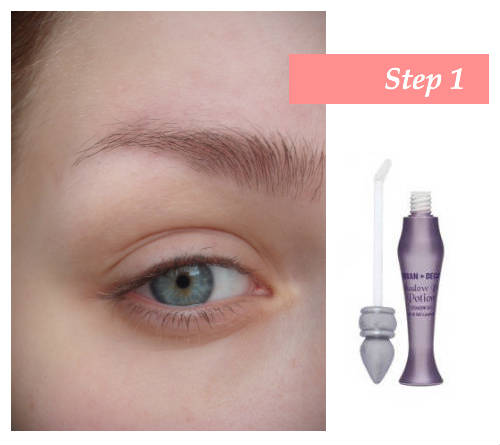 1. I applied Urban Decay Primer Potion all over the lid and under the eye.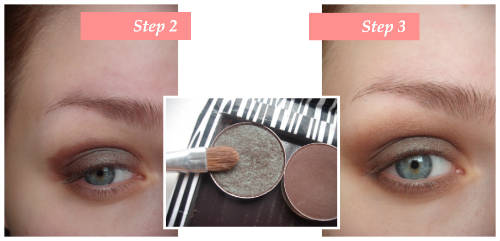 2. On a flat shader brush, I took the colour Club by Mac (a beautiful red brown with green pearl) and patted it all over the moving lid, to really get that green to show.
3. I then took a large blending brush and blended the edges of the shadow so it faded into that warm brown, but keep the green intense on the lid.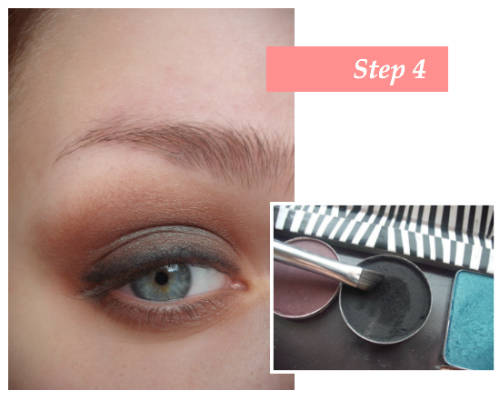 4. To add some soft definition, I took some of my (newly fixed - yay!) Carbon by Mac on an angled brush and pushed it along the lashline.
Advertised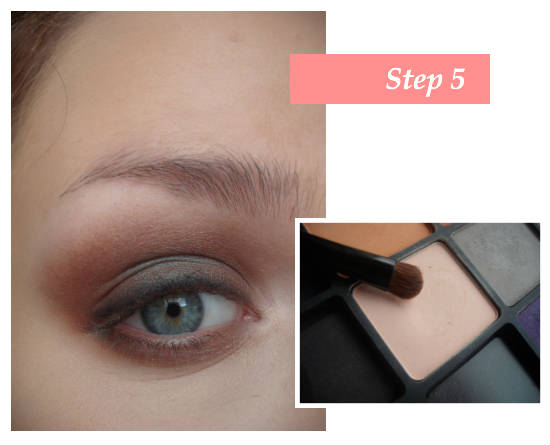 5. To add some light to the eyes and cover up any dark bits, I used Inglot 352 on a small flat brush in the inner corners and on the browbone.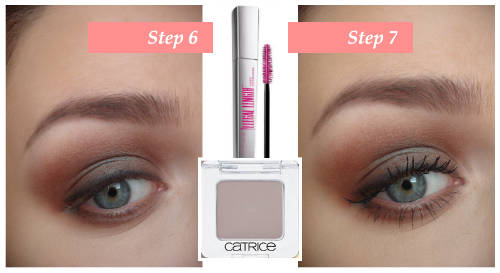 6. At this point I applied my base and filled in my brows with Catrice eyeshadow in Starlight Espresso.
7. 2-3 Coats of Maybelline Illegal Lengths mascara.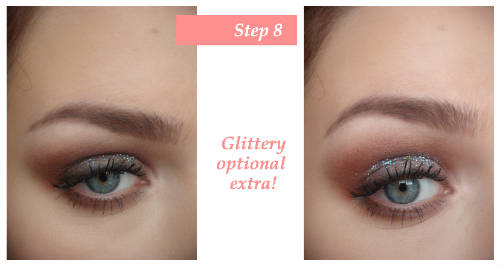 8. Take any loose glitter (this step is optional, it kinda takes the whole look from demure and subtle to party time, its completely up to you), and adhere it to the lid with either an eyeshadow primer, cosmetic glitter glue or simply lash glue (I used my trusted Duo adhesive) and that's it!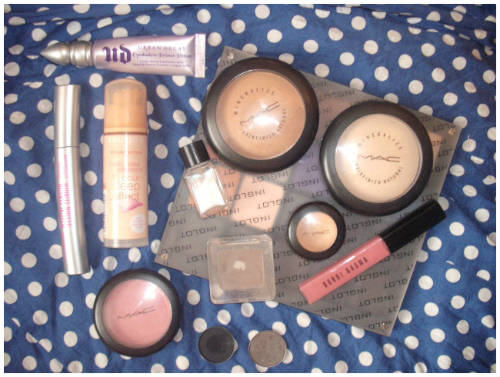 </>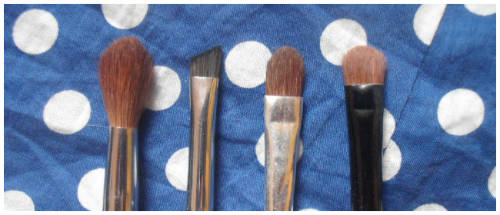 Advertised
Brushes L-r: large blending brush, angled brush, flat shader brush and small shader brush