 Yesterday we looked at two actresses at one event. We loved Emma Roberts' makeup and hair but we weren't as fond of Alessandra Torresani's.
It was Emma's pared-back, natural looking, spring fresh makeup that we liked. We have a day do this Saturday and we too will be going all Bambi eyed with a mere slick of gloss on our kissers. Alessandra's makeup was also nice but we thought it was too heavy for the time of year. 
But, hey - to each their own.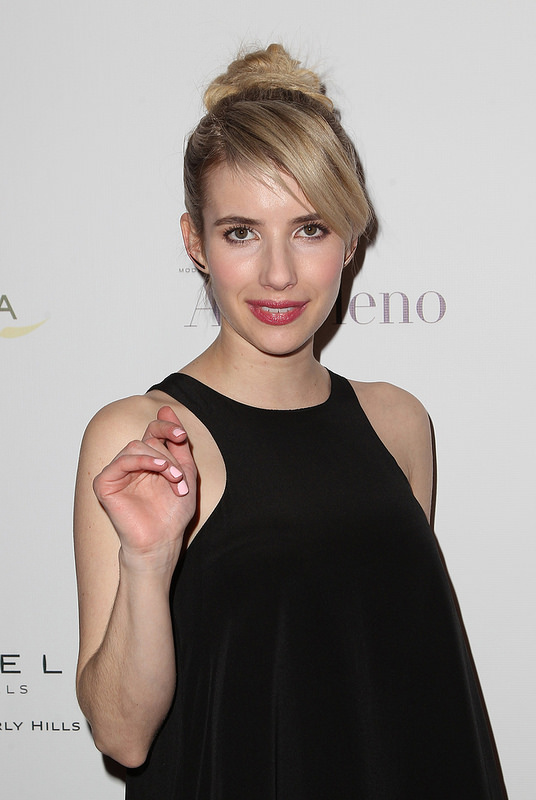 We also wrote about Kathryn Thomas recently who we thought looked only splendid at the Fifty Shades of Grey Dublin premiere. Interestingly, she was also dressed in black, had her blonde hair in a no-fuss up style and had dewy, under-the-top makeup. Hmm, we sense a pattern forming!
Advertised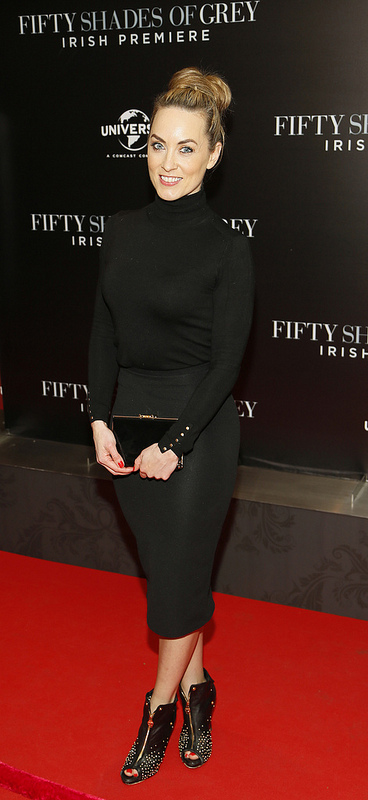 With all of the awards shows, premieres and other red carpet events that happen around this time of year as we emerge from the depths of winter, it's hard to not be inspired. The seasons are changing and so are trends.
When was the last time you were inspired by a celeb, or friend, or person on the street to try a new makeup look? Was it back when Kim Kardashian revealed all the stripes on her face? Was it last week in the queue for your morning coffee? Was it yesterday when you read about Emma Roberts? Do share (for we might find ourselves further inspired!)