 It's so adorable you'll actually squee when you see it it.  Trilogy Everything Balm will be a favourite with those of you who love Elizabeth Arden 8 Hour Cream.  This little tin of wonders does actually have a bang of 8 Hour off it, so if you're comfortable with that scent then you'll like this guy.
The tin is a generous size and will last forever - chapped lips, dry skin patches and little sore bits will all respond well to Everything Balm.  And one of the best bits?  It comes in a gorgeous little gift  wrapped looking ribbon tied box - adorable!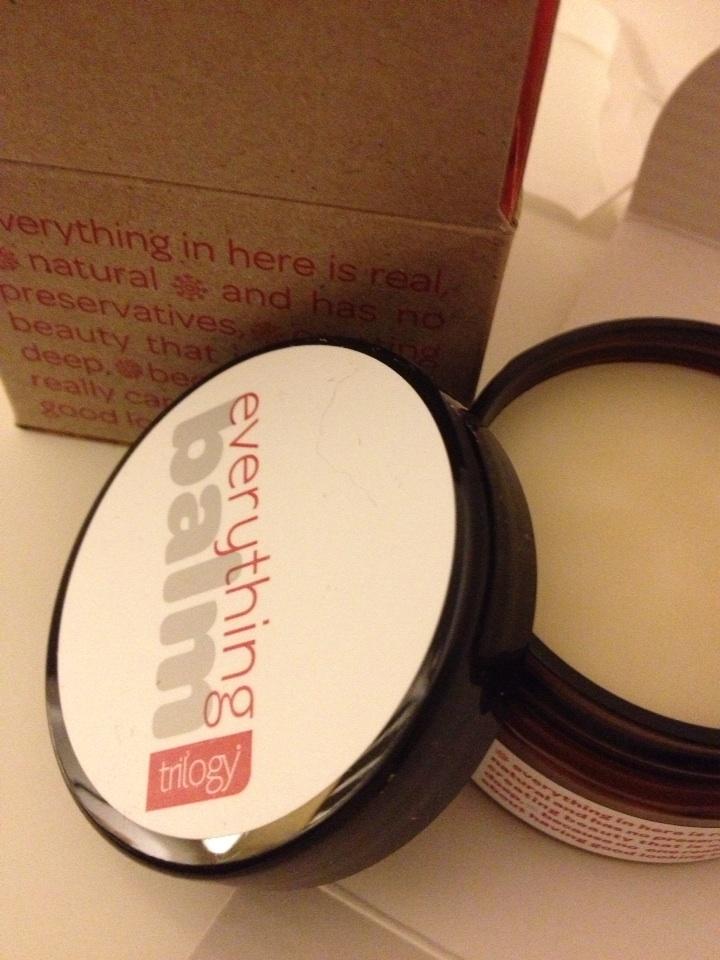 Trilogy Everything Balm is rich in Omega 3 and 6 which are natural super emollients and contains vitamins and antioxidants. All these ingredients have strong skin conditioning, moisturising and healing properties.
Advertised
I always promise not to say the C word til after Halloween at least but - Kris Kindle or stocking filler?  This would be perfect.
45ml €16.95