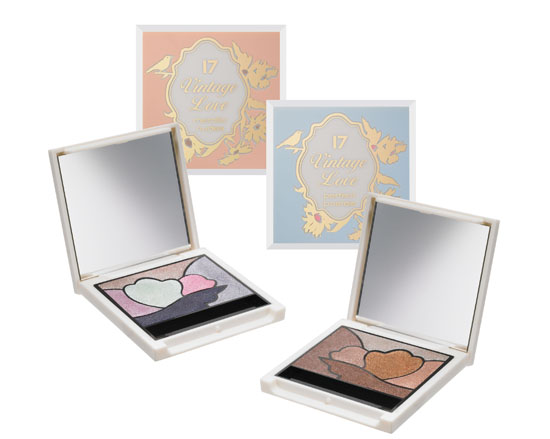 Everyone's down cash in their paypackets this month thanks to extra taxes and levies.  Those couple of hundred quid I now don't have were what I considered my fripperies cash - y'know, my Saturday lunch with pals and then a pop into the shops moolah. I feel quite deflated that I have to tighten my belt further (actually I wish I *could* tighten my belt but am still in post-Christmas gorging denial).
So, here are a couple of newbie beauty treats which you can justifiably nab and which are all under a tenner. Relief! New beauty bits AND you won't have to live on beans for the forseeable - score.
Above are two Vintage Loves eye palettes from 17, now available at Boots for €8.29 a pop. I haven't had a chance to stick my inquisitive paws into these so can't say what they're like, but if they are anything like the fab Solo shadows then hey, they could be well worth a punt. Absolutely gorgeous packaging too, and six shades in each. Not bad, eh?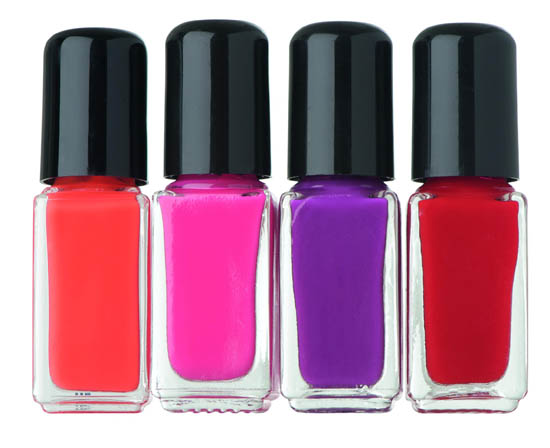 Advertised
Head to Marks and Spencer next for their fun nail minis. We've had these on the site before and Lynnie rates 'em - so you know they perform. There are three sets available for €7 each. Brights are above, four screamingly loud creme shades.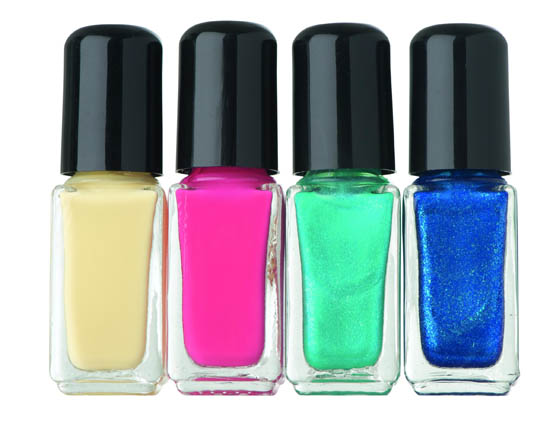 Lagoon contains some shades with shimmer - love the look of that blue on the right. There's one other mini quad in store too, Pastel Mix.