 Are you ever stuck in front of your phone not physically able to describe to people how you're truly feeling via emojis?
Well you really shouldn't be, seeing as there's about five million of them hanging around the inside of that screen somewhere, but obviously the fine people over at Swyft Media feel differently.
Swyft Media are the people behind the recent emoji additions, and they've put together a new keyboard that contains some of the most requested little symbols. We weren't too impressed until we figured out that they're basically just the food and drink we shove down our face that force us to go to the gym to work them off. So yeah, we could all do with them, mainly the coffee and bacon though.
By the way, who was asking for an Avacado emoji? Get off the internet, you don't deserve it.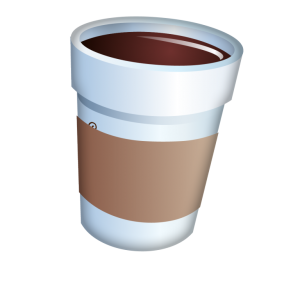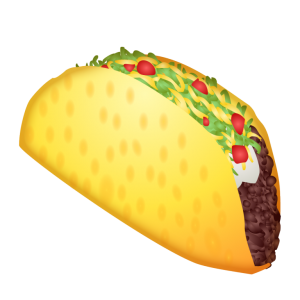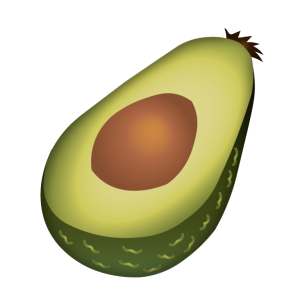 Advertised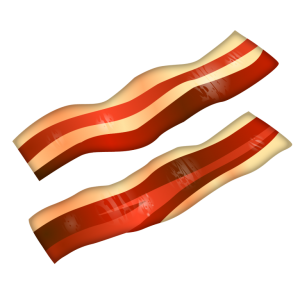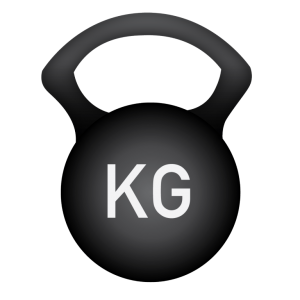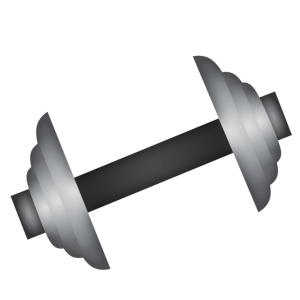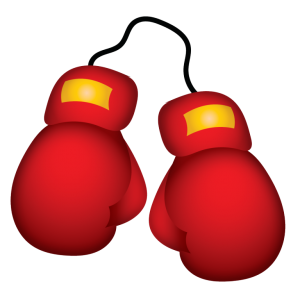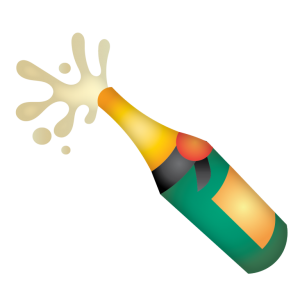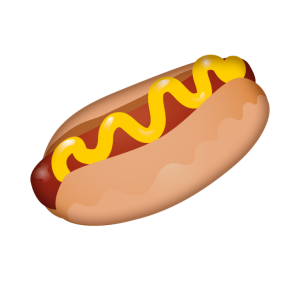 Advertised
What's next gif emojis? Say it's gif emojis.