 Dying for a bit of warm sunshine? Fake it til you make it we say! And we've got the best bronzers for the job.
It's almost May, surely it should be a bit warmer? This is Ireland, though, where the temperatures can plummet or rocket within a couple of hours. So instead of waiting for a bout of sunshine we're taking inspiration from the "dress for the job you want" theory and applying it to "wear makeup for the weather you want" - so it's bronzers at the ready! And these are the three best bronzers for the job.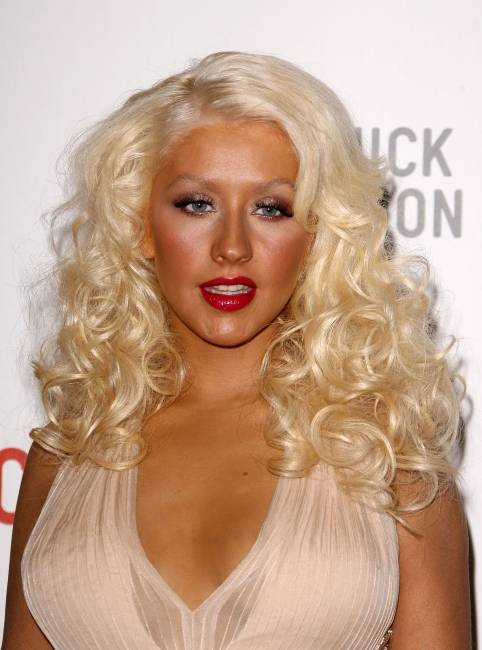 Now, as we all know, the traditionally pale Irish complexion and bronzers don't always play well together. A bad combo can lead to skin either looking tangoed, patchy or, even worse, dirty. A light touch is usually all that's needed to give skin a sun-kissed glow. We're thinking more Jennifer Aniston or Sienna Miller than X-Tina (sorry Christina, we love you really).
So, to avoid looking like you've fallen head first into a vat of Mango-Tango paint, we've rounded up a few of our current favourite bronzers that give skin beautiful, natural everyday glow.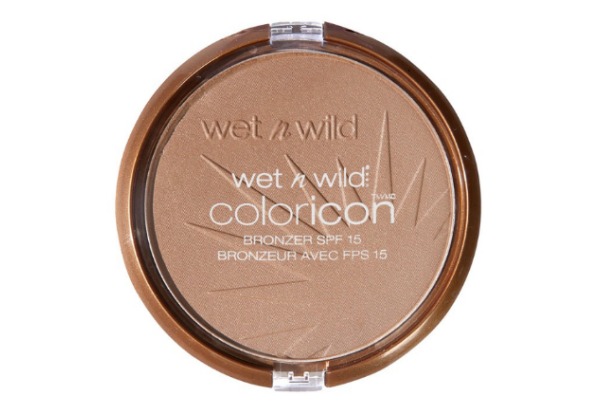 Advertised
Wet n Wild's Coloricon Bronzers (€4.99) are a secret gem in their collection that shouldn't be overlooked. We love the texture, which is really similar to MAC's cult favourite Mineralized powders. Also, the bronzers are massive so last forever meaning you get even more bang for your buck.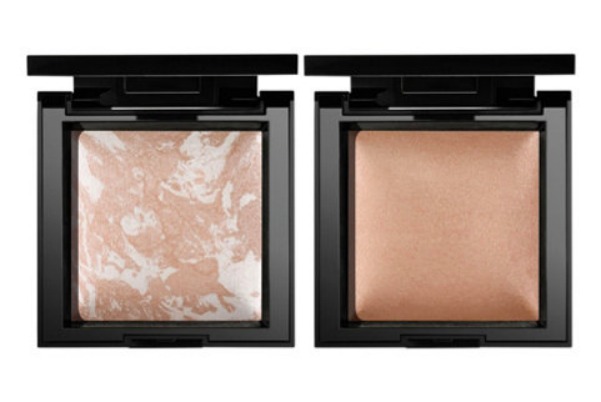 We reviewed the Invisible Bronze powder from Bareminerals recently but it's so good, we thought it deserved another mention. As a baked powder this has a luxuriously silky texture that glides over skin. The shades are true to skin tones so even the palest girls will be able to achieve a sun-kissed glow that looks all natural.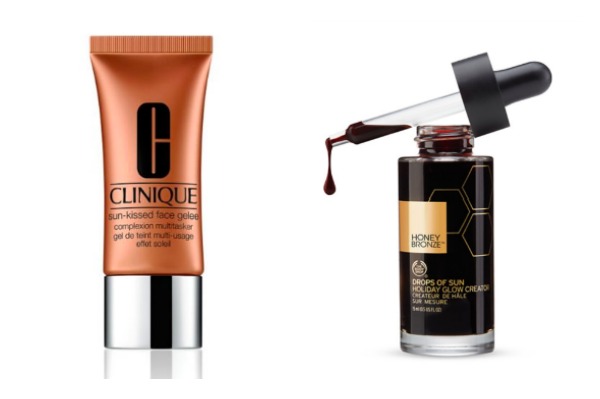 Advertised
If you find powder bronzers aren't really your bag then a liquid or gel bronzer can be a great alternative. We love the Sun-Kissed Face Geleé from Clinique (€32) which an be worn alone to give skin added warmth, or tapped over foundation. The Body Shop's Honey Bronze Drops (€20) on the other hand work beautifully when mixed into foundation for a gentle, just-back-from-holiday tan.