 When it comes to make-up and beauty products, what really matters is what's inside and how well it works for each individual. In a market saturated with competing beauty brands, however, sometimes it's the packaging that's first going to catch our attention. The reviews and testimonials come later.
If like me, you're a complete sucker for the myriad pretty ways in which your beauty goodies can be packaged and sold, you'll easily find yourself dropping your week's wages on the latest to hit the shelves from Benefit, for example.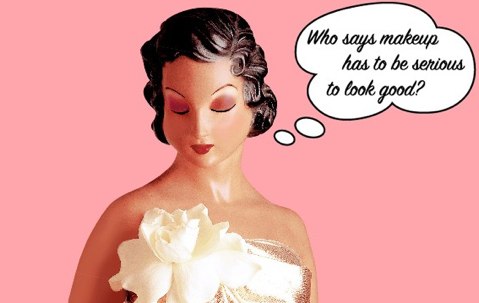 When I've got the time, I love to arrange my beauty bits and bobs on my dressing table, and it's always the pretty stuff I'll keep on show, while I'll probably shove the functional jumbo vaseline tub in a never-to-be-seen-again drawer.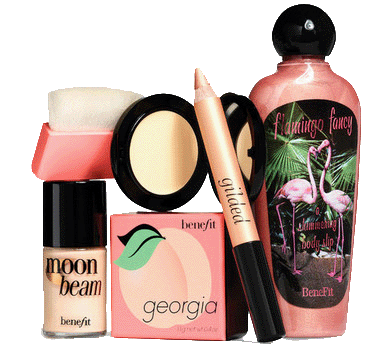 So while it's hugely important that I like the make-up itself, I do find myself hypnotised by the big brands' genius marketing. And one brand guaranteed on my shelf display is Anna Sui. I love its dark, heavier packaging.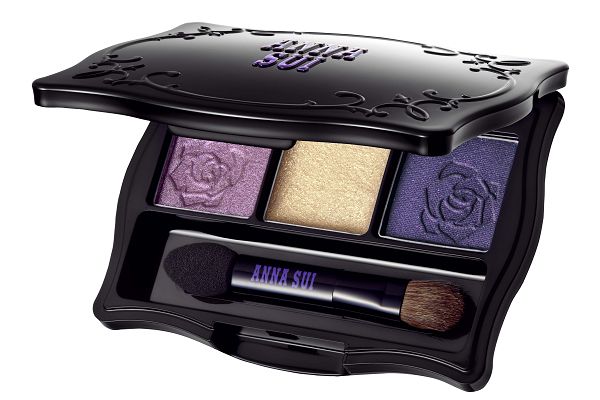 And just recently, Anna Sui came across with a new range of lipsticks called 'Shooting Star' for Autumn/Winter 2014.
Packaged to look like something you'd find atop a medieval princess's dressing table, these look so gorgeous you might just want to eat them. The new tube is said to be a nod to cut-crystal glass lamps from Sui's boudoir, and a complement to the new Anna Sui Rose Cheek Color compacts.
The shades, if you look closely, are actually marbled, so that each time you apply it, you'll achieve a slightly different colour. In love yet?
Advertised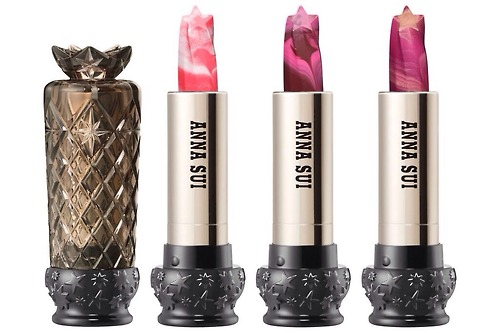 Benefit will spring to mind for most when thinking of delectable packaging. But as with most of these higher end brands, you'll definitely pay extra for how things look. As leaders in this field, Benefit know exactly how to work their way into our hearts, selling us not just pretty peach blushers, but beautiful, table-top worthy containers as well as their ideology. So, you've just spent 36 euro on a blusher (that, granted, really does the trick) along with a piece of their signature San Francisco lifestyle.
Another brand that I will always remain loyal to is MAC, and I hope to God they never change their packaging. You'd think the simplicity of the sleek black containers would allow for more of a focus on what's inside, and with MAC it's always good quality, but it's a collection of these neatly packaged products that I'm also buying into; I also just like how it looks in my make-up bag.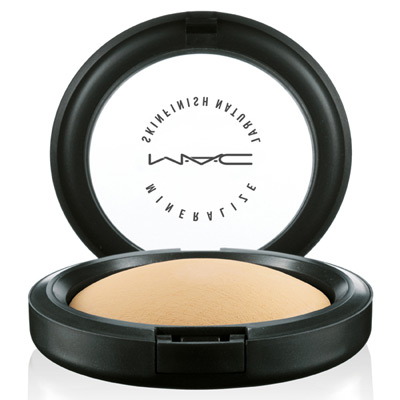 Lastly, for a real slice of luxury, we look to Tom Ford. No words necessary, we'll just ogle at these bottles for a while more.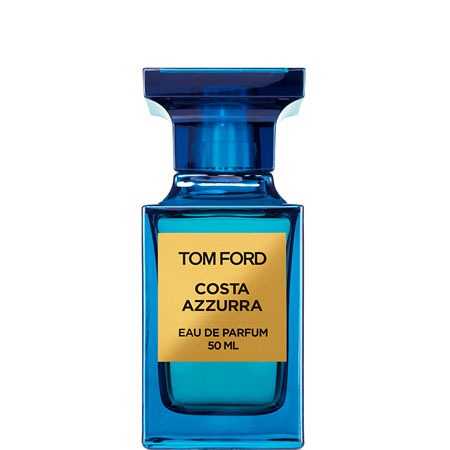 And the lipsticks, oh the lipsticks...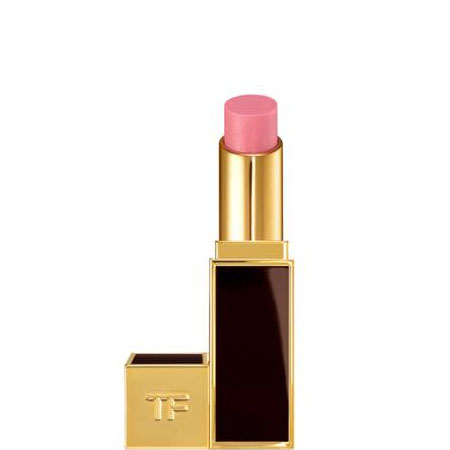 Advertised
Other beauty brands that have us almost salivating at their very mention include Jo Malone, Bobbi Brown and Chanel, all for their quality of course, but so too for their packaging. And while Urban Decay is a more affordable but equally as gorgeously packaged.
How much importance do you place on the aesthetic of what you buy? Are you also hugely influenced by beauty packaging? Or do you see past the shiny bottle? What do you display on your bathroom shelf?  Share your best dressed beauty brands below!