 When it comes to beauty products I do my best not to get swayed by pretty packaging or gimmicks but sometimes it's impossible not to marvel over just how gorgeous a new palette, lotion or set of brushes is. Plus there's always something to be said for treating yourself!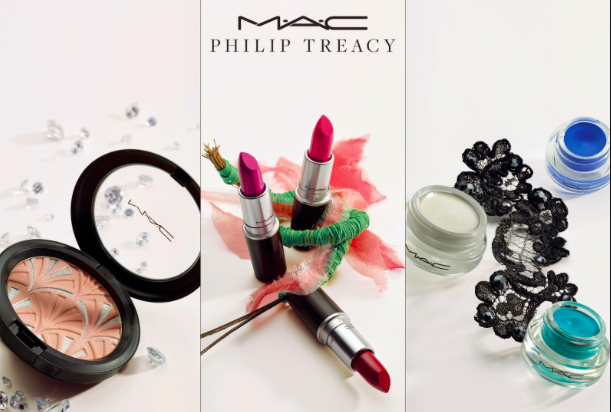 Each brand is different of course, some like to keep things more functional when it comes to packaging; others choose simple, sleek designs and then you have those who love a bit of drama.
And limited edition products offer a perfect opportunity for a cosmetic house to try a different approach, something that Lancôme and YSL do particularly well. Similarly, choosing to collaborate with a designer can bring a fresh perspective to the table.
At the moment two of my favourite collaborations would have to be Mac Philip Treacy and Nars Christopher Kane (you can read more about both of those here) but I've included some other picks below:   
Guerlain Meteorites Pearls (€49):  Trade in traditional translucent powder for this glow-enhancing collection of pastel pearls that look oh so pretty when sitting amongst your make-up collection. I love that the brand often launch limited edition versions but that the original packaging is always beautiful too.  
Paul & Joe Make-up: I look forward to seeing what new designs Paul & Joe will come out with each season and their SS15 range didn't disappoint.  The Menagerie Collection (like most from the brand), focuses on animal print. I really love their lipsticks (€19.18) face & eye powders (€34) which feature little elephants and more. For those who just want to jazz up their own make-up, the lipstick cases (€10) are a nice touch.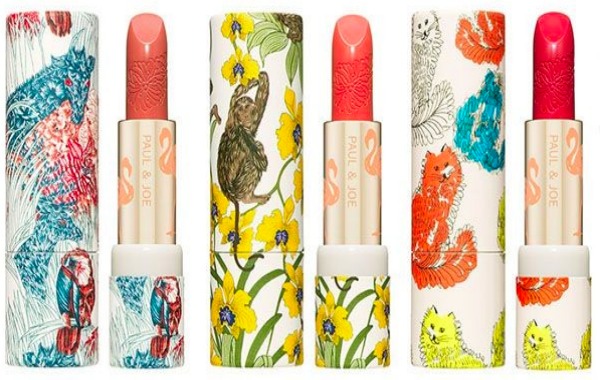 Advertised
Anna Sui Cosmetics: One of my favourites, I had a chance to play around with the make-up products when I visited Japan a few years ago and they're fantastic. The nail colours are gorgeous, as are the face powders, lip glosses, blushers and lipsticks. It's all fab really!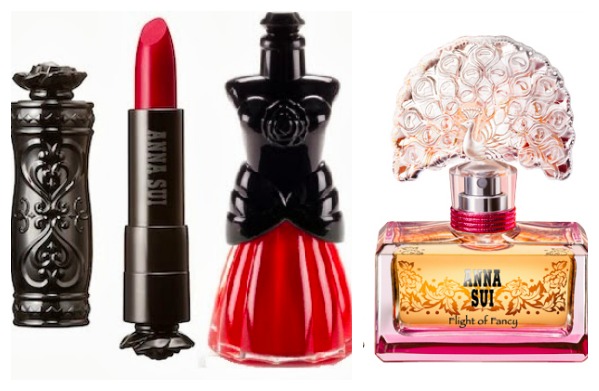 Real Techniques Precious Metals Collection Brushes: (€13-€32) - Whether you're a fan of these brushes or not there's no denying that their visual appeal made them an instant "must have" collection when they launched. I prefer the rose gold finish rather than the traditional gold as it seems that little bit more luxurious, but that's just me.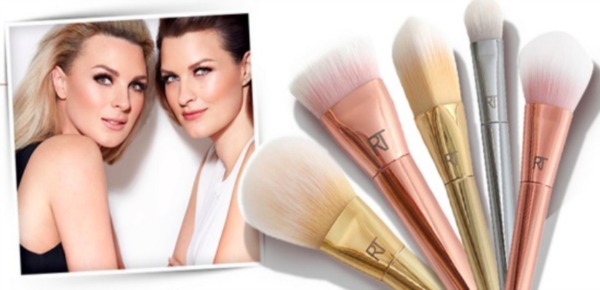 Elizabeth Arden Capsules: Skin care that looks great is one thing but these little capsules are also functional helping to lock in freshness. (€91 with lookfantastic.com) 
l'Occitane Arlesienne Collection; I've been a fan of L'Occitane for many years having first fallen in love with their Verbena body scrub (the one that comes with it's own little wooden scooper). I especially love their Arlesienne collection which launched last year and included  The Beautifying Powder (€32), the atomiser is so cute and it smells divine too!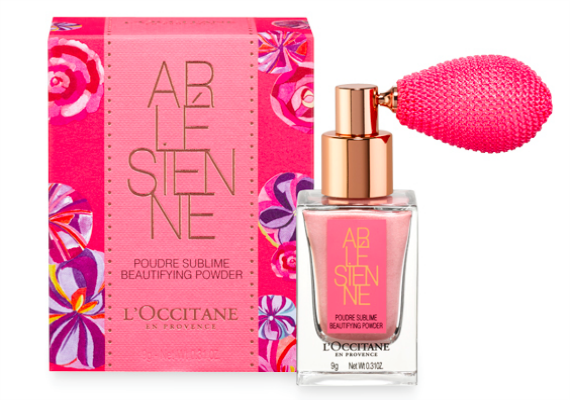 Advertised
Do you have favourites to add to the list? And do you display your most fabulous items on your dressing table/bathroom shelf too?