 If Vogue was 100 in the 1980s or even 1990s, I feel that people would have made a lot bigger effort to look a bit more Vogue. Instead, in 2016, everyone was safe and pretty and wore trends, which is tiresome and sigh-some. That's the problem with this era; people want to look nice in case they are caught on camera and flashed about on social media where people can laugh at them forever.
Anyway, the Vogue 100 Gala was on last night and a swarm or beautiful people turned up in lovely, trendy ensembles.
Kate Moss

When is this sheer skirt over visible body-suit thing going to end? At least Kate's Kate and she can wear anything she likes, be it trendy, last season or whatever. She does look impeccable, though, in her trademark mussed up way.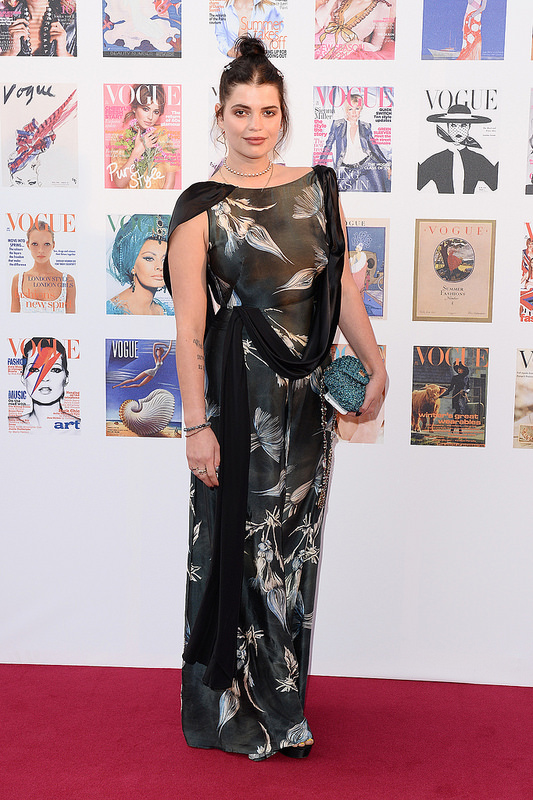 Putting aside the fact that Pixie forgot to wash her hair (or, like what's happened to me so many times, she had a bad reaction to shampoo and didn't have time to run to clarify it) her draped dress is actually very cool. Trust me. Give it a minute. Scroll down, peruse the rest, then come back and you'll love it.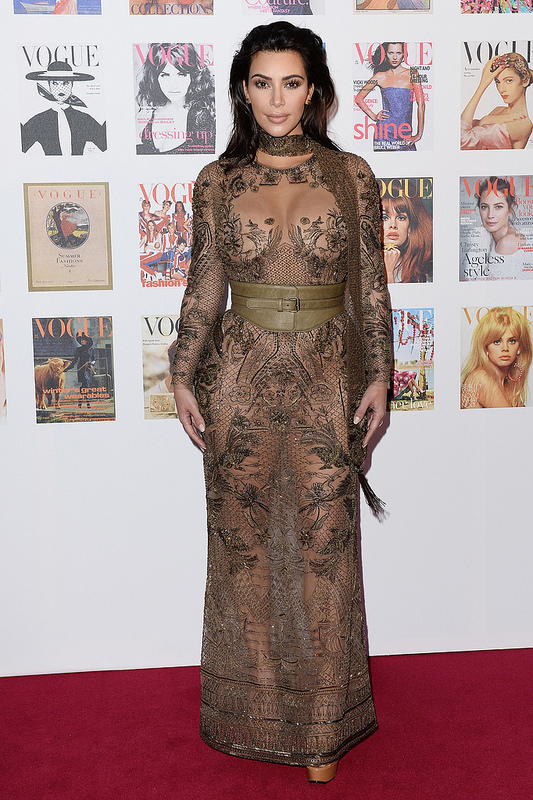 See, it's the body suit/sheer (well, net) skirt thing again. But, Kim looks damn good in the covered up but not gúna.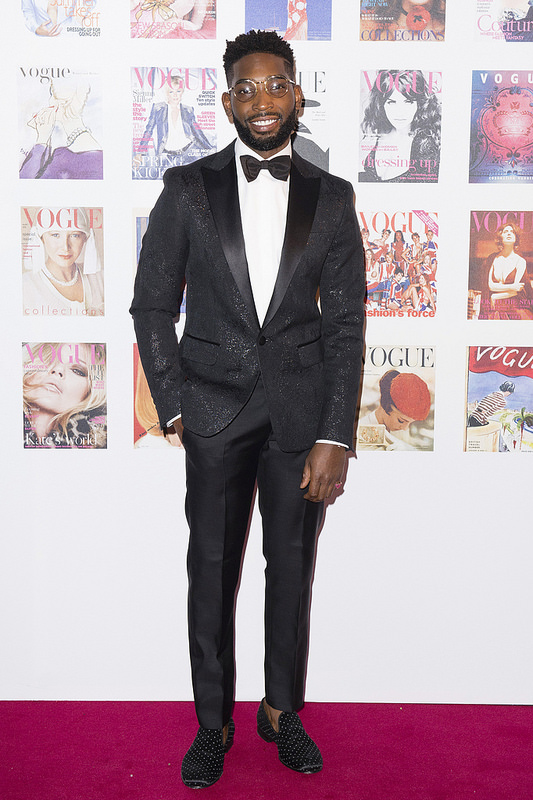 Tinie Tempah is one of the best-dressed guys around and he needs to get more attention for it. So here's some. Please note the slippers.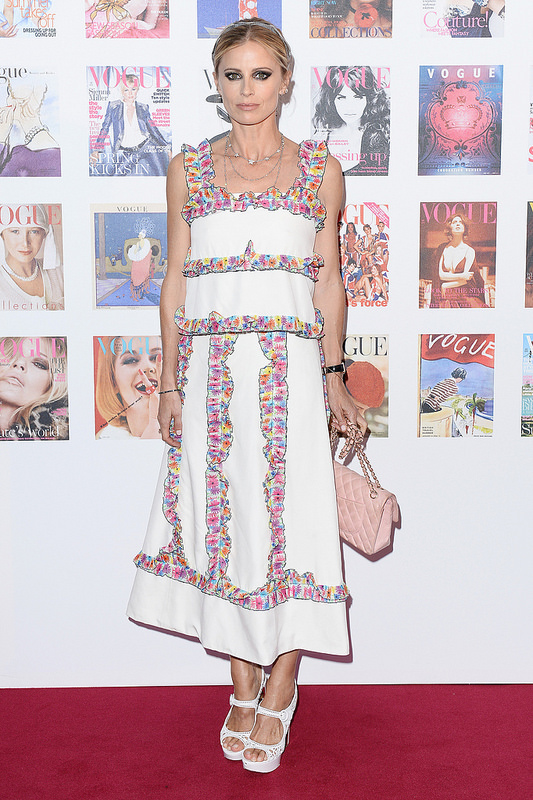 Advertised
This reminds me of a desert at a child's birthday party, and that's a good thing. Laura's grungy hair and makeup do not go with the dress, shoes or accessories at all, and that's as much a fashion risk we're getting on this red carpet.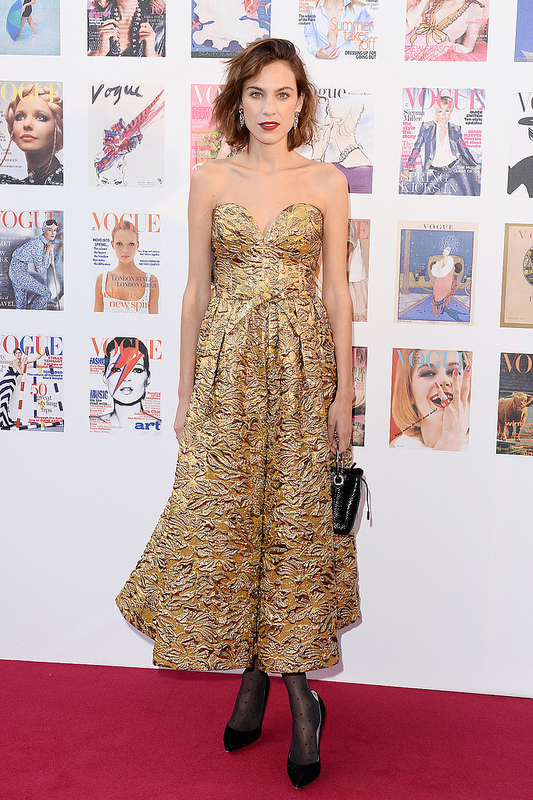 Alexa would fit in just as well in a New Year's Eve party scene from an early '90s movie. It's the tights that does it for us. Tights heaven.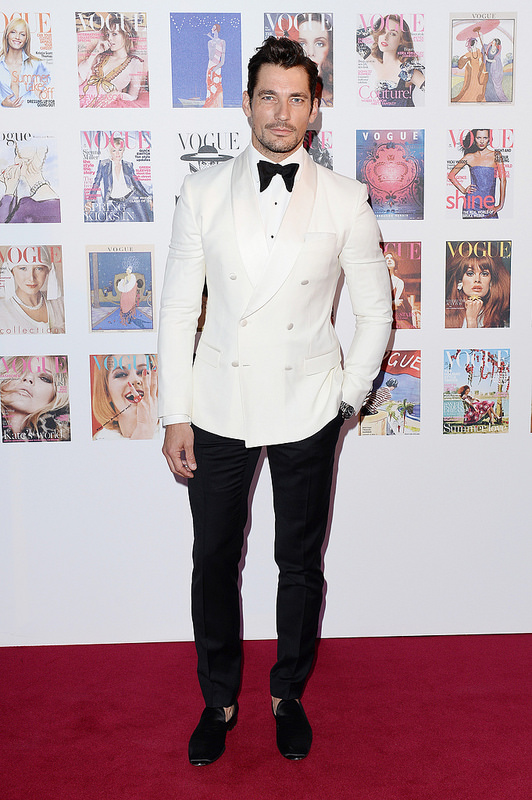 Slippers! And no socks. If any man you know is looking to be 'in fashion', point him this way.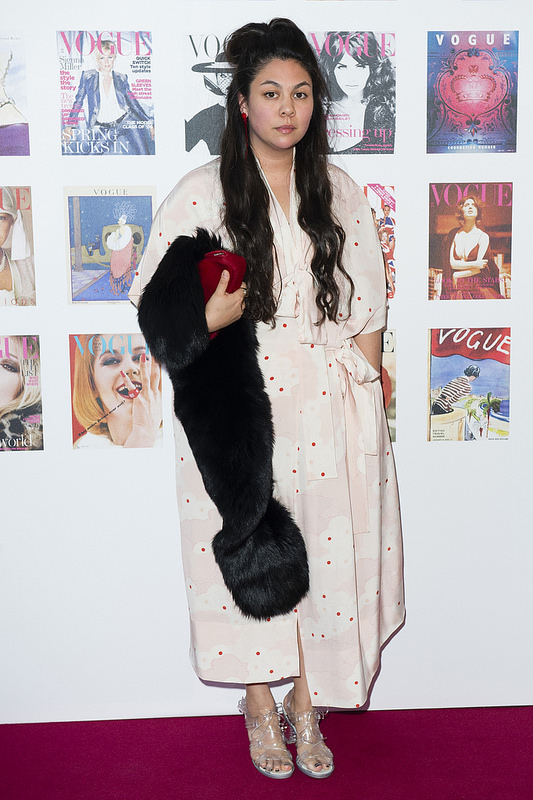 Simone rocks an interesting mix of summer and winter and it works. Of course it works, it's Simone.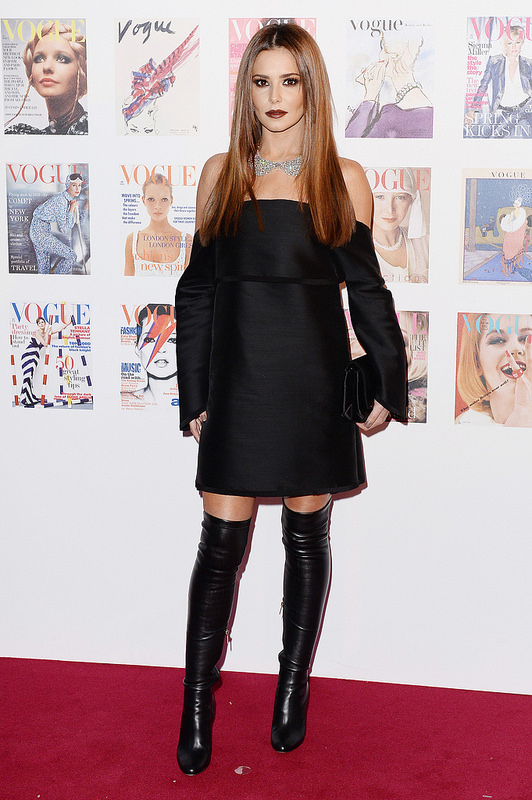 You may be wondering why Cheryl has a sparkly collar attached to her chest, and don't worry; we're wondering the same. While the idea for this look may have been 'edgy', the hair, lipstick and boots make it look rather special screening for an episode of Melrose Place c. 1996. And not in a good way. But kudos for trying, Cheryl!
Now, what do you think of Pixie's dress?
Advertised