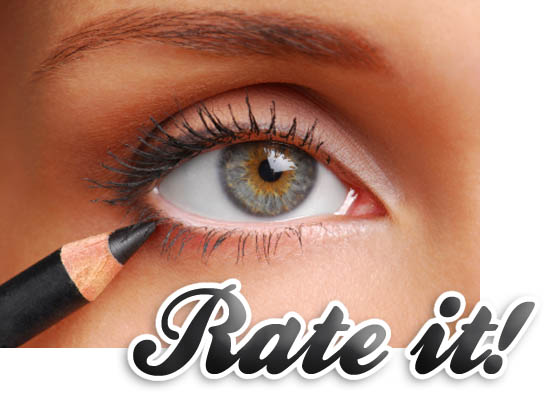 We're a bit obsessed with eyeliner recently, aren't we? The longing xgirl instilled with her description of the new SS11 Giorgio Armani pencil last week was a sight to behold and I'll have more liner-lust shortly too, having been trialing offerings from Avon and Make Up Store.
I'd have to confess to not being much of a pencil aficionado: basically, I like 'em soft and buttery and I'd always tip the nod to Armani myself, but generally I'm a gel or cream liner plus brush fan, so when we get queries about good pencils for the waterline, I'm a bit stumped.
Ones with long-wear claims like Urban Decay's 24/7 liners will give you extra longevity but my approach when I'm infrequently lining inside the eye is to use a regular black/coloured pencil and then seal it with some matching shadow.  I know you lot have some ace recommendations up your sleeves though - so in comments lets discuss our favourite eyeliners for the waterline.
Advertised
Get to it!