 We've had rich pickings in the palette department this year. There are so many lovely ones to choose from. Here are my favourites from this year!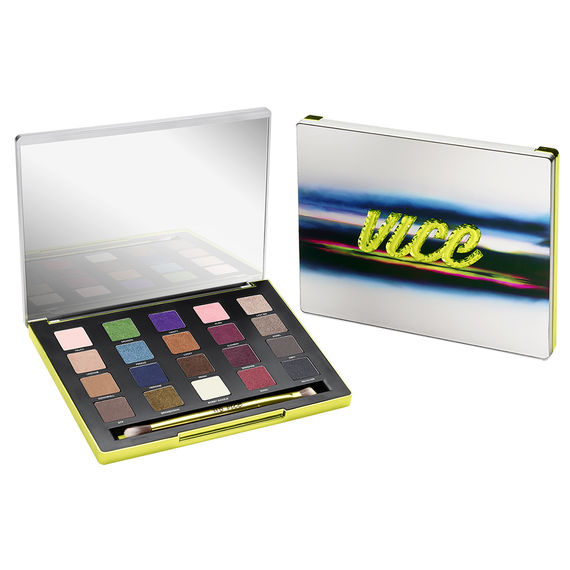 Urban Decay Vice 3 Palette (€48)
Urban Decay are the undisputed champions when it comes to palettes - they're responsible for more than one of the best palette offerings this year. The Vice 3 Palette combines the usual brilliant quality - the shadows are buttery and opaque - with both wearable shades and more colourful, expressive ones. This palette will bring you from day to evening and from season to season. It's the perfect all-rounder.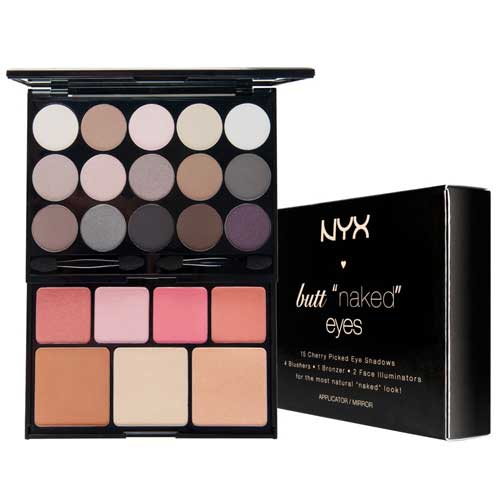 NYX Butt Naked Palette (€29.99)
I said that this was my palette of the year, and I meant it. The price is unbelievable given the volume and quantity of the product that you get, and all the shades are incredibly wearable. The shadows vary in formulation - you'll find mattes, satins and semi-metallics in here. This palette is just too good.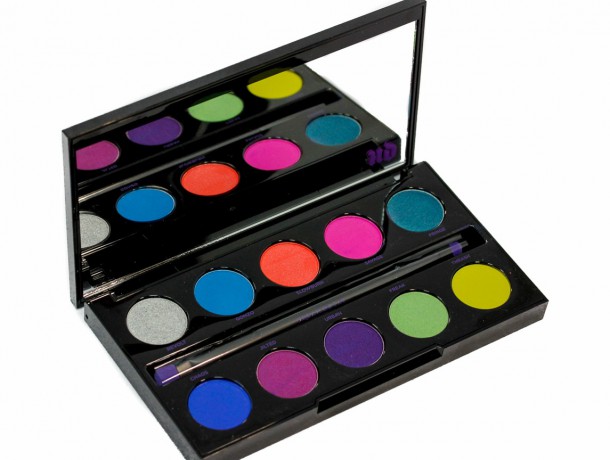 Urban Decay Electric Palette (€45)
Another amazing palette from Urban Decay. This palette is not for the faint of heart, but it is pretty amazing. Just check out these vibrnat swatches if you need proof! The finishes vary from light reflective to full-on sparkle. Use these shadows as vibrant liners or wear lots of colours at once for an intense look, like my peacock-inspired eye.
Advertised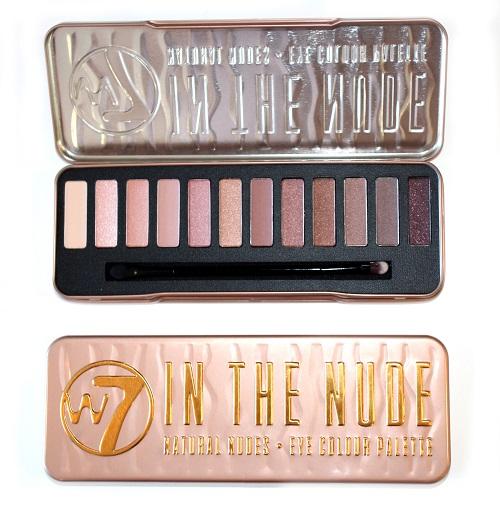 W7 In The Nude Palette (€7.50)
This is a budget wonder. Twelve shadows for €7.50!? Sure, the opacity is less impressive than the NYX or Urban Decay counterparts, but the variation of nudes is entirely beautiful and this palette will last you forever!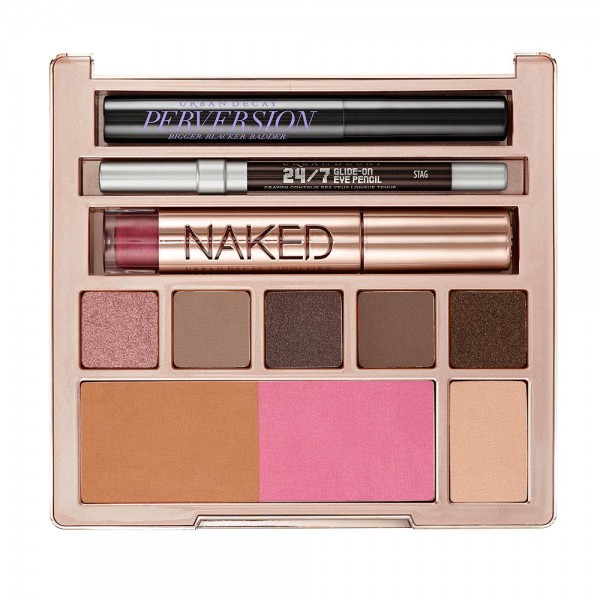 Urban Decay Naked on the Run Palette (€44)
I know, more Urban Decay, sorry! But this is less a palette than a look in a box. It contains your full face of makeup apart from foundation, and at €44 I'd say that's good value. As always, the quality of the shadows is stellar, and the rich, warm new shades are wintry and delicious.
What's your palette of the year? And do you rate any of these? To the comments!
Advertised