 Not all beauty tools are created equal. But these tweezers are the best we've ever used.
As someone who was a little, em, over familiar with tweezers during their teens I've learned to sort the good from the bad. And thankfully in the mean time, grown my brows back too, huzzah!
From the rubbish, blunt ones that do nothing but pinch your skin (ouch!) to ones that get even the most stubborn of hairs out in a flash, tweezers come in all shapes and sizes these days. There's plenty of choice out there, it's true, but in my humble opinion, there's really only one pair that can be crowned over all winner. And those are the Tweezerman for Laura Mercier tweezers.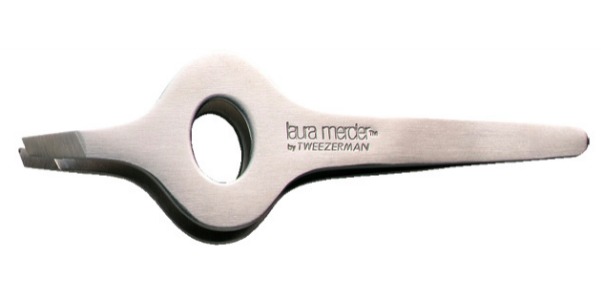 Now, you might be thinking that €27 is a lot to splurge on a pair of tweezers, and you wouldn't be wrong. In the grand scheme of things they aren't cheap. However, to put things into perspective… I've had mine for over 10 years. Yes, seriously. And during that time they've never become blunt, lost their shape or been anything other than amazing.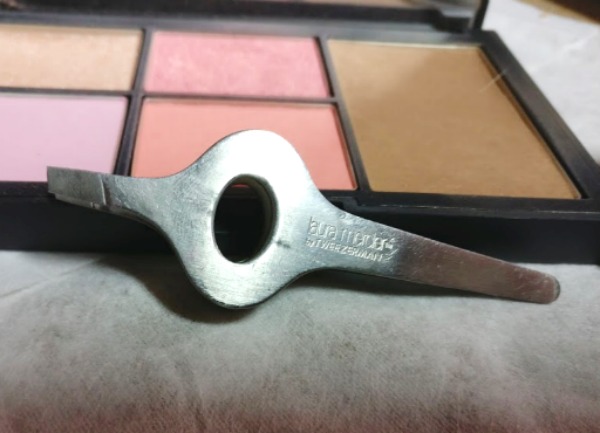 Advertised
From the sturdy design to the sharp slanted point, the Laura Mercier tweezers are easy to use and get the job done, whether you're simply tidying brows or trying to get rid of those small, stubby hairs we all hate. Similarly, they're great for applying strip lashes too.
All in all, if there was an ultimate beauty hall of fame, these would go straight to the top spot. They've ticked all the boxes from ease of use to life span to durability. Have you tried them too?  Are you tempted now?